Prepare and e-file the official court documents for your Domestic Violence Protection Order
LegalAtoms breaks down the process of securing a protection (restraining) order for victims for domestic violence into a simple guided experience. You're presented one question at a time in plain language, along with precise information from court officials and lawyers. You can then download your complete case documents or e-file them with the court with a few clicks, all while saving thousands in fees.
Trusted by courts in King, Snohomish, Okanogan and Cowlitz counties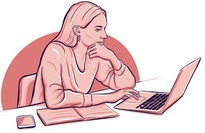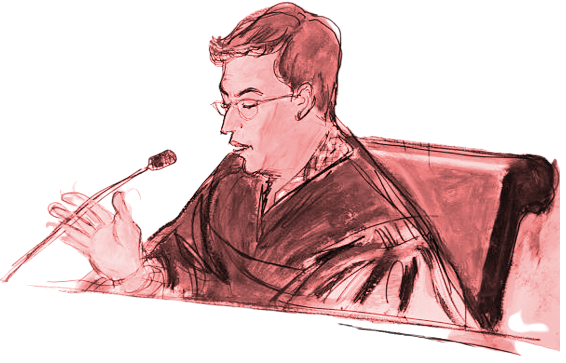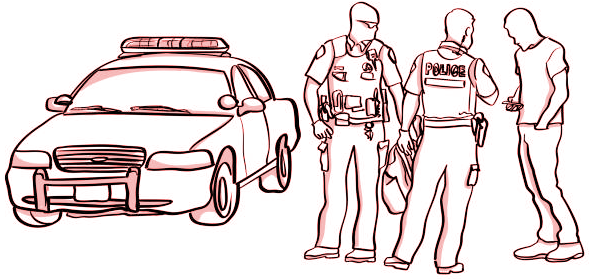 Each state has its own laws and different name for the restraining orders that victims of domestic violence can get
In Washington, the case type is called "Domestic Violence Protection Order.
This is a civil order from the court that puts certain restrictions on the family or household member who harmed you.
The court can also order the respondent to vacate the shared residence and stay away from common places the victim and their children visit such as a school or workplace.
In the New York state, the restraining order is called the Order of Protection.
The following relationships qualify
Current or former spouse.
Someone with whom you have a child in common.
A family member to whom you are related by blood or marriage.
Someone with whom you have, or have had, an 'intimate relationship. ' (An intimate relationship does not necessarily mean a sexual relationship.
Co-habitant Abuse
This kind of protection order from someone you
were/are married
live or lived together
had a consensual sexual relationship
are related -- parent, step-parent, child, step-child, grandchild, grandparent, sibling, aunt, uncle, niece or nephew
have children together, or are expecting a child.
The order can place restrictions on the respondent if the court finds the respondent committed violence (or threatened violence or attempted violence) against the petitioner
This kind of protection order from someone you
A social relationship of a romantic or intimate nature, or a relationship which has romance or intimacy as a goal by one or both parties, regardless of whether the relationship involves sexual intimacy.
A dating relationship does not mean casual fraternization in a business, educational, or social context.
The order can place restrictions on the respondent if the court finds the respondent committed violence (or threatened violence or attempted violence) against the petitioner.
A protection order tells someone to stay away from you for safety reasons.  A protection order may include the following:
It may order the adverse party (the other party) to stay away from your home, work, school, or other locations.
Temporary custody/visitation orders might be included if you have children together.
If you have pets, a domestic violence protection order can allow you to keep the pets and order the adverse party not to harm, threaten, or harass the pets.
In California, the restraining order is called the Domestic Violence Restraining Order (DVRO)
It's a court order that helps protect you from someone who has abused you.
You must have a close relationship with that person (married or registered domestic partners, divorced, separated, dating or used to date, live together or used to live together), or you are related (For example: parent, child, brother, sister, grandmother, grandfather, mother-in-law, or son-in-law) or you have a child with the person.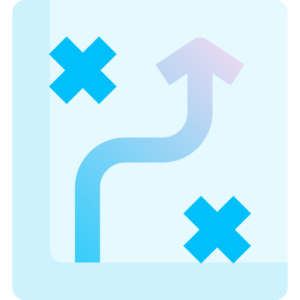 Answer a few few questions about your situation and see if your situation even meets the basic definition of domestic violence. You will also view the roadmap ahead based on your court rules.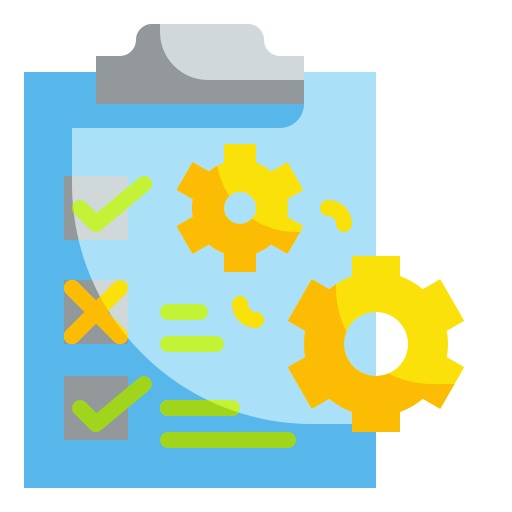 The protection order involves a set of documents.  LegalAtoms guides you through each topic and make well informed choice by presenting you with relevant legal information. The correct set of court forms is prepared based on your court's requirements.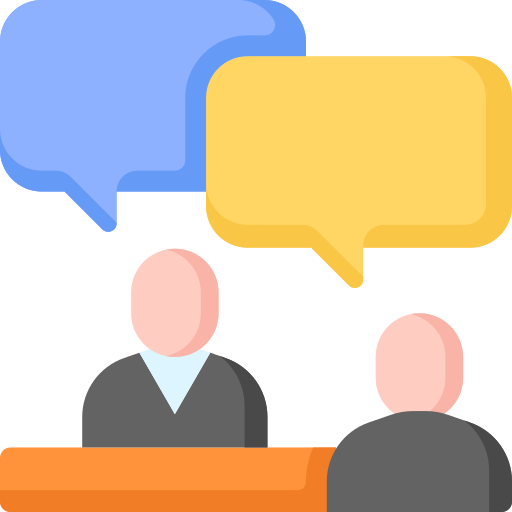 3. Consult Courts, Lawyers
Free & Optional
You can consult with court officials, nonprofits, or pro bono (free) lawyers. They can review your court forms and talk to you securely over voice or video calls.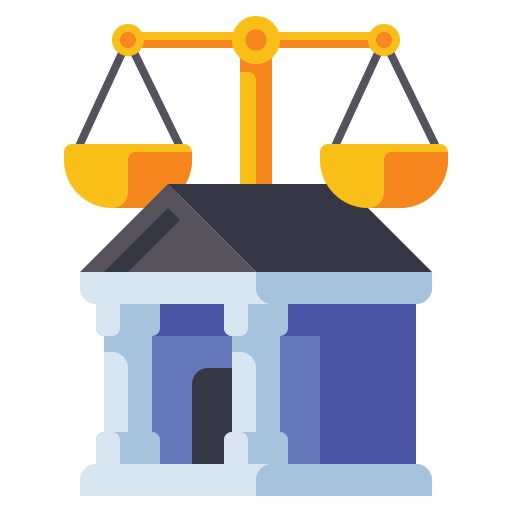 E-file your application to the correct court. Optionally, you also download the documents (MS WORD and PDF) and file them yourself.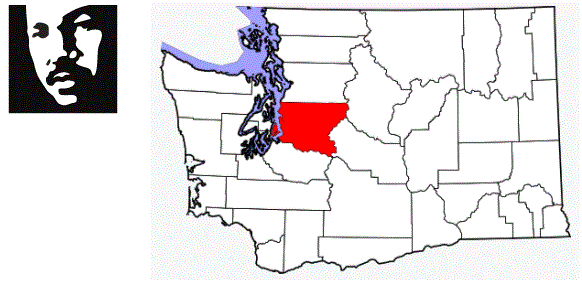 King county Protection Order Advocacy Group has made LegalAtoms the official software provider for all their constituents.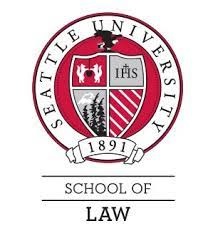 Seattle University school of law is using LegalAtoms for experiential learning. It provides a steady stream of domestic violence victims and an online platform for assisting them with clockwork efficiency.
Snohomish County Superior Court has made LegalAtoms the official software provider for all civil protection orders.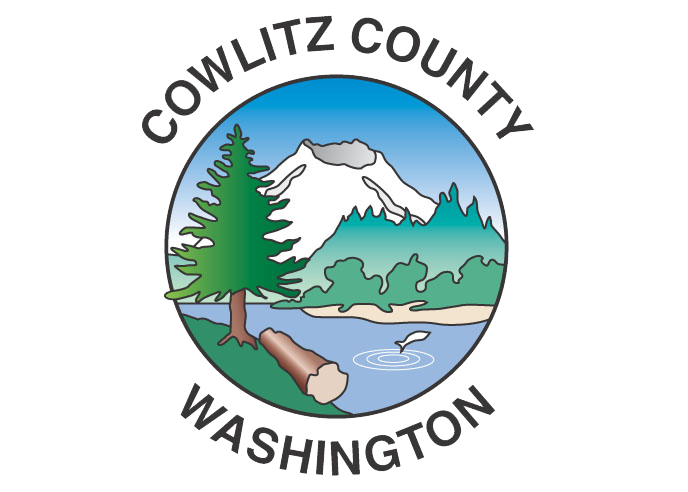 Cowlitz County is deploying LegalAtoms to simplify civil protection orders for their constituents and their staff members.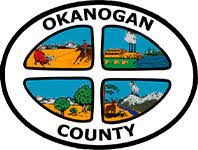 Okanogan County District Court has made LegalAtoms the official software provider for protection orders.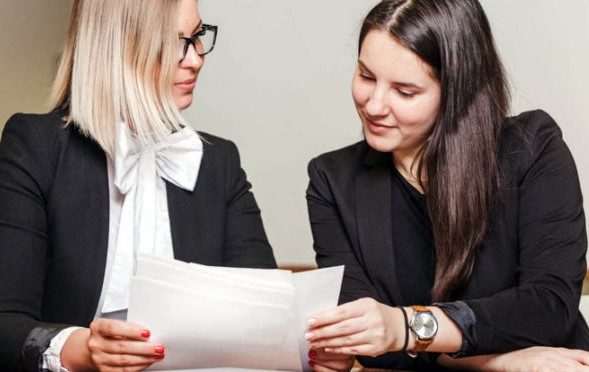 These professionals provide services which range from a free consultation to simple document review. Premium services can be bought at competitive prices thanks to efficiencies via LegalAtoms.
LegalAtoms website is simple. The website avoids legal language and breaks down questions that require legal concepts into simpler parts that can be answered by a universal audience.
LegalAtoms is connected with many courts, some of which even use LegalAtoms to manage and work on legal cases internally. So you can be assured that the forms and their population is validated. If you file using LegalAtoms, you will cut the risk of incomplete paperwork.
For certain case types and the court, you don't need to print by supporting e-filing in courts which offer that convenience.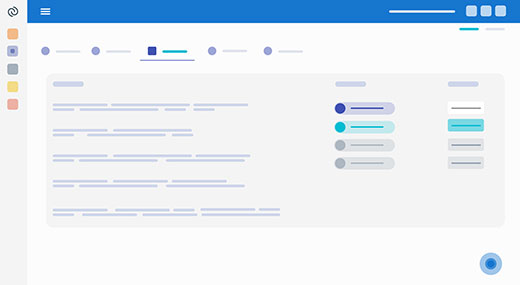 You can book free consultations with a few clicks with:
Court officials (called advocates, facilitators)
Probono lawyers and non profits like YWCA
Private lawyers offering flat rate plan
There are conveniences such as:
Checks to validate your application is complete,  and items such as dates, addresses and telephone numbers are real
"Statement Builder" to ensure you're covering all sub-items that the court clerks really want to see in your statement 
Pull in your Federal tax returns directly from IRS database
Attach evidence which is all nicely numbered and referenced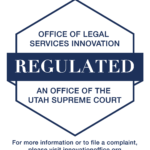 LegalAtoms is now licensed to practice in Utah

After I answered the questions, I was able to print the forms out and bring them into the courthouse. When I got to the courthouse, they were able to go through and accept it all. I had no problems.