WA Eviction During Moratoriaum Bridge
For Landlords
Landlords across Washington (except in Seattle) can evict tenants with the eviction moratorium ending on October 31st 2021.
LegalAtoms allows you to prepare your complete set of notices and court documents compliant with Governor Jay Inslee's Eviction Moratorium Bridge through all stages to legally evict your tenant.
You will be led through a series of questionnaires in plain non-legal language, with helpful explanations from lawyers and court officials.
Governor Inslee extends eviction moratorium to Oct 31st 2021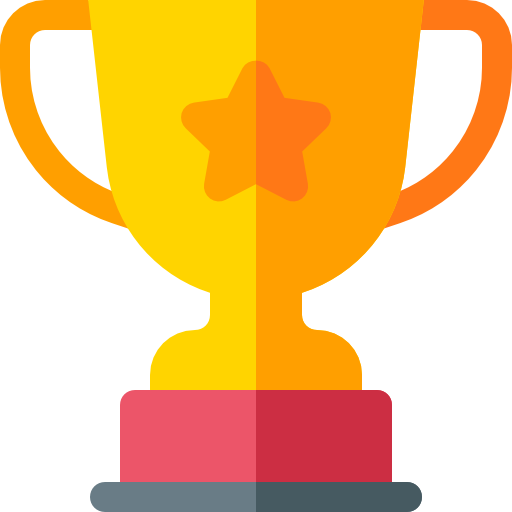 Evict your tenant who is not paying rent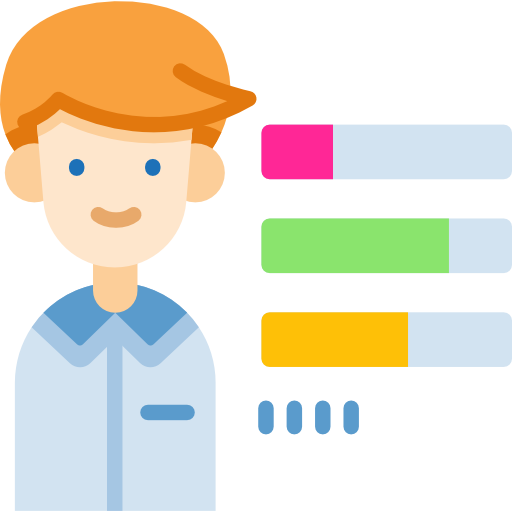 Landlords (Property owners) in the WA state who are renting a property and would like the tenant to be legally removed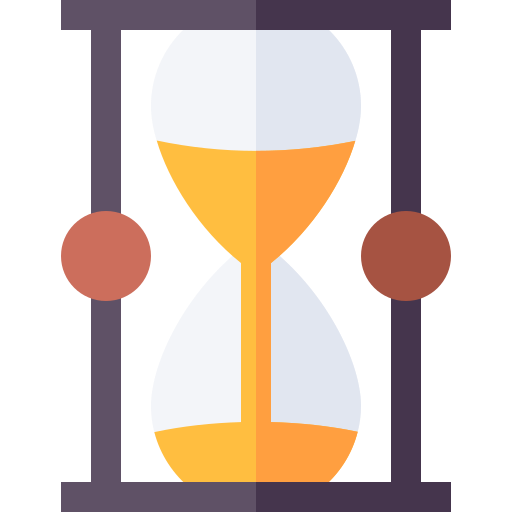 The entire eviction notices, cases and the case takes 3-6 month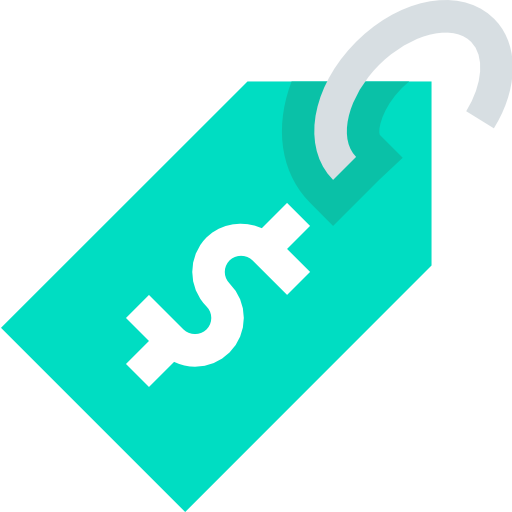 Court fees about $300, LegalAtoms fees about $20-$50.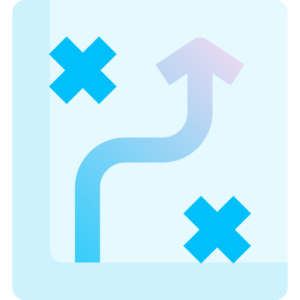 1. View Process, Legal Info
Free
Visits LegalAtoms.com from any device securely and privately. You can then check your eligibility for Eviction, the filing process from now until the completion as a series of simple steps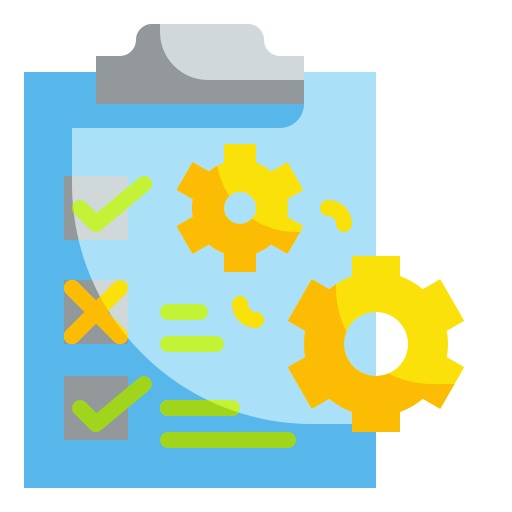 2. Create Court Forms
Free
Answers questionnaires in plain language which then generates the official court forms. You will see help text and videos next to the questions provided by court officials and lawyers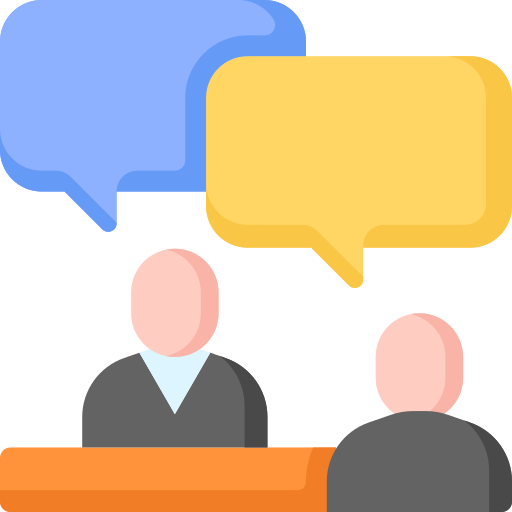 3. Consult Lawyers
Free & Optional
You can connect with professionals starting with free consultations. Our platform offers non-profits, court officials and private lawyers, so you can decide the level and nature of assistance you need.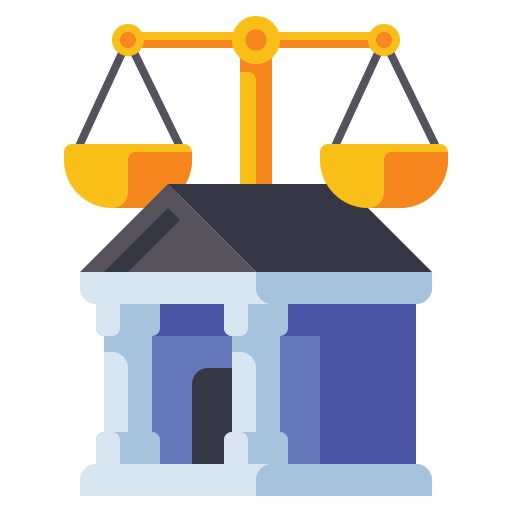 You can print and file (WORD, PDF). Or due to the COVID-19 pandemic, many courts have allowed filing the cases online. LegalAtoms allows the client to send the complete package electronically (e-mail and within LegalAtoms).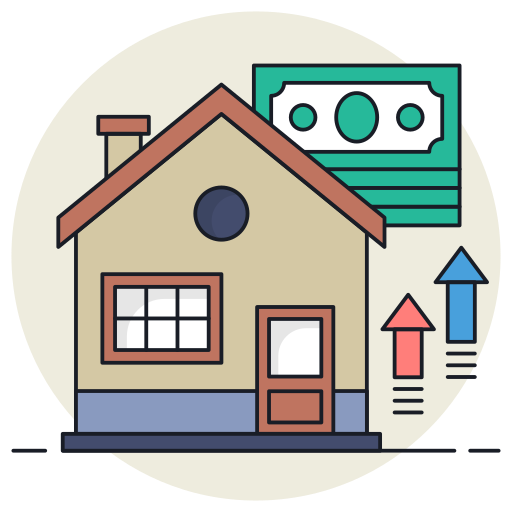 Rent paid from August 1st 2021 is eligible grounds for eviction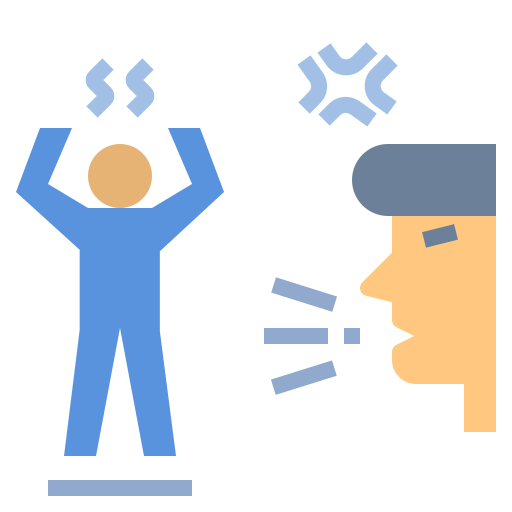 Lease term violations are valid grounds to file for eviction in Washington starting November 1st 2021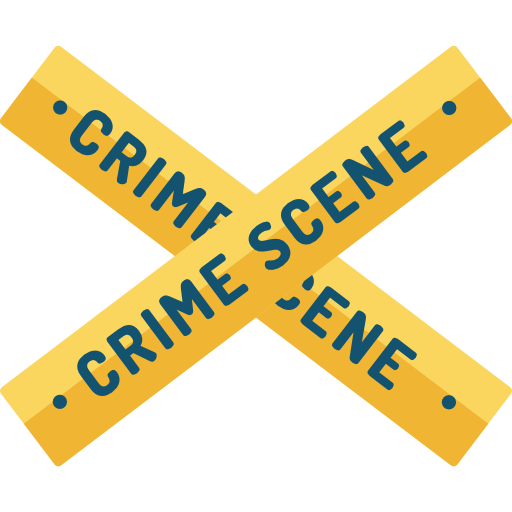 Crime or illegal activity
Evictions can still occur in case of a criminal activity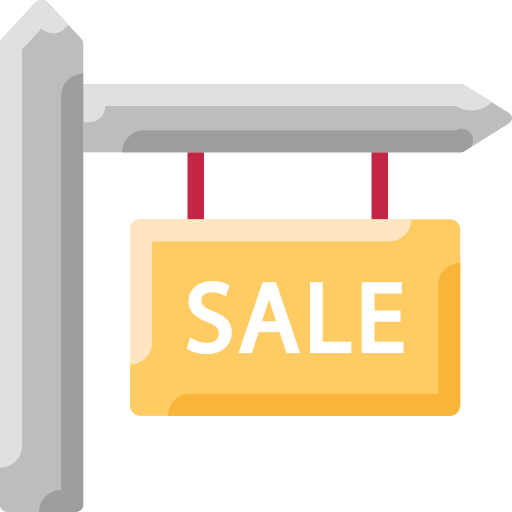 You can have renters without a lease to vacate if you're selling your propery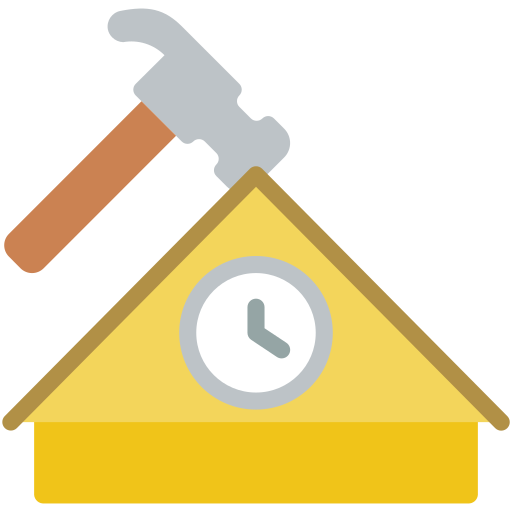 Landlords can ask tenants to leave if they are pursuing substantial renovations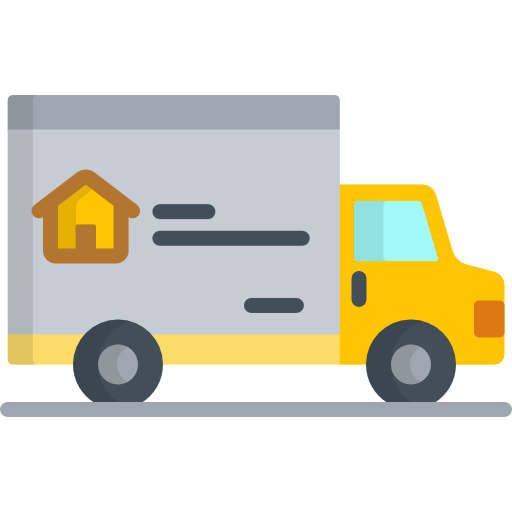 This occurs when the landlord decides to use the property themselves or for immediate family (e.g. parents)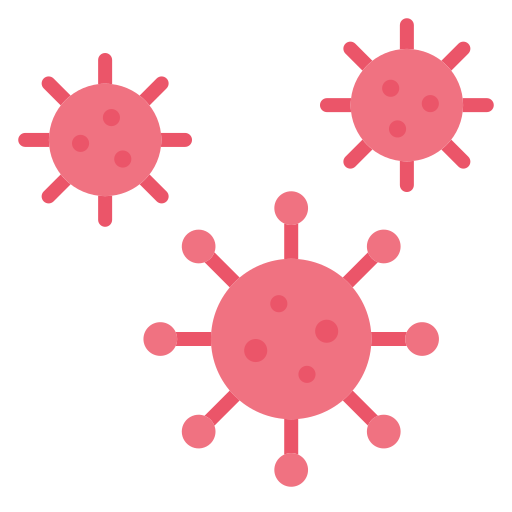 You can still evict a tenant in spite of Eviction moratorium if the tenant poses Threat to public health and safety
Our website guides you step by step through all relevant topics, and creates your complete set of Washington court forms for your Eviction case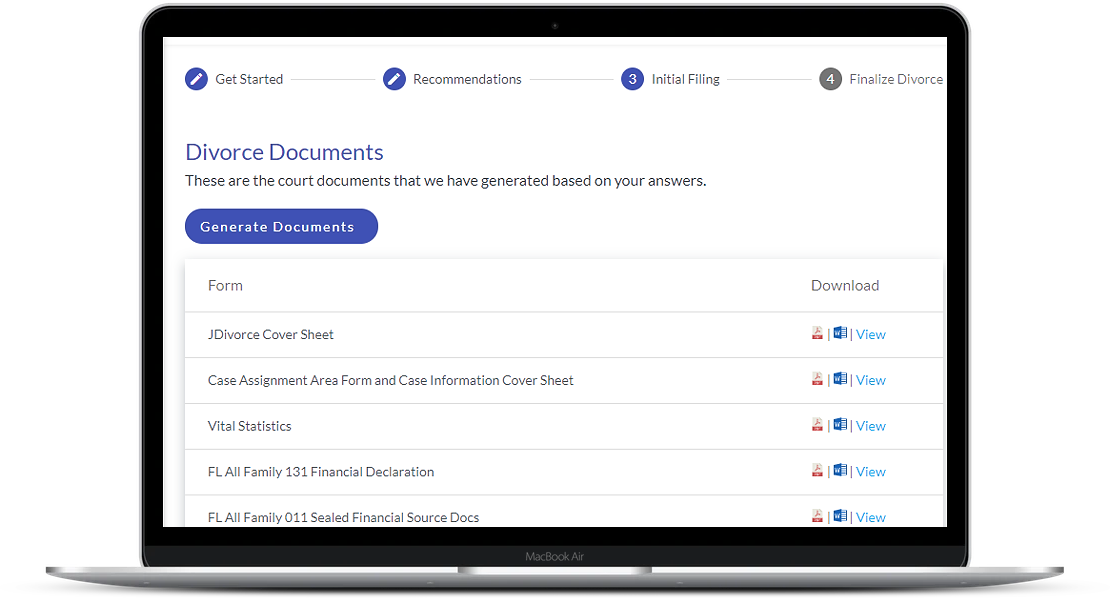 After I filled everything out, I was able to print it out and bring it into the courthouse. When I got to the courthouse, they were able to go through and accept it all. I had no problems.
We are seeing great response owing to our unique offering
9
Applications E-Filed Daily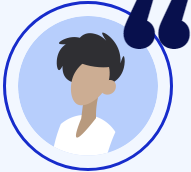 "LegalAtoms accurately creates the divorce application. We had an uncontested case with no assets but we still wanted to ensure that the paper work is just right. I filed at Spokane County and everything went fine"
Bremerton, Mark C.
Aug 2018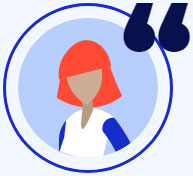 "LegalAtoms informed me about important distinctions in parenting plan and child support, which has positively changed my post divorce life. It gave me several options for the parenting plan. Educating myself helped me secure a more favorable arragement where I get to spend time with my children not just based on my ex's availability but also my own convenience"
Seattle, WA: Jennifer H.
Sept 2018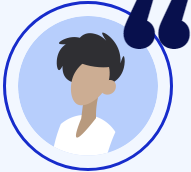 "My lawyer suggested me to work via LegalAtoms for efficiency. I really liked the questionnaires with tool tips, as I was able to get myself knowledgeable about all the issues."
Everett, WA: Tyrone H.
June 2018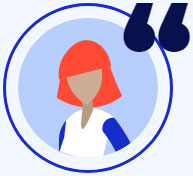 "LegalAtoms lawyer was very knowledgeable and guided me through the divorce process. We disagreed on child custody and went on to the route of mediation. That was a better outcome than a trial. The lawyer's work was very superb, something I really appreciate now looking back at a very difficult period in my life."
Burien, WA: Michelle A.
Sept 2018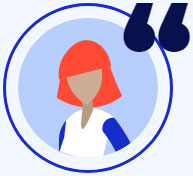 "LegalAtoms greatly simplified my paperwork. I really liked the tool tips next to every questions which provided me with all the relevant info that I needed"
Spokane, Sherryl A.
July 2018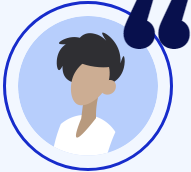 "Simple, and to the point. I liked the lawyer videos, which provided me with tons of helpful insights. Highly recommended"
Tacoma, WA: Harris H.
June 2018
The program is a way to resolve landlords and tenant disputes and connect them with COVID rental assistance, before the landlords pursue court action.
As the eviction moratorium is lifted in Washington by October 31st 2021, there is an expectation that a a large number of eviction actions that would likely be initiated in superior courts across the state.
The Supreme Court of Washington, therefore Washington setup the Eviction Resolution Pilot Program (ERPP). At the moment six relatively more populous counties -- King, Pierce, Snohomish, Clark, Spokane and Thurston -- have set up this program.