Application for Extreme Risk Protection
LegalAtoms is a website that allows you to prepare all the documents required to file for a Extreme Risk Protection Order (ERPO) free of charge.
LegalAtoms currently assists with the initial filing for various counties in Washington state.
You will be led through a questionnaire in plain non-legal language, with helpful explanations from lawyers and court officials. Once you have completed the questionnaire you can submit your documents via email or download your documents for filing with any other Washington court that has jurisdiction to sign the Extreme Risk Protection Order (ERPO).
LegalAtoms guides you through all the topics required to complete your protection order documents and file your case.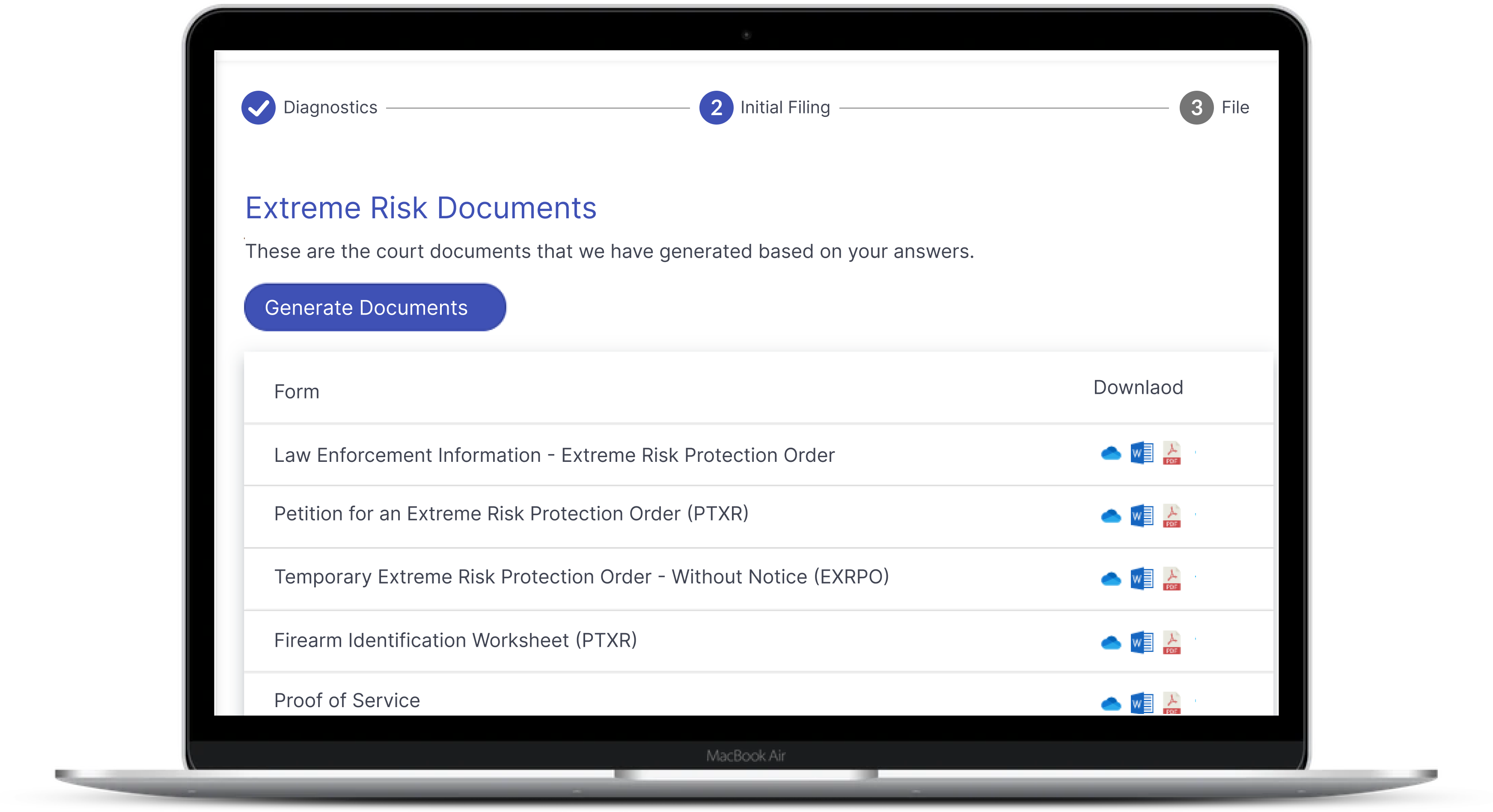 After I filled everything out, I was able to print it out and bring it into the courthouse. When I got to the courthouse, they were able to go through and accept it all. I had no problems.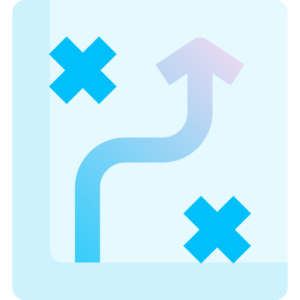 1. View Process, Laws
Free
Answer a few questions online, anonymously to diagnose the key issues. View explanations from court staff next to the individual questions.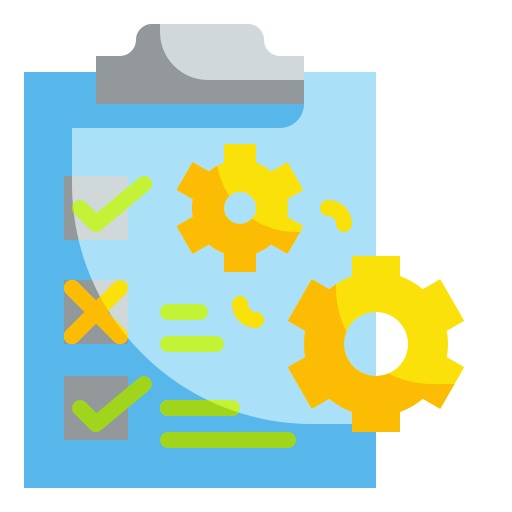 2. Create ERPO Packet
Free
Step through each topic, evaluate decisions, while viewing lawyer-provided articles and video clips on Washington laws. Then download your official WA ERPP court forms (PDF, WORD).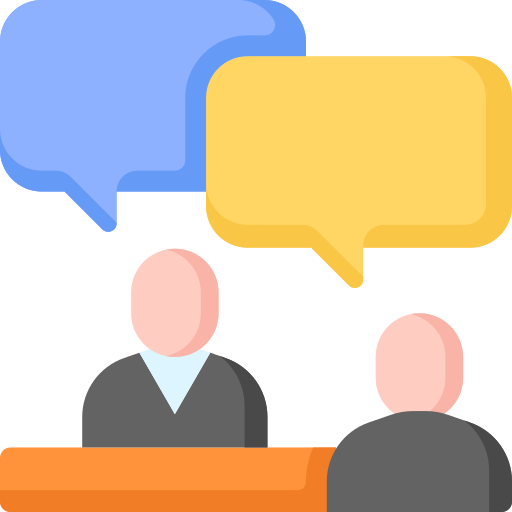 3. Consult Advocates
Free & Optional
Consult court staff members by making live appointment usually for the next day.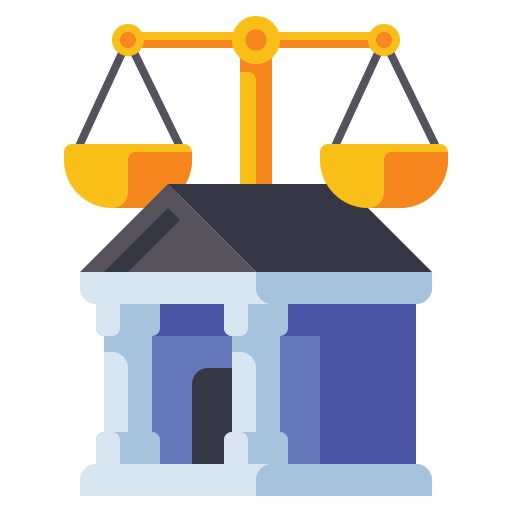 Download and file at the court. Example: King County Superior Court in Seattle.  
We are seeing great response owing to our unique offering
9
Applications E-Filed Daily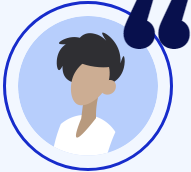 "LegalAtoms accurately creates the divorce application. We had an uncontested case with no assets but we still wanted to ensure that the paper work is just right. I filed at Spokane County and everything went fine"
Bremerton, Mark C.
Aug 2018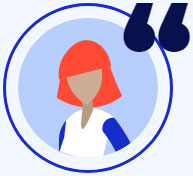 "LegalAtoms informed me about important distinctions in parenting plan and child support, which has positively changed my post divorce life. It gave me several options for the parenting plan. Educating myself helped me secure a more favorable arragement where I get to spend time with my children not just based on my ex's availability but also my own convenience"
Seattle, WA: Jennifer H.
Sept 2018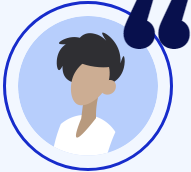 "My lawyer suggested me to work via LegalAtoms for efficiency. I really liked the questionnaires with tool tips, as I was able to get myself knowledgeable about all the issues."
Everett, WA: Tyrone H.
June 2018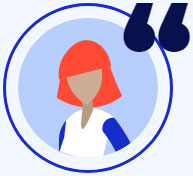 "LegalAtoms lawyer was very knowledgeable and guided me through the divorce process. We disagreed on child custody and went on to the route of mediation. That was a better outcome than a trial. The lawyer's work was very superb, something I really appreciate now looking back at a very difficult period in my life."
Burien, WA: Michelle A.
Sept 2018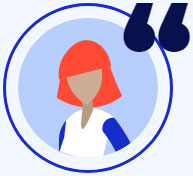 "LegalAtoms greatly simplified my paperwork. I really liked the tool tips next to every questions which provided me with all the relevant info that I needed"
Spokane, Sherryl A.
July 2018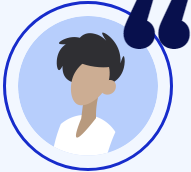 "Simple, and to the point. I liked the lawyer videos, which provided me with tons of helpful insights. Highly recommended"
Tacoma, WA: Harris H.
June 2018