This website presents a list of questions, and then at the end generates the paperwork for ERPO.
This website provides a guided experience to people who are working themselves on preparing the court forms for a Domestic Violence Restraining Order.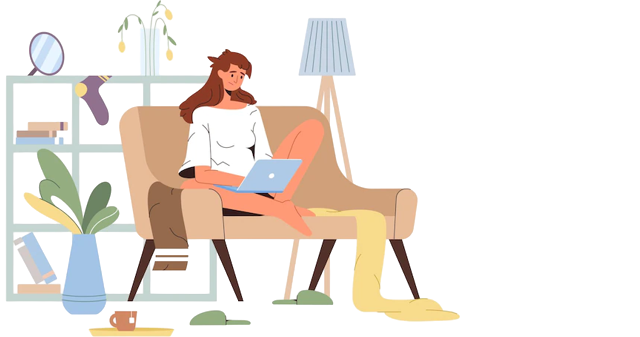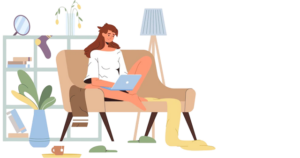 1. View Process, Laws Free
Answer a few questions online, anonymously to diagnose the key issues. View explanations from court staff next to the individual questions.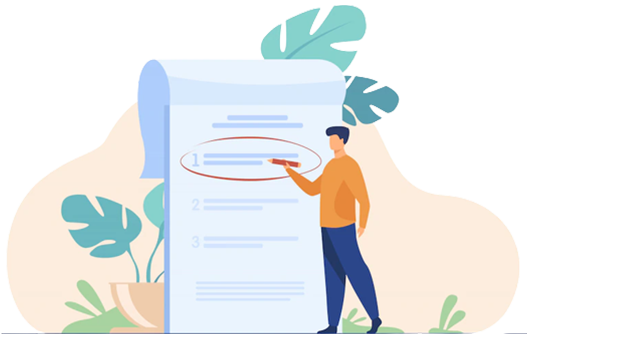 2. Create ERPO Packet Free
Step through each topic, evaluate decisions, while viewing lawyer-provided articles and video clips on Washington laws. Then download your official WA ERPP court forms (PDF, WORD).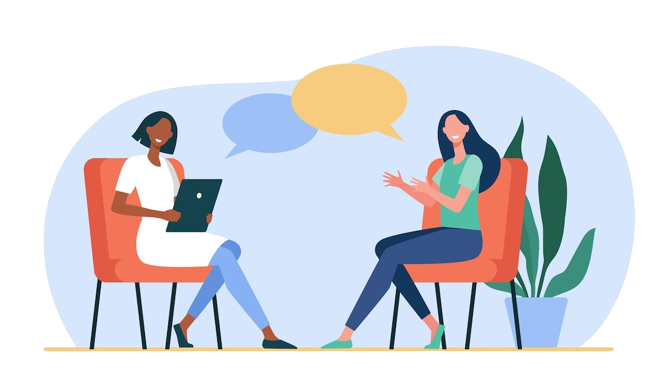 3. Consult Advocates Free & Optional
Consult court staff members by making live appointment usually for the next day.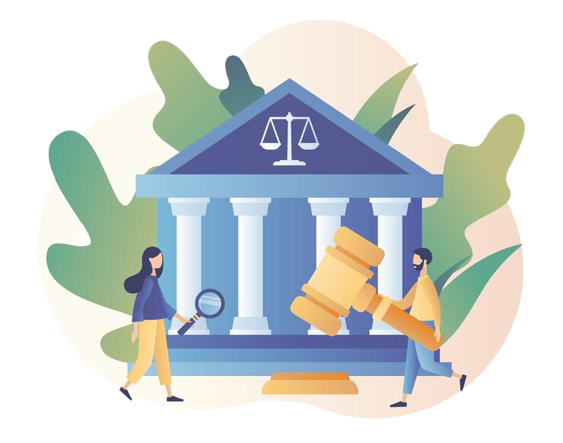 Download and file at the court. Example: King County Superior Court in Seattle.
Washington Courts
Official website of the Washington Courts which provides court forms and instructions.
Washington Coalition of Sexual Assault Programs
WCSAP unites agencies engaged in eliminating sexual violence and provides information and training to members
Washington State Coalition Against Domestic Violence
WSCADV is a resource for programs that assist domestic violence survivors and their families
Victim Information and Notification Everyday
The VINE system is a free service that allows petitioners to register for notification when a protective order of any type that has been served or is about to expire.
Do Protection Orders Help?
Here the outcome of a research on domestic violence from University of New Hampshire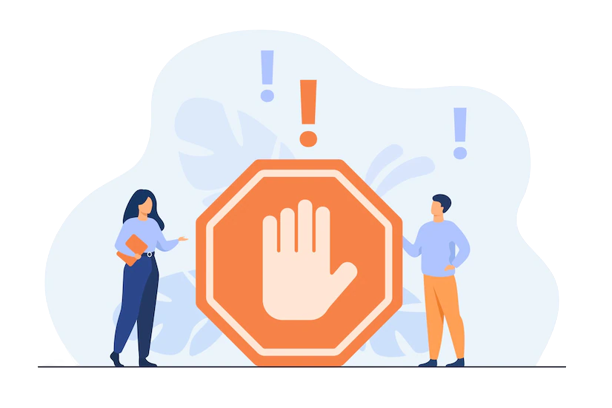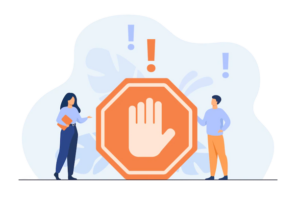 Civil protective orders (such as a Domestic Violence Protection Order, an Anti-harassment Protection Order, a Sexual Assault Protection Order) are effective in reducing violence and harassment. For example, for half the women in the sample studied, a protective order stopped the violence. For the other half, the orders significantly reduced violence and abuse.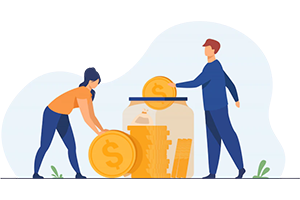 They are a relatively low-cost solution, particularly when compared with the social and personal costs of partner violence.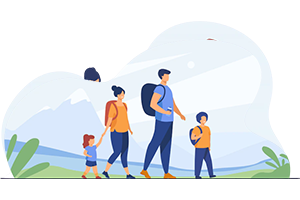 3. Cities vs. Countryside
The impact of civil protective orders on reducing violence and abuse did not differ for rural (country side) and urban (cities) women. In rural areas, where resources and services for partner violence may be more limited, it is critical to reduce barriers to obtaining protective orders as research indicates they may be an effective resource. Community-level barriers to enforce civil protective orders exist for women in rural areas.
LegalAtoms guides you through all the topics required to complete your protection order documents and file your case.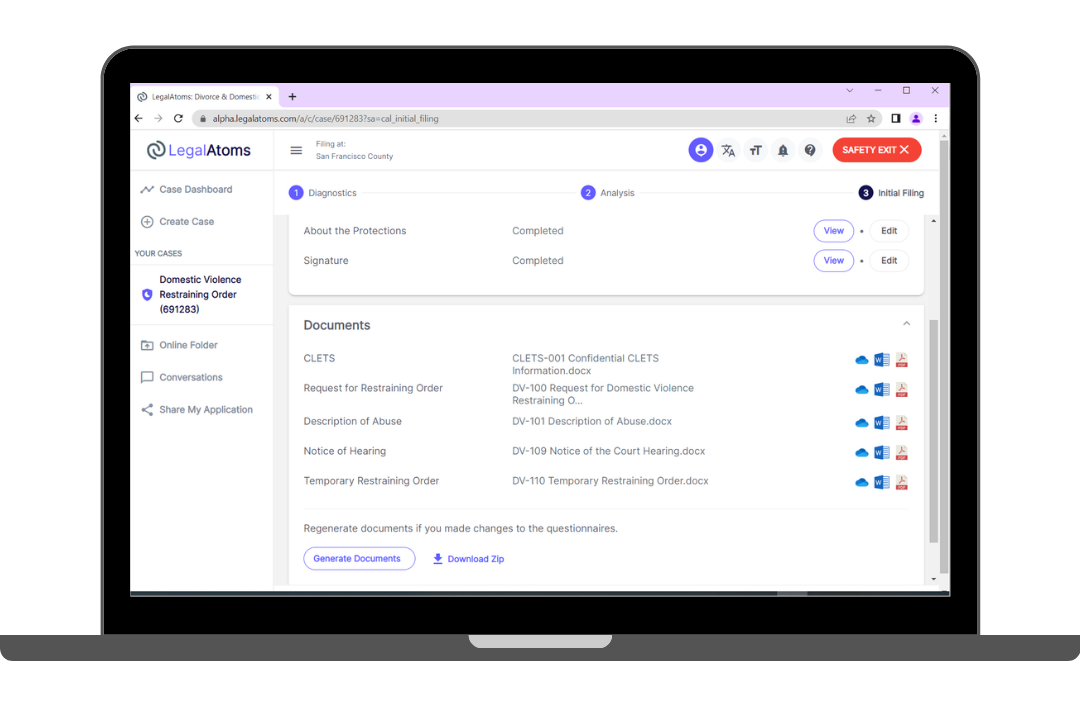 Order to Surrender Weapons