Quality Divorce Lawyer and Online Application
We streamline working with a lawyer and the complete court paperwork, to provide transparent & flat rate packages $250 to $1000
Stacie Naczelnik, Seattle
Maritza Fernandez, Spokane
1 Select Lawyer and Package
$250-$1000
You select from our network of licensed family lawyer
2 Prepare WA Divorce Application
Take a guided online questionnaire to gather all the important facts about your marriage and the future decisions
Lawyer reviews your application and provides comprehensive plan on how to approach your case at every stage to completion
4 File at Court
$315 Court Fee
Print the completed forms here and visit your county court (instructions provided) to begin the divorce process.
Legal Atoms partners with quality, licensed family lawyers so you receive advice leaves no regrets
Working with a lawyer is simplified using online documents, chat, road maps, and even basic things like paying with Paypal
You can make an appointment with any family lawyer on our network with a few clicks
Legal Atoms covers all situations from the moment you plan to divorce to finalization, and later revisions. Example: children, military families, temporary orders 2 years after divorce, serving via legal courier and so forth
After I filled everything out, I was able to print it out and bring it into the courthouse. When I got to the courthouse, they were able to go through and accept it all. I had no problems.
Lakewood, Washington
Filing Status: Divorce is finalized. Filed around May 2018.
Legal Atoms is advised by industry lawyers & professors who share the goal of empowering everyone to have an equal opportunity access to justice.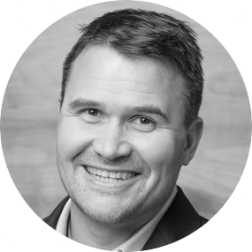 Dan Lear
Dan Lear is a lawyer and a pioneer in legal technology. Dan was the Director of Industry Relations for Avvo which did breakthrough work in establishing an online directory of lawyers and legal services marketplace. As a practicing attorney he advised technology companies from startups to the Fortune 100. Dan has been published widely in the legal industry press and has spoken at SXSW Interactive, Ignite Seattle, Georgetown University, Stanford University, ReInvent Law, and the National Conference of Bar Presidents.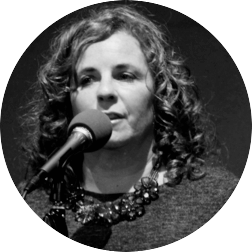 Deirdre Bowen
Professor, Seattle University School of Law
Dr. Deirdre Bowen is trained in law and psychology (PhD). She is a nationally recognized expert in three areas: affirmative action, family law, and adjudication processes. She teaches at the Seattle University School of Law in the areas of Legal Writing and Family Law. Deirdre is the co-director of the Madrid Study Abroad Program in Law & Policy where she teaches Comparative Family Law. She was the lead negotiator at Call For Action, a national consumer protection organization, where she negotiated the largest settlement for consumer fraud in the history of the organization.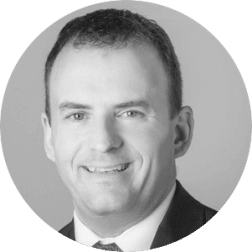 Jody Cloutier
Lawyer and ex-Senior Manager, Microsoft
After a decade and a half in technology, Jody studied law and founded his own law firm. Working with domestic violence survivors he witnessed how difficult the law could be for people to navigate. He also noticed that, all too often, the client was treated more as a transaction and not with the level of care they deserved. Jody's vision was to provide people with reasonably-priced, compassionate, and competent legal representation for a wide-range of family law issues. He uses the skills he learned in the technology industry to reduce costs, lower conflict, and, hopefully, to make the most stressful time a little less stressful. Jody is a frequent speaker on family law topics at Seattle University School of Law, and he is also a member of the Washington State Bar Association Court Rules Committee.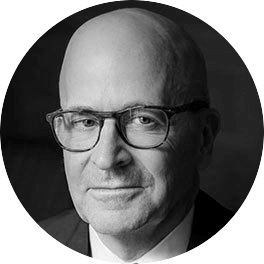 Colin Crawford
Dean at the Golden Gate University School of Law
Colin is the Dean at Golden Gate University School of Law. His work concentrates on comparative environmental and land use law and policy. He has a law degree from Harvard Law School and degrees in modern history from both Cambridge and Columbia Universities. He was admitted to practice law in the State of New York. Before Tulane, Dean Crawford was a tenured member of the faculty at Georgia State University College of Law, where he founded and co-directed the Center for the Comparative Study of Metropolitan Growth. Dean Crawford has lectured and published widely in the U.S. and abroad, especially in Latin America. He teaches comparative environmental law and policy courses at both the Federal University of Rio de Janeiro and at the University of the Andes, in Bogotá, Colombia.
Serial Entrepreneur and CEO with multiple exits
Ted has led multibillion-dollar corporations in several different domains from healthcare to housing design to building materials. Ted founded Ensocare for improving care quality for hospitals which was acquired by About. Earlier, Ted founded Pacific Housing Materials Design (PHMD) which designed and built houses in Japan, Korea, and Hawaii, and was later acquired by the Japanese Tokyo Stock Exchange company. He was the CEO of Lanoga Corporation, a lumber and building material company, with revenues of $3+ billion. Ted was the chairman of the Laird Norton Company. Ted's first career was in the aerospace industry at Sperry Flight Systems (Honeywell) and Rockwell/Colllins. Ted received his Bachelor of Science degree in mechanical engineering from the University of Michigan and an MBA from Wayne State University.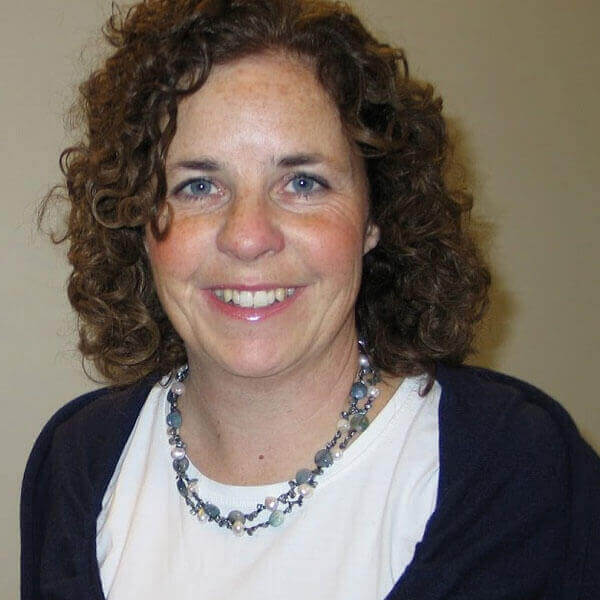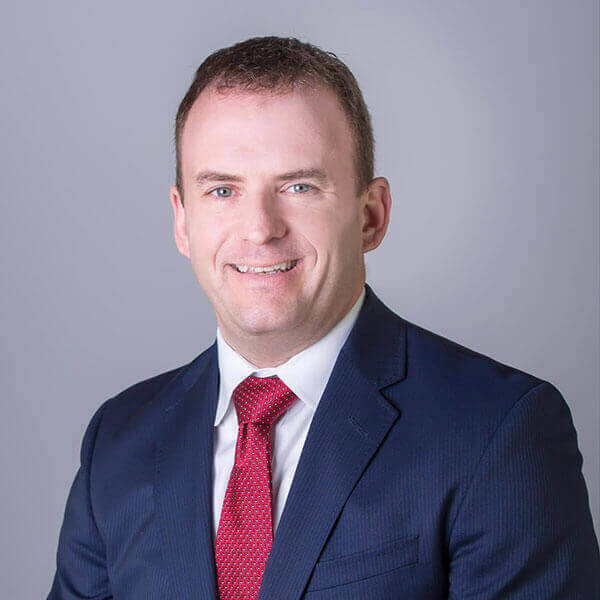 Legal Atoms keeps your data secure and discards it safely within 90 days or whenever you click the delete button. We invest heavily in securing our infrastructure in close partnership with world-class security experts. We comply with security standards set by US Federal Government and the European Union.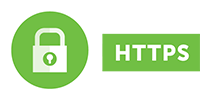 We are seeing great response owing to our unique offering
In under 24 months, our quality has been broadly recognized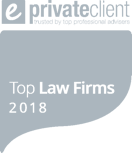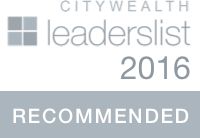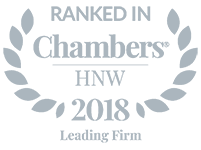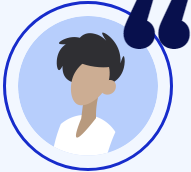 "Legal Atoms accurately creates the divorce application. We had an uncontested case with no assets but we still wanted to ensure that the paper work is just right. I filed at Spokane County and everything went fine"
Bremerton, Mark C.
Aug 2018
"Legal Atoms informed me about important distinctions in parenting plan and child support, which has positively changed my post divorce life. It gave me several options for the parenting plan. Educating myself helped me secure a more favorable arragement where I get to spend time with my children not just based on my ex's availability but also my own convenience"
Seattle, WA: Jennifer H.
Sept 2018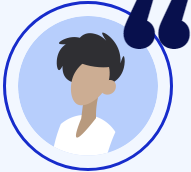 "My lawyer suggested me to work via Legal Atoms for efficiency. I really liked the questionnaires with tool tips, as I was able to get myself knowledgeable about all the issues."
Everett, WA: Tyrone H.
June 2018
"Legal Atoms lawyer was very knowledgeable and guided me through the divorce process. We disagreed on child custody and went on to the route of mediation. That was a better outecome than a trial. The lawyer's work was very superb, something I really appreciate now looking back at a very difficult period in my life."
Burien, WA: Michelle A.
Sept 2018
"Legal Atoms greatly simplified my paperwork. I really liked the tool tips next to every questions which provided me with all the relevant info that I needed"
Spokane, Sherryl A.
July 2018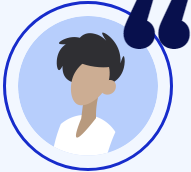 "Simple, and to the point. I liked the lawyer videos, which provided me with tons of helpful insights. Highly recommended"
Tacoma, WA: Harris H.
June 2018