Application for Parentage
LegalAtoms is a free website that allows you to prepare your complete set of court documents for Parentage.
A father or mother may file a petition to ask the court for child custody, parenting plan, or a child support order.
LegalAtoms covers all stages, the initial filing, the finalizations, and any temporary orders in between. LegalAtoms covers Washington state only yet! 
You will be led through a series of questionnaires in plain non-legal language, with helpful explanations from lawyers and court officials. In the end, you can electronically file or download your package of court forms required by all Washington courts.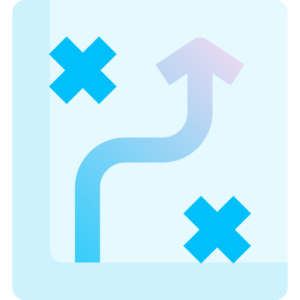 1. View Process, Laws
Free
Confirm that parentage is the correct case type to file for your situation via a simple screening test to get a yes or no answer. Then view a detailed list of steps covering the different situations.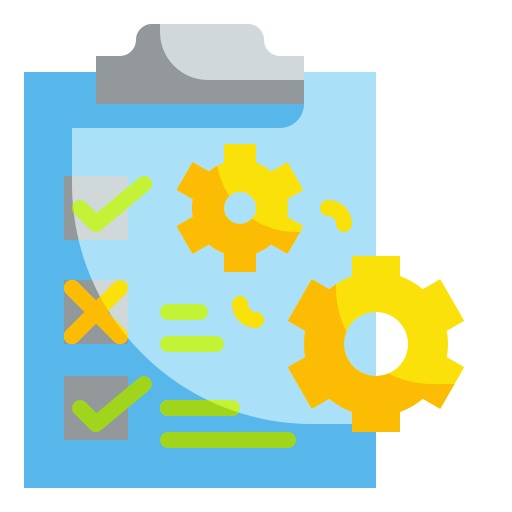 2. Create Parentage Court Forms
Free
Step through each topic, evaluate decisions, while viewing lawyer-provided articles and video clips on Washington laws. Then download your official WA divorce papers (PDF, WORD)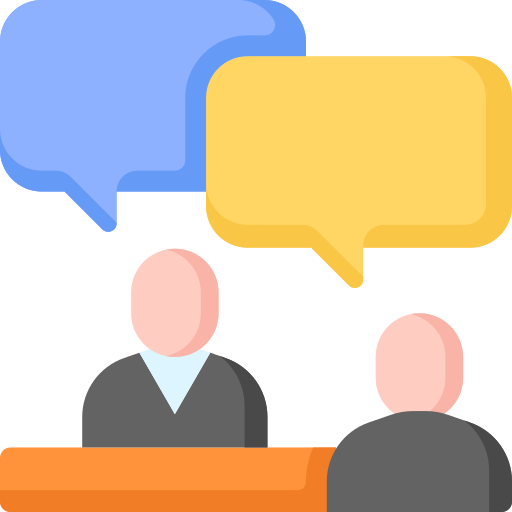 3. Consult Lawyer
Free & Optional
Consult an independent lawyer by making live appointment usually for the next day. The appointment is for 20 minutes, in person, or over the phone.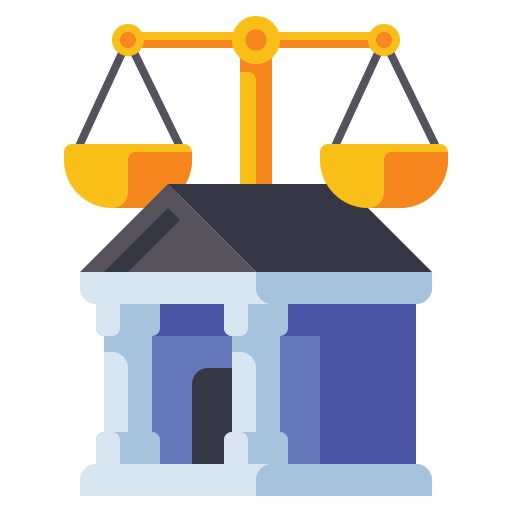 4. E-File
~$260 Court Fee
Download and file at the Superior Court in your county. Example: King County Superior Court in Seattle.  You will pay the filing at the court. 
Our website guides you step by step through all relevant topics, and creates your complete set of Washington court forms for Domestic Violence for Protection Order (DVPO)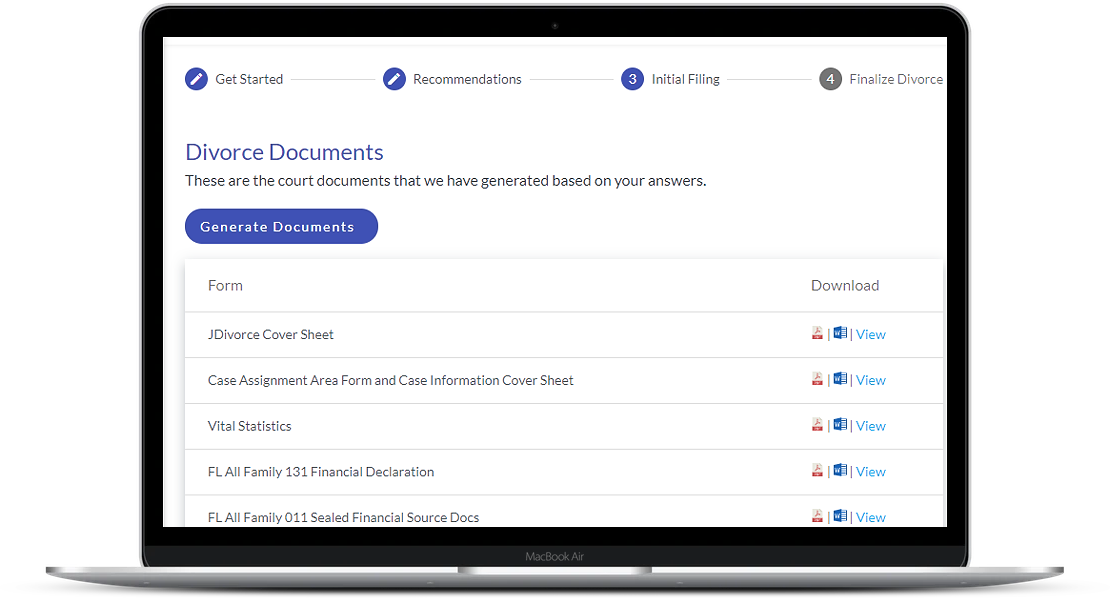 After I filled everything out, I was able to print it out and bring it into the courthouse. When I got to the courthouse, they were able to go through and accept it all. I had no problems.
We are seeing great response owing to our unique offering
9
Applications E-Filed Daily
Here are the standard packages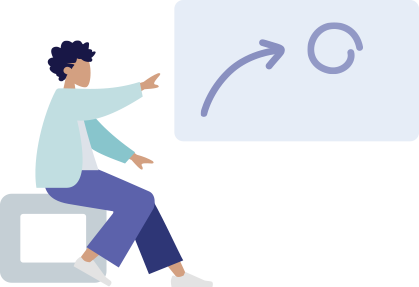 DOCUMENTS
Self prepare your documents
Guided Parentage Application

A guided experience consisting of questions in simple language with tips and explanations laid out alongside to help you prepare your parentage application for Washington state. LegalAtoms covers all stages of a parentage filing: initial filing, any temporary orders and the finalization documents. At the end of the questionnaires you can download the documents as PDF or WORD files. Note: We do not submit the paperwork for you or share anything with the court or anyone else

20 Minute Lawyer Consultation

You can consult a lawyer from the list of qualified lawyers isted on our website. The consultation is limited to 20 minutes and the idea is to cover any important upfront questions, and see if you and the lawyer are a good match for each other for more services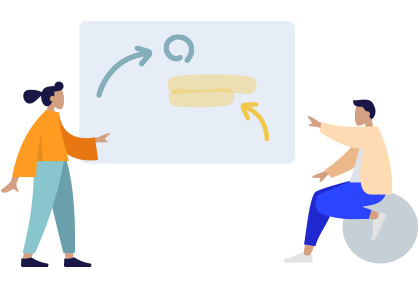 AMICABLE
The (Mostly) Stress-free Split Plan
Guided Parentage Application

A guided experience consisting of questions in simple language with tips and explanations laid out alongside to help you prepare your parentage application for Washington state. LegalAtoms covers all stages of a parentage filing: initial filing, any temporary orders and the finalization documents. At the end of the questionnaires you can download the documents as PDF or WORD files. Note: We do not submit the paperwork for you or share anything with the court or anyone else

20 Minute Lawyer Consultation

You can consult a lawyer from the list of qualified lawyers isted on our website. The consultation is limited to 20 minutes and the idea is to cover any important upfront questions, and see the lawyer is a good match for you and your situation

Lawyer reviews your documents

After you have answered all the questionnaires on LegalAtoms and downloaded your court form, a lawyer will review your completed set of initial filing documents. The lawyer will then set a time with you (in person or over the phone) and provide you explanations as well as advice to you on your papers. After the meeting you will update your responses and then submit the paperwork again to the lawyer. Then the lawyer will review it one more time and give you a final ok before you submit. Its important that you carefully incorporate all the feedback provided by the lawyer. We can offer highly competitive prices by reducing the lawyer time spent in doing tasks such as gathering documents or updating them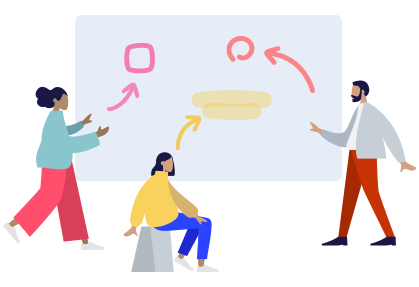 CONFLICT
There's a Reason that We're Getting A Divorce: We Don't Agree Plan