Welcome to a well-informed way to prepare and file your legal case
LegalAtoms breaks down legal case preparation into a simple guided experience. You're presented one question at a time in plain language, along with precise information from court officials and lawyers. You can then download your complete case documents or e-file them with the court with a few clicks, all while saving thousands in fees.
Trusted by courts in King, Snohomish, Okanogan and Cowlitz counties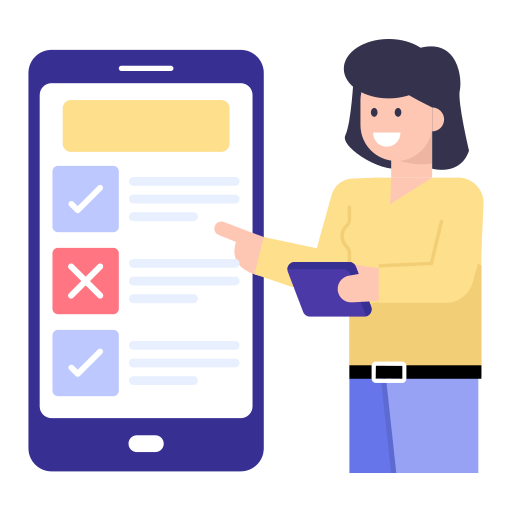 For the first time there's a solution which gets what victims in distress need to knock at the court's door!
LegalAtoms makes courts accessible from a mobile device 24/7. It overcomes barriers introduced by legal-speak, and language; the hesitation to contact the justice system, and the logistics difficulty of reaching court during office hours while maintaining privacy.     
Constituents get an online step-by-step experience to create the official court forms. Questions are in plain language, grouped by topic, along with a good use of graphics and multiple choices for user friendliness. Along they view and can make same day appointments with trusted pro bono resources.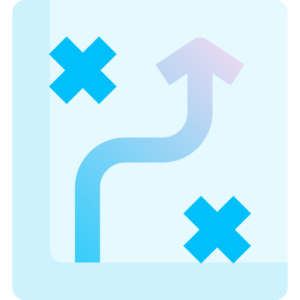 Select the case type above, then answer a few questions about your situation. You will then view information such as your eligibility, the steps involved, the duration, and the costs.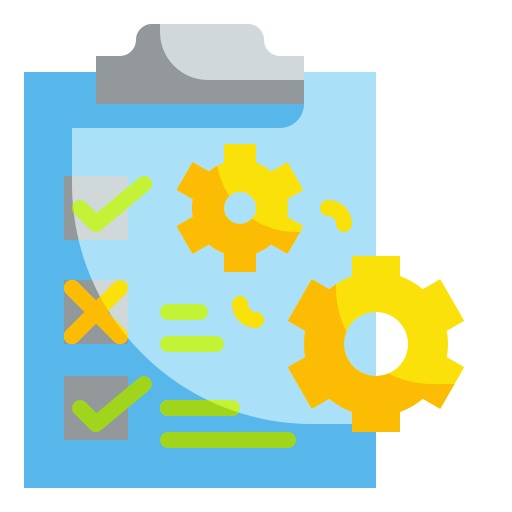 2. Answer Questionnaires
Free
Due to Covid, many courts have allowed online filings. LegalAtoms makes the process even simpler by letting clients e-file the court forms. You also have the option to download WORD/PDF files to print and file.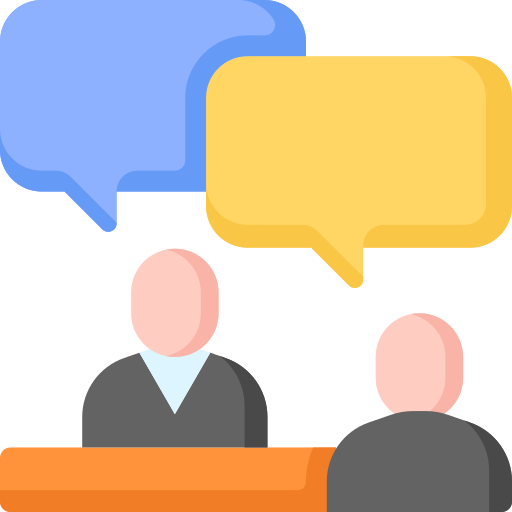 3. Consult Courts, Lawyers
Free & Optional
You can consult with court officials, nonprofits, or pro bono (free) lawyers. They can review your court forms and talk to you securely over voice or video calls.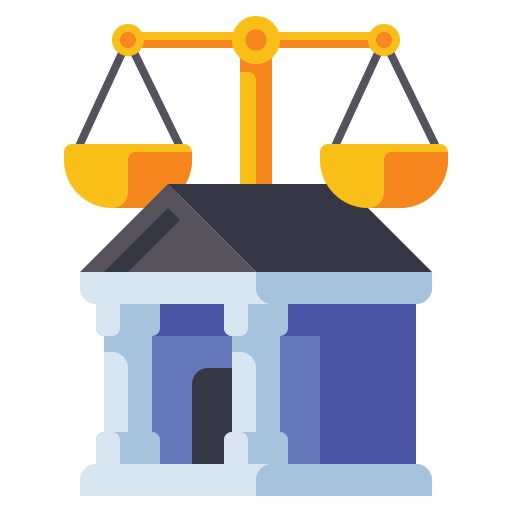 After your court forms are filled and auto-checked for correctness, you can e-file them directly with the court. Due to COVID many courts have permitted electronic filing. Optionally, you also download the MS WORD documents and file them.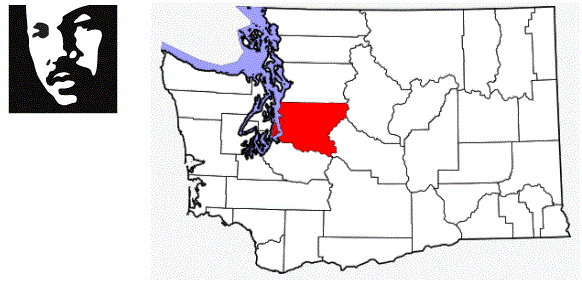 King county Protection Order Advocacy Group has made LegalAtoms the official software provider for all their constituents.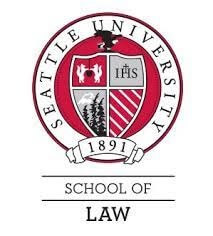 Seattle University school of law is using LegalAtoms for experiential learning. It provides a steady stream of domestic violence victims and an online platform for assisting them with clockwork efficiency.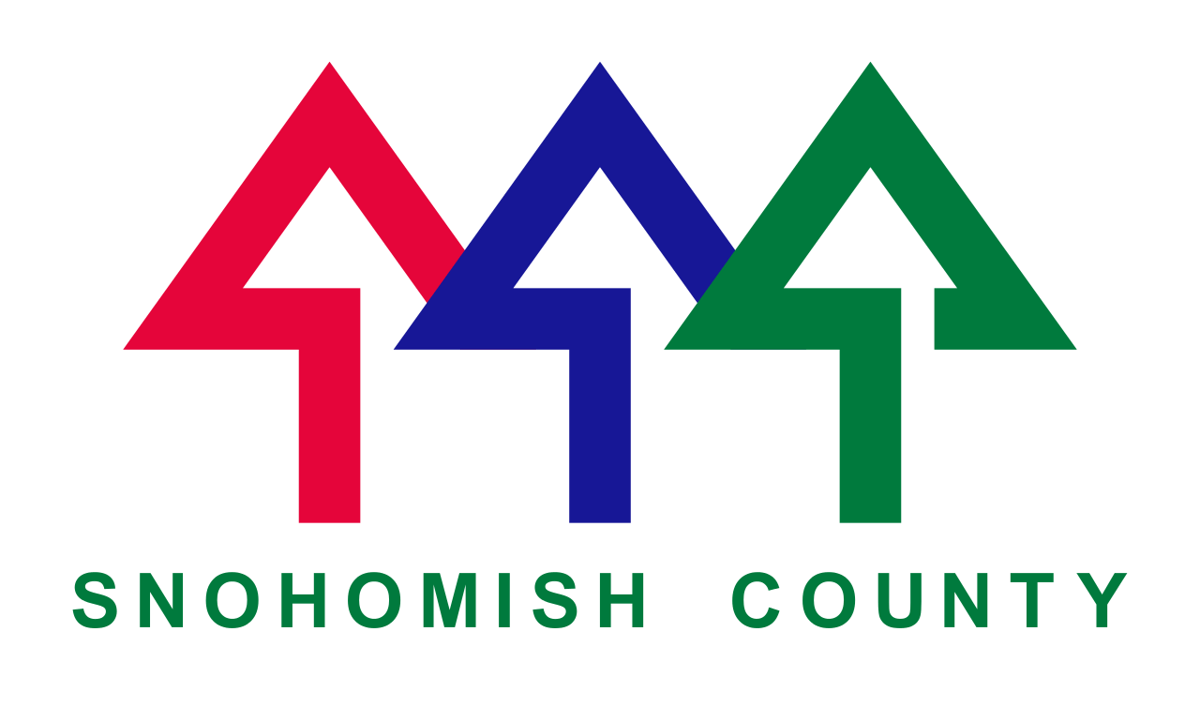 Snohomish County Superior Court has made LegalAtoms the official software provider for all civil protection orders.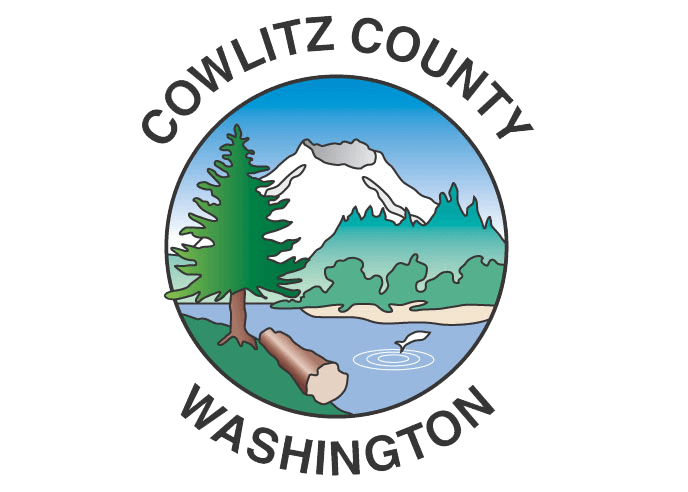 Cowlitz County is deploying LegalAtoms to simplify civil protection orders for their constituents and their staff members.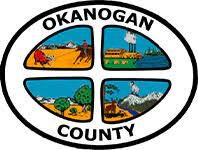 Okanogan County District Court has made LegalAtoms the official software provider for protection orders.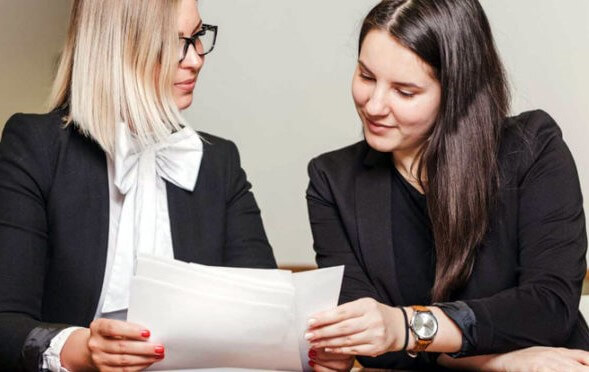 These professionals provide services which range from a free consultation to simple document review. Premium services can be bought at competitive prices thanks to efficiencies via LegalAtoms.
For the first time there's a solution which gets what victims in distress need to knock at the court's door!
LegalAtoms website is simple. The website avoids legal language and breaks down questions that require legal concepts into simpler parts that can be answered by a universal audience.
LegalAtoms is connected with many courts, some of which even use LegalAtoms to manage and work on legal cases internally. So you can be assured that the forms and their population is validated. If you file using LegalAtoms, you will cut the risk of incomplete paperwork.
For certain case types and the court, you don't need to print by supporting e-filing in courts which offer that convenience.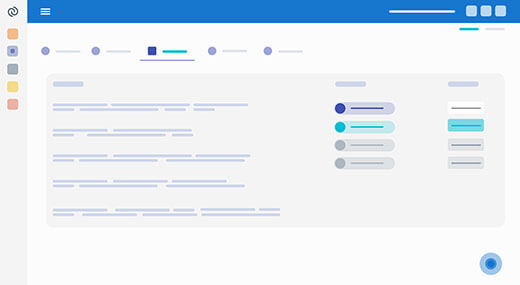 You can book free consultations with a few clicks with:
Court officials (called advocates, facilitators)
Probono lawyers and non profits like YWCA
Private lawyers offering flat rate plan
There are conveniences such as:
Checks to validate your application is complete,  and items such as dates, addresses and telephone numbers are real
"Statement Builder" to ensure you're covering all sub-items that the court clerks really want to see in your statement 
Pull in your Federal tax returns directly from IRS database
Attach evidence which is all nicely numbered and referenced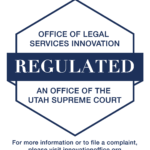 LegalAtoms is now licensed to practice in Utah

After I answered the questions, I was able to print the forms out and bring them into the courthouse. When I got to the courthouse, they were able to go through and accept it all. I had no problems.