Prepare and file your divorce papers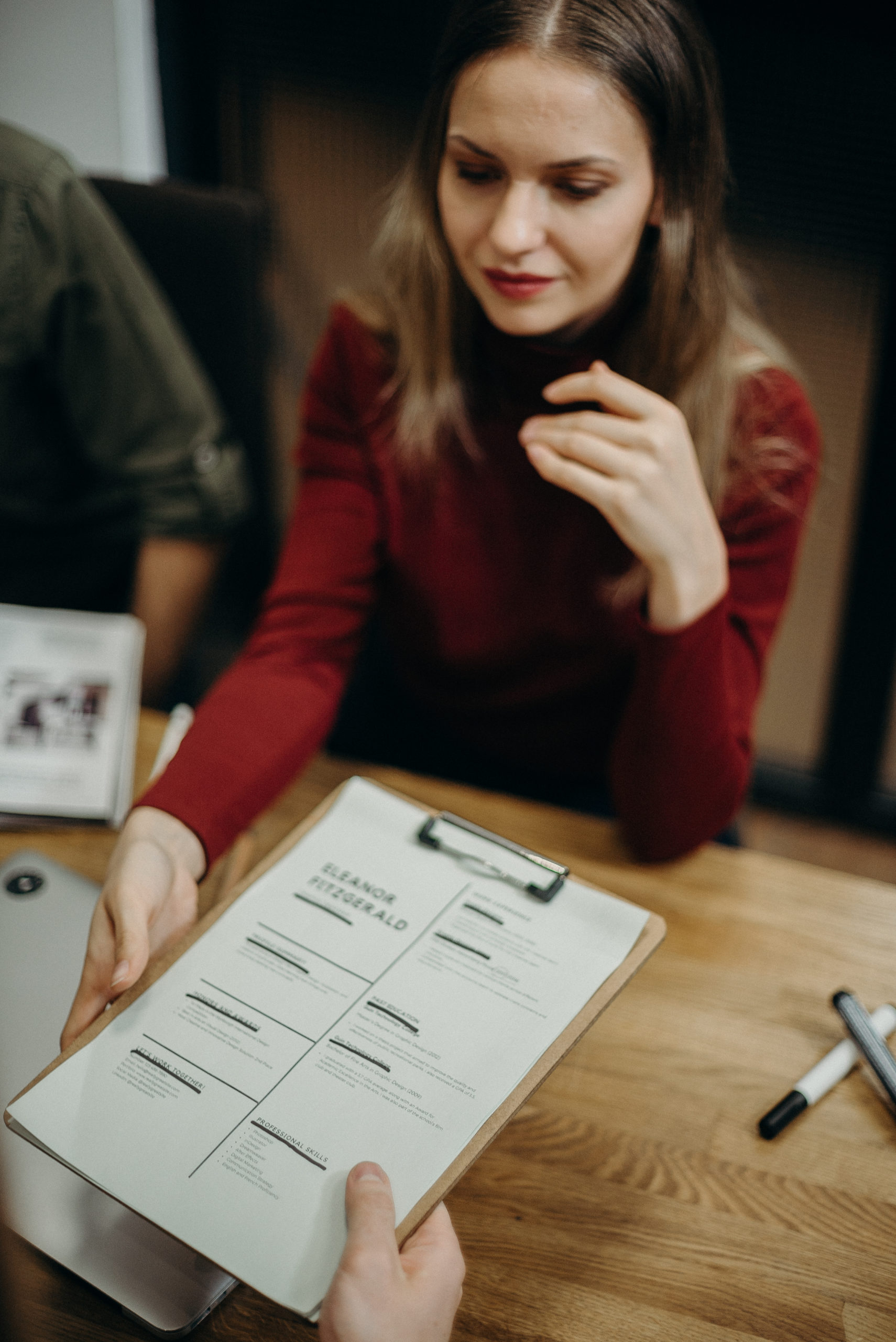 Our website guides you through all topics to create your divorce papers. It covers all stages, the initial filing, the finalization and any temporary court orders you need in between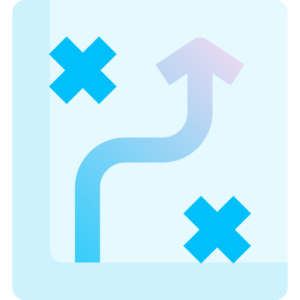 1. View Process, Laws
Free
By answering approx. 10 questions which adjust as you answer them to get to the bottom of the key issues. Alongside, view lawyer written articles which are directly relevant to your situation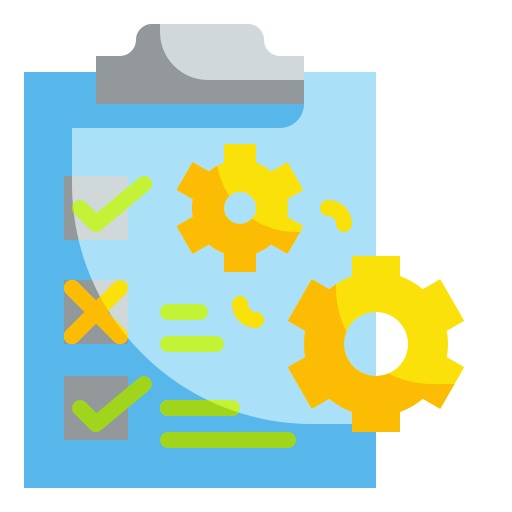 2. Create Divorce Papers
Free
Step through each topic, evaluate decisions, while viewing lawyer-provided articles and video clips on Washington laws. Then download your official WA divorce papers (PDF, WORD)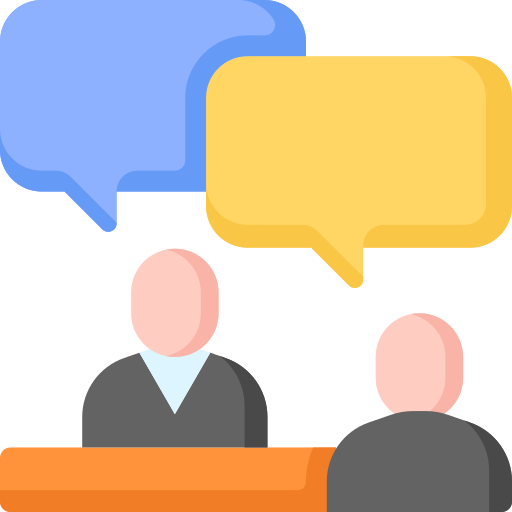 3. Consult Lawyer
Free & Optional
Consult an independent lawyer by making live appointment usually for the next day. The appointment is for 20 minutes, in person, or over the phone.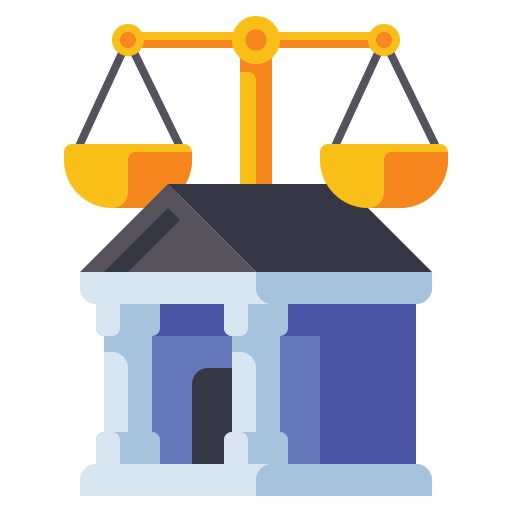 4. File at Court
$315 Court Fee
File the paper work and pay the court fee of about $315 at the time of filing. Then after a 3-month waiting period, return to the court to finalize. Court waives the fee if you're below poverty line.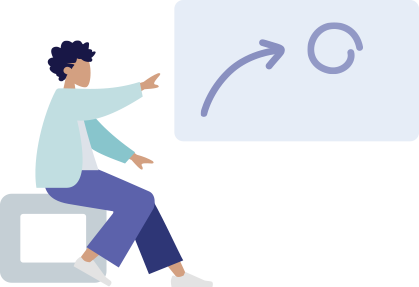 FREE
Self prepare your documents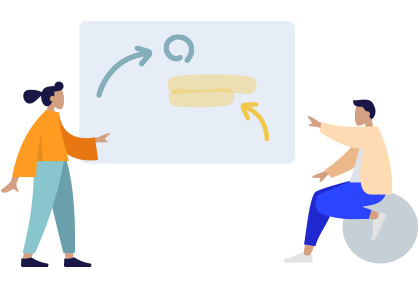 LAWYER ASSISTED
Various services
A few experienced and independent lawyers in Washington have partnered with LegalAtoms to compile their explanation of each topic covered in divorce papers.  The knowledge is current, and precise for Washington state.  This content is part of the FREE plan.   
Question Where should I file for divorce? Answer Dr. Bowen Seattle University School of Law Transcript English My name is…
Our website guides you through all topics to create your divorce papers. It covers all stages, the initial filing, the finalization and any temporary court orders you need in between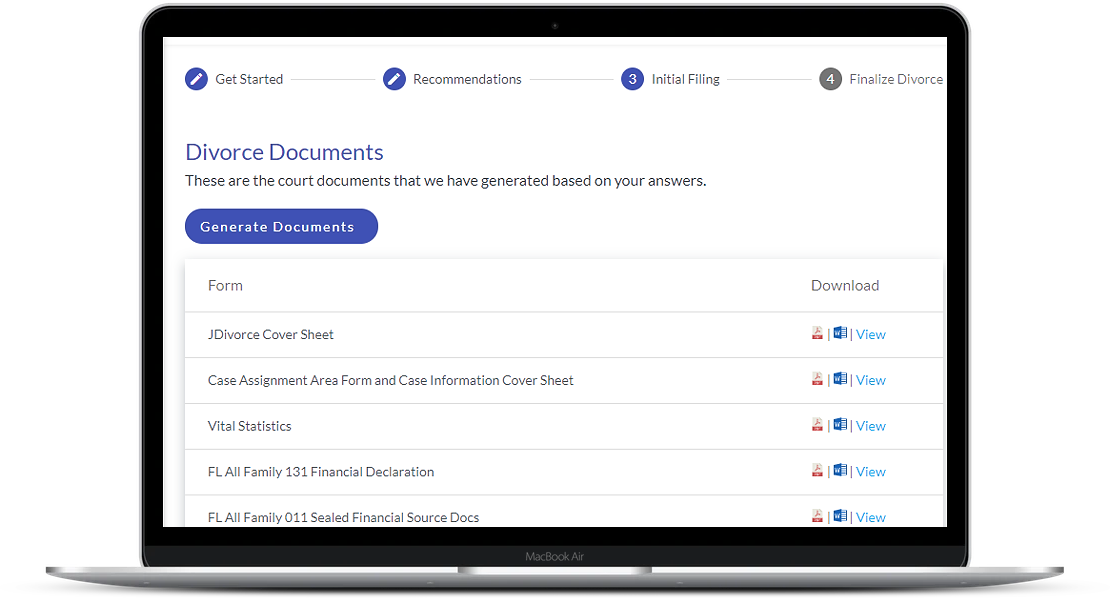 Nearly 200 people begin their divorce cases every day, 20 of which end up filing the same day.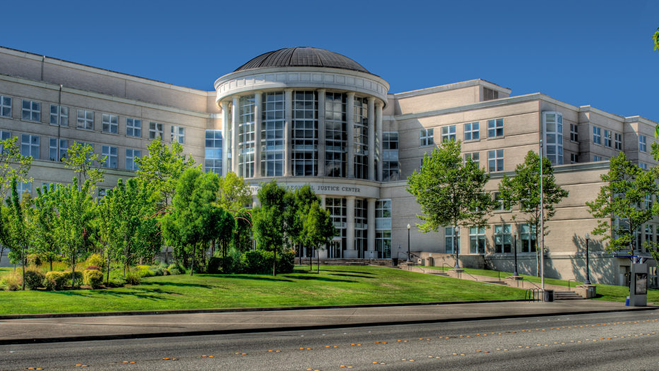 KING COUNTY SUPERIOR COURT KENT
King County Court Advocates recommend LegalAtoms to walk in users to help gain knowledge and prepare the documents with 100% accuracy
"After I filled everything out, I was able to print my divorce papers (application) and bring it into the courthouse. When I got to the courthouse, they were able to go through and accept it all. I had no problems."
Our website does not address the following situations yet
You have to print and take the paper work to the court. You still have to pay the court fees at the court which is about $315 (Feb, 2020) 
Responding to a divorce petition
In case your spouse has filed for divorce and served you, and now you need to respond, then LegalAtoms is not quite for you
Continuing an existing application
LegalAtoms is not designed to help you continue an existing case that you have filed. In case you have already filed for divorce and now need to finalize or just prepare a temporary order, then LegalAtoms will not be convenient
Start Here - View Your Process
Start by viewing your process. Select the items in the grid below that describe your situation. We may need some additional info and then we will show you the process
Frequently Asked Questions
Based on user e-mails, chat sessions and our Facebook page
Setting the cause number If the cause number feature is enabled, then as a court ...
Read More

→
Overview LegalAtoms provides a complete solution for law enforcement agencies serve the case documents. Typically, ...
Read More

→
We at LegalAtoms, strive to keep our clients and their needs safe and confidential. LegalAtoms ...
Read More

→