An efficient system for offering experiential learning to law students
How it works for the victim (client)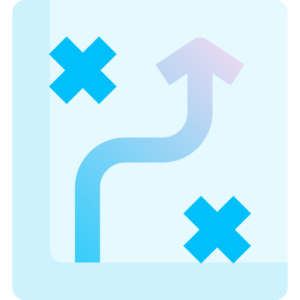 1. View Process, Legal Info
Free
The client visits LegalAtoms.com from any device securely and privately. The client can then check their eligibility for DVPO, the process as a series of simple steps and answers to many situational questions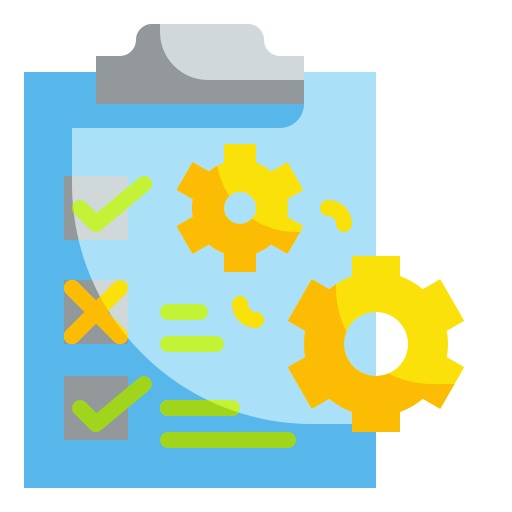 2. Create DVPO Papers
Free
Clients answers questionnaires in plan language which then generates Petition and other court forms. The client sees help text and videos next to the questions prepared by lawyers & advocates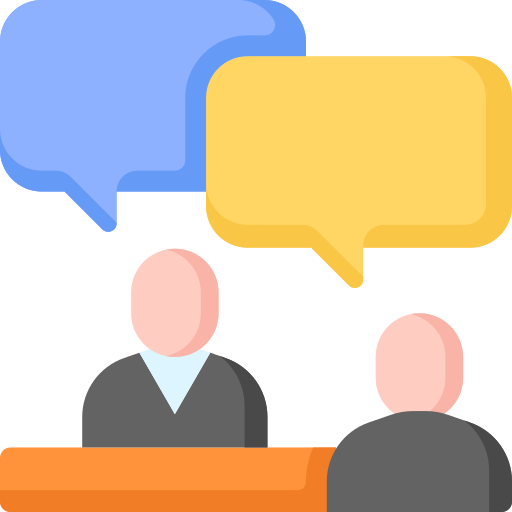 3. Consult Law Student
Free & Optional
Clients can securely share their online application with law students and the lawyers supervising them. Clients can receive help from students, have secure chat or hold a secure video call without the need to install any software or exchange contact info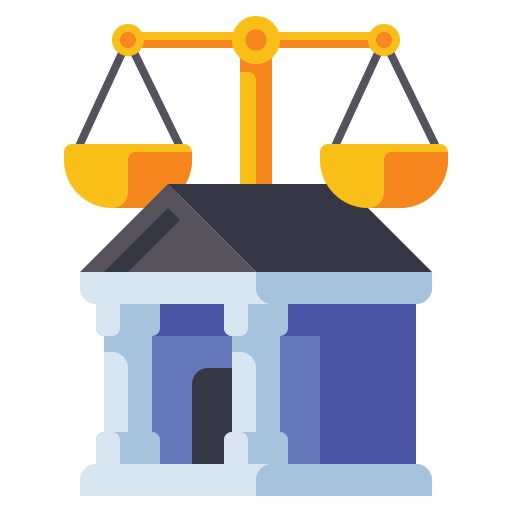 Due to the COVID-19 pandemic, many counties in Washington state and across the country have allowed case filings over e-mail or electronically within our system. LegalAtoms allows the client to send the complete package over e-mail without having to leave their home. Additionally, LegalAtoms runs the common checks which the court staff recommend to us privately so they can be sure that common fields e.g. names, contact info, dates of births, the statement are filled, and addresses are valid
How it works for the law student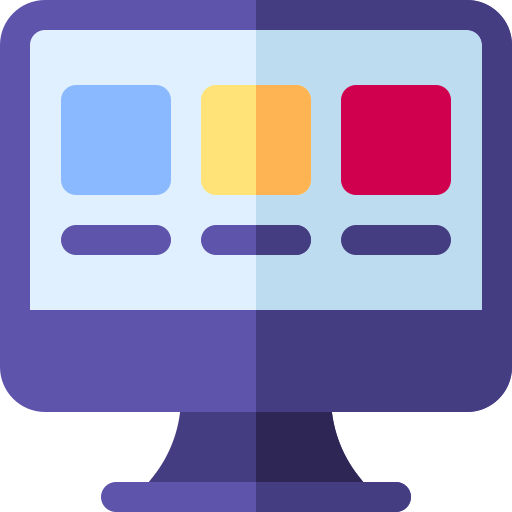 A law student receives an e-mail notification that a client is seeking assistance. The student can reject a client (e.g. not suitable or available for the student) or accept them to then assist them. Accepting, rejecting or other management is simplified to a single click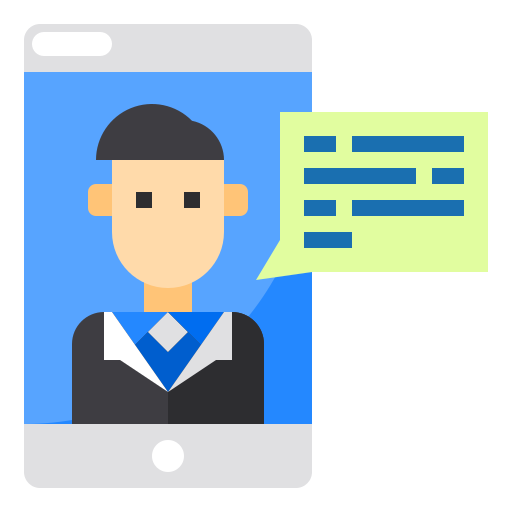 Law student can talk to the petitioner via online chat, phone or integrated video conference. Law students don't have to disclose their personal information.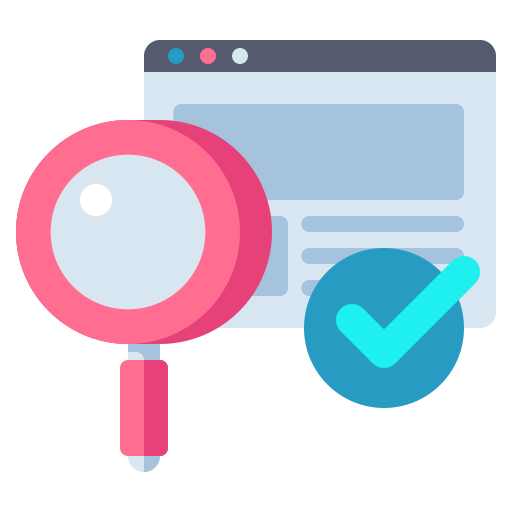 3. Review. Consult On-call Lawyer
Optional
Law students  can review the questionnaires and the final court forms produced, make corrections and/or send notes to clients for revisions. Students also have a list of on-call attorneys setup by the instructor who can be reached for assistance.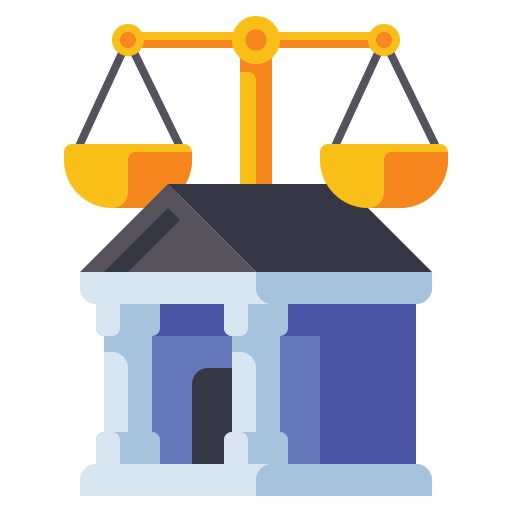 The law student can then direct the client E-file (certain jurisdiction) or print and file
What's in a DVPO application
We work with your county to determine the exact set of forms and ensure our software populates them to your requirements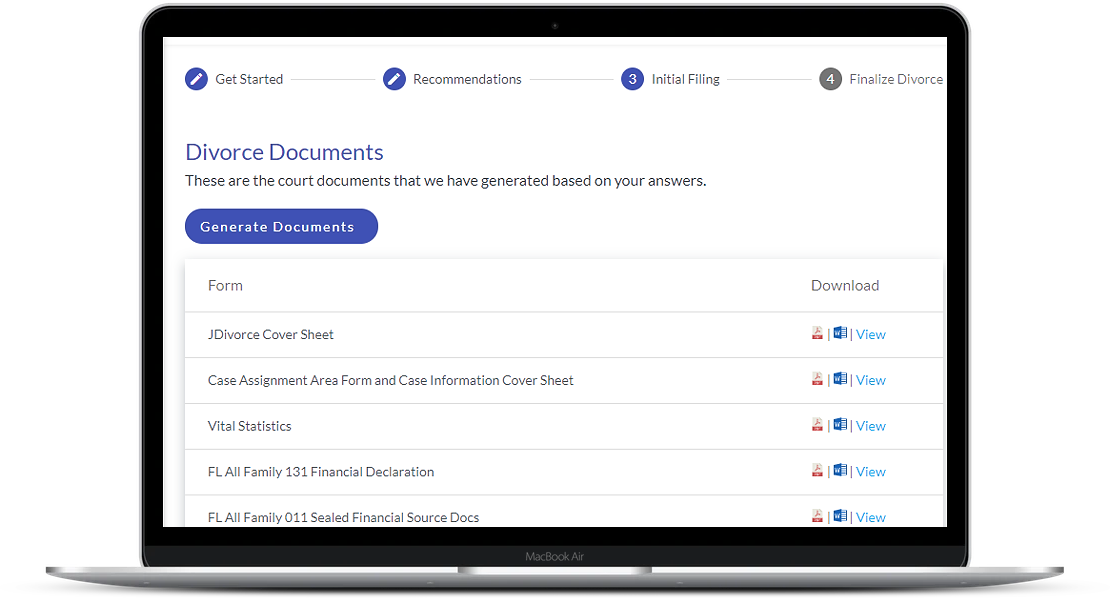 Here are the standard packages