LegalAtoms breaks down case preparation into a series of questionnaires. At every step, you'll see precise info from court officials and lawyers. At completion, you can download court papers to file. You can start now and the process takes anywhere from half an hour to a few hours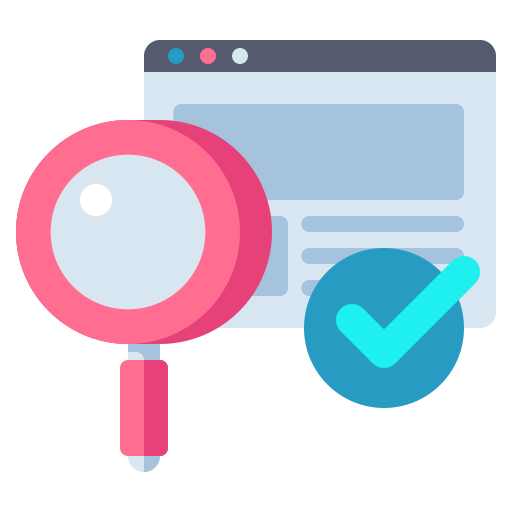 View articles and videos from lawyers on every possible divorce topic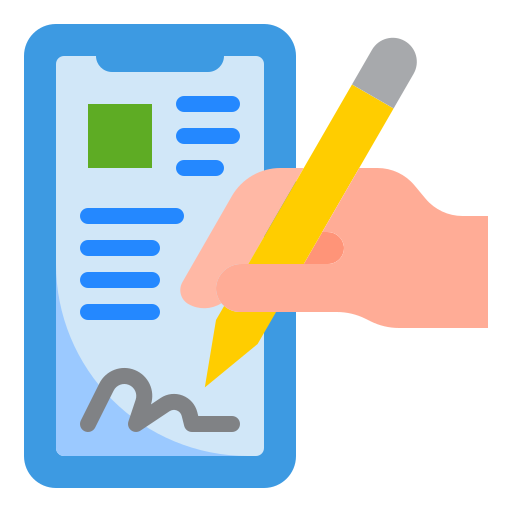 You can stop at any point without making anything formal all while keeping it fully private. This will also help you ask important question around assets and child custody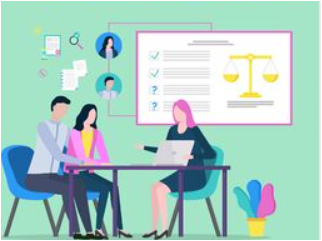 We offer fixed price packages with free consultations. All lawyers are open to working over the phone/video call as well if you prefer.
LegalAtoms covers a wide range of situations. Our questionnaire are aimed at fully understanding your situation and asking all the relevant questions. Then the correct court forms are generated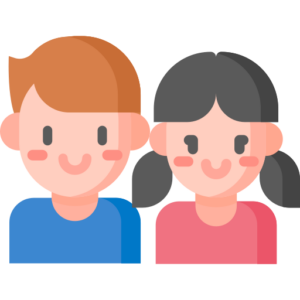 Prepare the parenting plan using friendly step by step guidance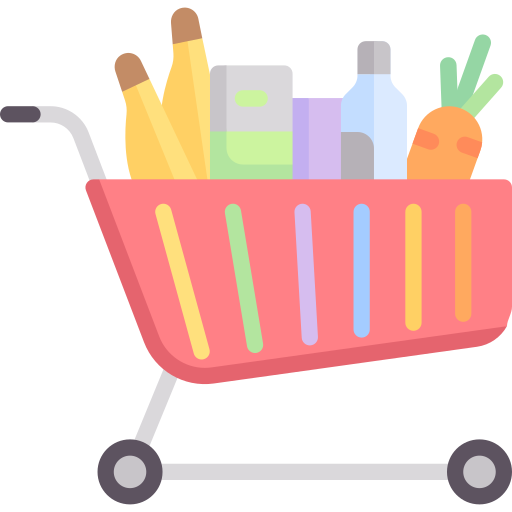 Prepare the Washington State Child Support Worksheets in a friendly way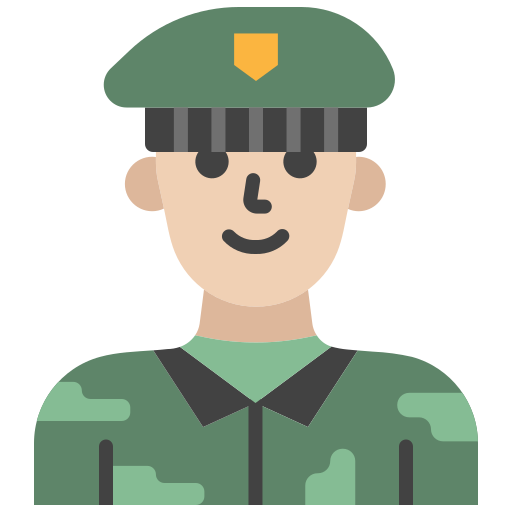 Military families have special laws which are fully covered by LegalAtoms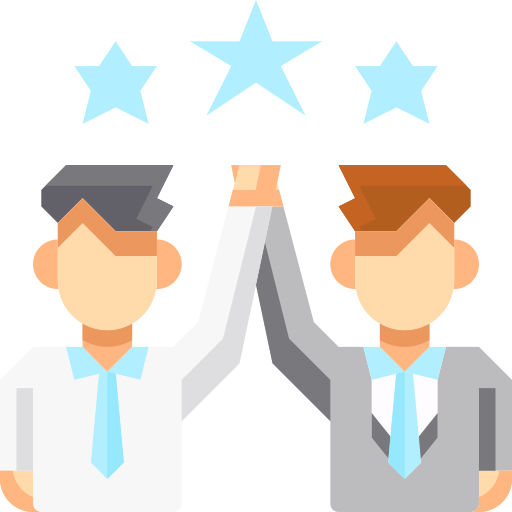 Domestic partners or former domestic partners who are married now have slightly different options on the WA court forms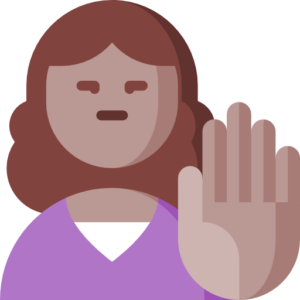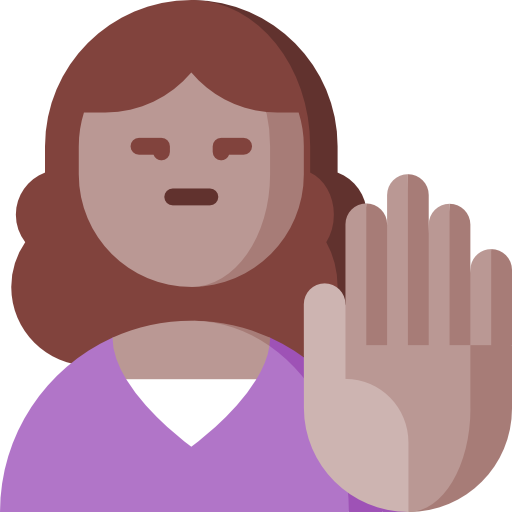 Secure restraining orders as part of your divorce filing to get immediate protection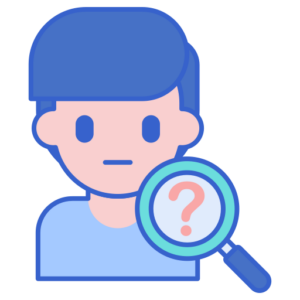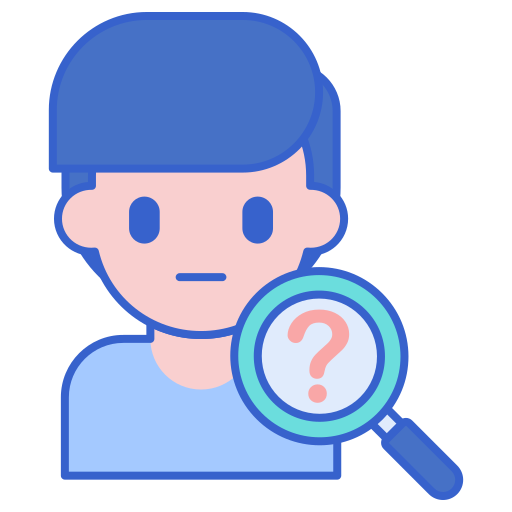 In case your spouse is missing or cannot be located you can still file for divorce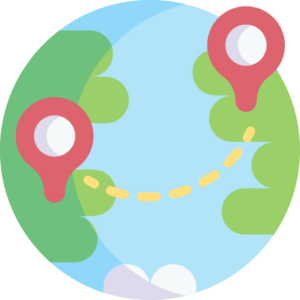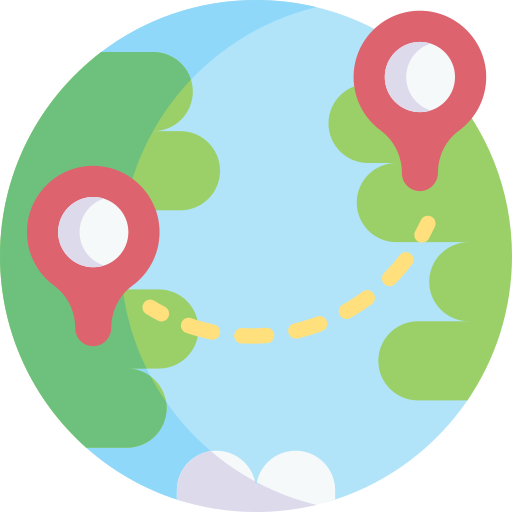 LegalAtoms covers  situations with your spouse being overseas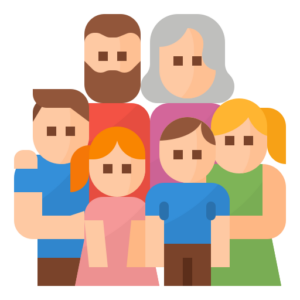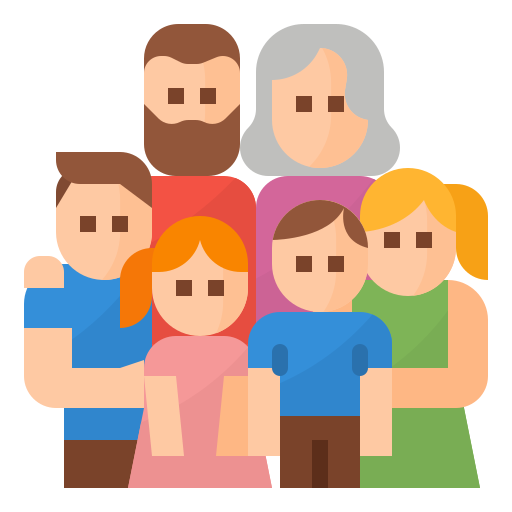 Children from other relationships
Children from other relationships require special handling and child support accounting
Our website guides you through all topics to create your divorce papers. It covers all stages, the initial filing, the finalization and any temporary court orders you need in between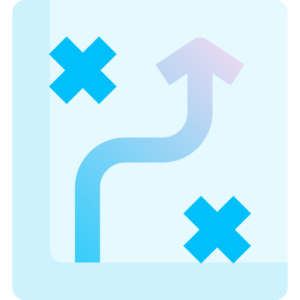 1. View Process, Laws
Free
By answering approx. 10 questions which adjust as you answer them to get to the bottom of the key issues. Alongside, view lawyer written articles which are directly relevant to your situation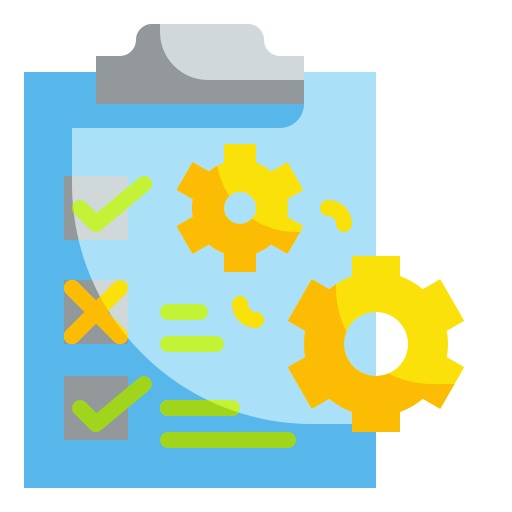 2. Create Divorce Papers
Free
Step through each topic, evaluate decisions, while viewing lawyer-provided articles and video clips on Washington laws. Then download your official WA divorce papers (PDF, WORD)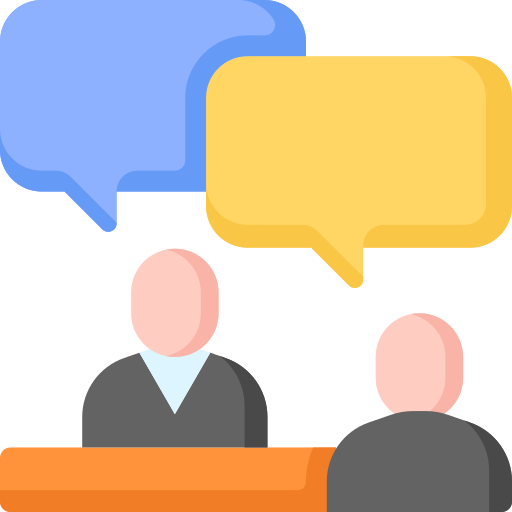 3. Consult Lawyer
Optional
Consult an independent lawyer by making live appointment usually for the next day. The appointment is for 20 minutes, in person, or over the phone.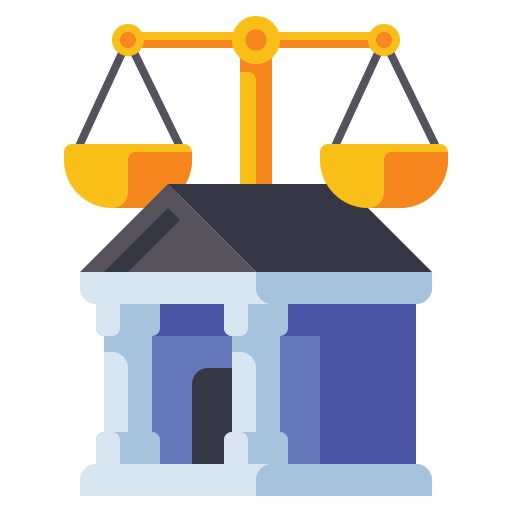 4. File at Court
$315 Court Fee
File the paper work and pay the court fee of about $315 at the time of filing. Then after a 3-month waiting period, return to the court to finalize. Court waives the fee if you're below poverty line.
King county Protection Order Advocacy Group has made LegalAtoms the official software provider for all their constituents.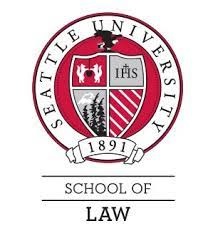 Seattle University school of law is  using LegalAtoms for experiential learning. It provides a steady stream of domestic violence victims and an online platform for assisting them with clockwork efficiency 
Snohomish County Superiors Court has made LegalAtoms the official software provider for all their constituents.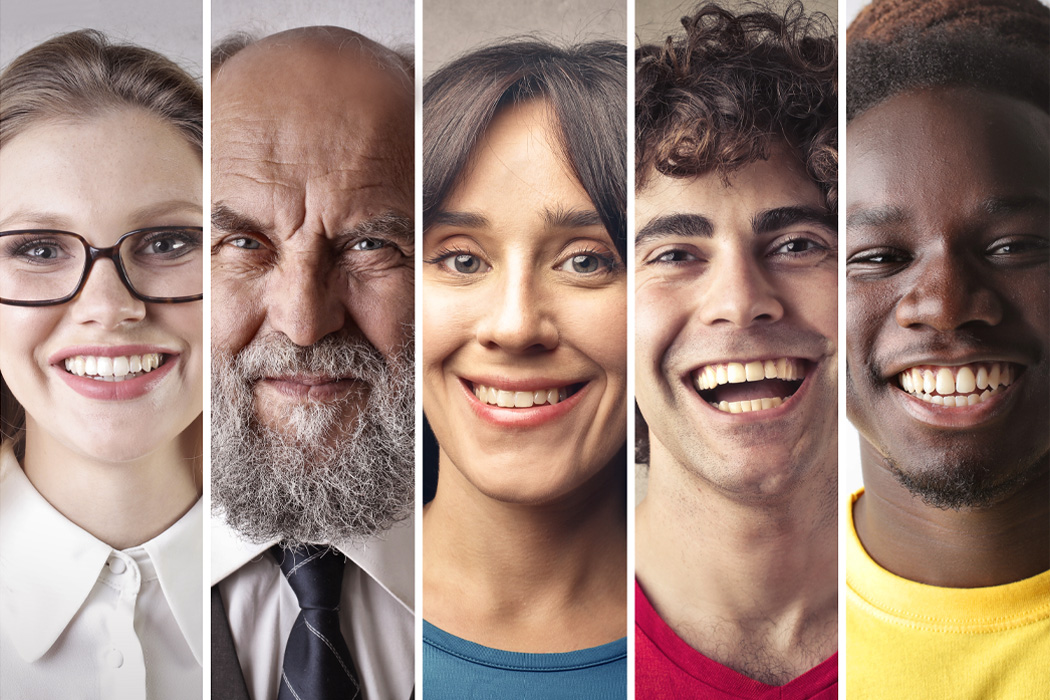 Thousands of Americans use LegalAtoms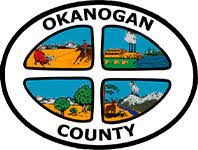 Okanogan County District Court has made LegalAtoms the official software provider for protection orders.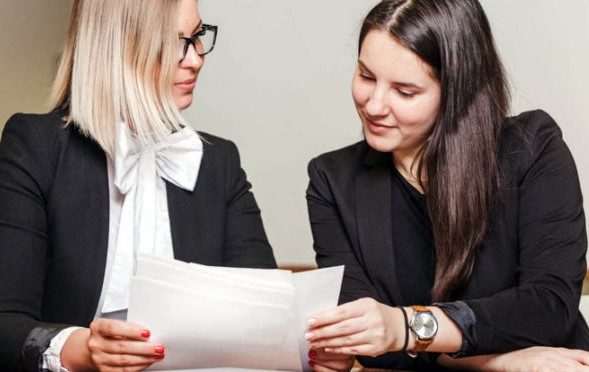 Provide legal services ranging from a document review to consultations at free or highly competitive prices made possible by efficiencies brought by LegalAtoms.
Washingtonians who start a case on LegalAtoms everyday.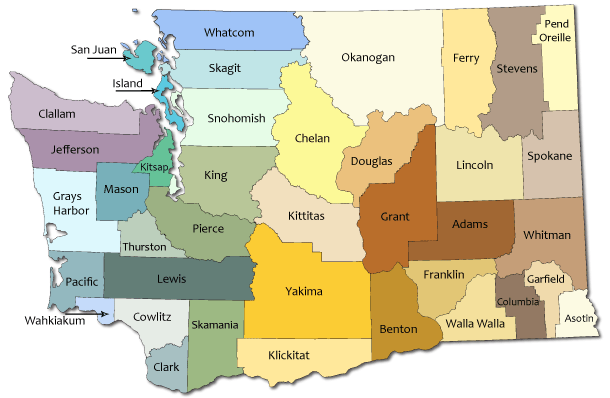 LegalAtoms covers all counties in Washington. Our protection orders software is directly integrated with courts