Prepare your Washington Divorce Papers
for Free
"After I filled everything out, I was able to print my divorce papers (application) and bring it into the courthouse. When I got to the courthouse, they were able to go through and accept it all. I had no problems."
LegalAtoms provides a guided experience to create your WA state divorce papers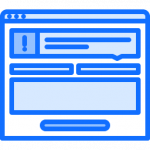 Answer some questions to see the complete process for your family law situation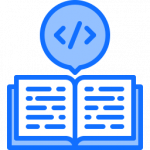 You select from our network of licensed family lawyer and schedule a 20 min call, usually the next day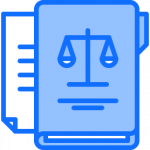 3 Prepare Application (Free)
Prepare your divorce papers (also called application) as PDF or WORD. Download it. Share it with a lawyer or friend
[Optional] 4 Hire a Lawyer ($250-$1000)
(Optional step) Select a flat rate lawyer package 
You answer simple questions. Complex questions are broken down into simpler parts
We run hundreds of error checks as you go to ensure that your answers and your forms are completely accurate an fool-proof.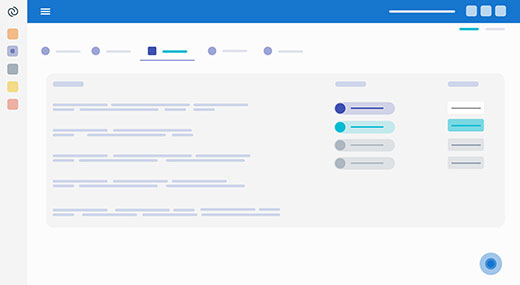 Our questions are annotated to help you at every step of the information intake process so that you know exactly what's going on.
We have negotiated and partnered with family law attorneys to provide affordable fix-priced plans to review your forms for the additional peace of mind.
We guarantee the forms we produce are 100% accurate and compliant with the courts.
Washington State Law goes to great lengths to cover the various forms ...
Read More

→
Court needs to have a full picture so its important to provide ...
Read More

→
This article is still being written This page summarizes the technology requirements ...
Read More

→