Prepare your documents for Domestic Violence Protection Order
This website is provided to help victims and those assisting them prepare the domestic violence protection order forms for the King County Superior Court.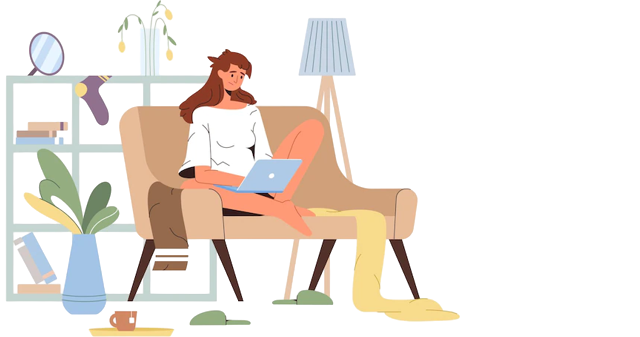 1. Take Screening
Start with the Online Screening which will step you through a few questions to then suggest the most suitable type of protection order. Once you file, the court officials can also match you to a more suitable protection order, so its ok to just do your best.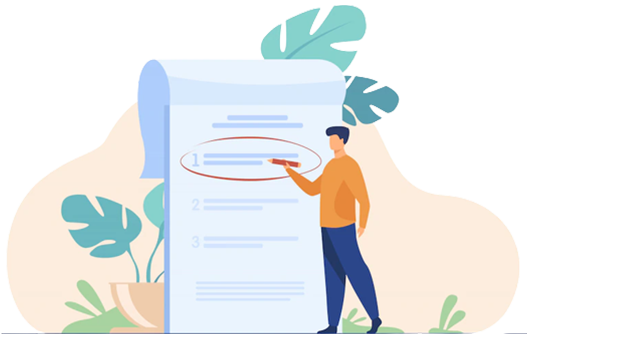 2. Prepare Documents
Prepare the main set of your court documents by covering one topic at a time. Each topic offers questions in simple and non-legal language.  Just do your best and in case you need help you can get reach out for help just with a few clicks.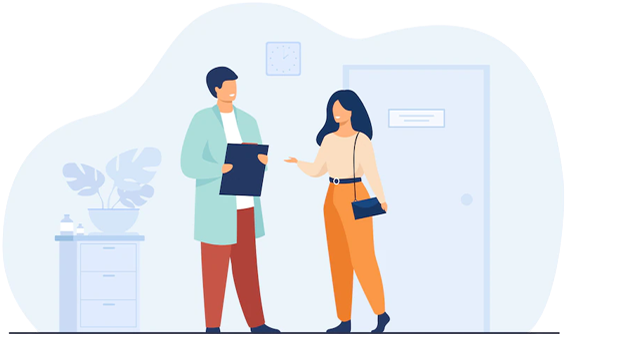 3. Consult Advocate (Optional)
In case you are filing against someone you had an intimate relationship with, you can consult with an advocate. The advocate can assist you with certain aspects of the case. They can review your case documents, and talk to you directly to discuss your case.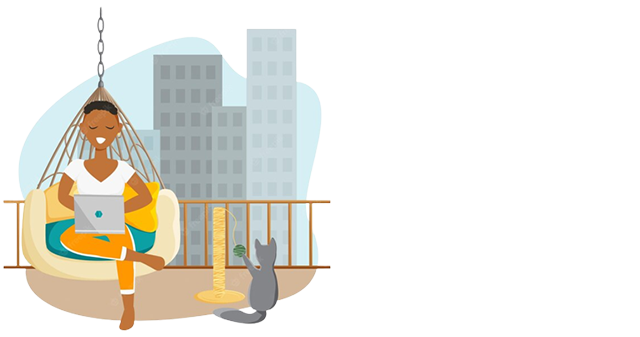 4. Submit to Court
Submit the paperwork to begin the legal process. You can do that by either printing and visiting the court or using their virtual office online with live chat during office hours. The court locations are in Seattle and Kent and are listed at the bottom of this page.
Court Forms Created
This website guides you through all the topics required to complete your protection order documents and file your case.
King County Superior Court - Case Information Cover Sheet
PO 001 Petition for Protection Order
PO 003 Law Enforcement and Confidential Information Form
PO 030 Temporary Protection Order and Hearing Notice
Case Assignment Area and Designation and Case Information Cover Sheet
PO 040 Proof of Service
XR 102  Firearm Identification Worksheet
WPF All Cases 02 030 Order to Surrender and Prohibit Weapons Without Notice
DV1 030 Child Custody Information Sheet