LegalAtoms provides a simple experience to prepare your eviction notices and case documents online
LegalAtoms provides a guided experience consisting of questionnaires and information from lawyers at the end of which you can download the eviction notices, and the require Eviction Resolution Program Notices.  If the issues are not resolved, you can re-visit to prepare your eviction case documents. You will also have the option to make appointment with a lawyer for a free consultation.
Our website guides you step by step through all relevant topics, and creates your complete set of Washington court forms for your Eviction case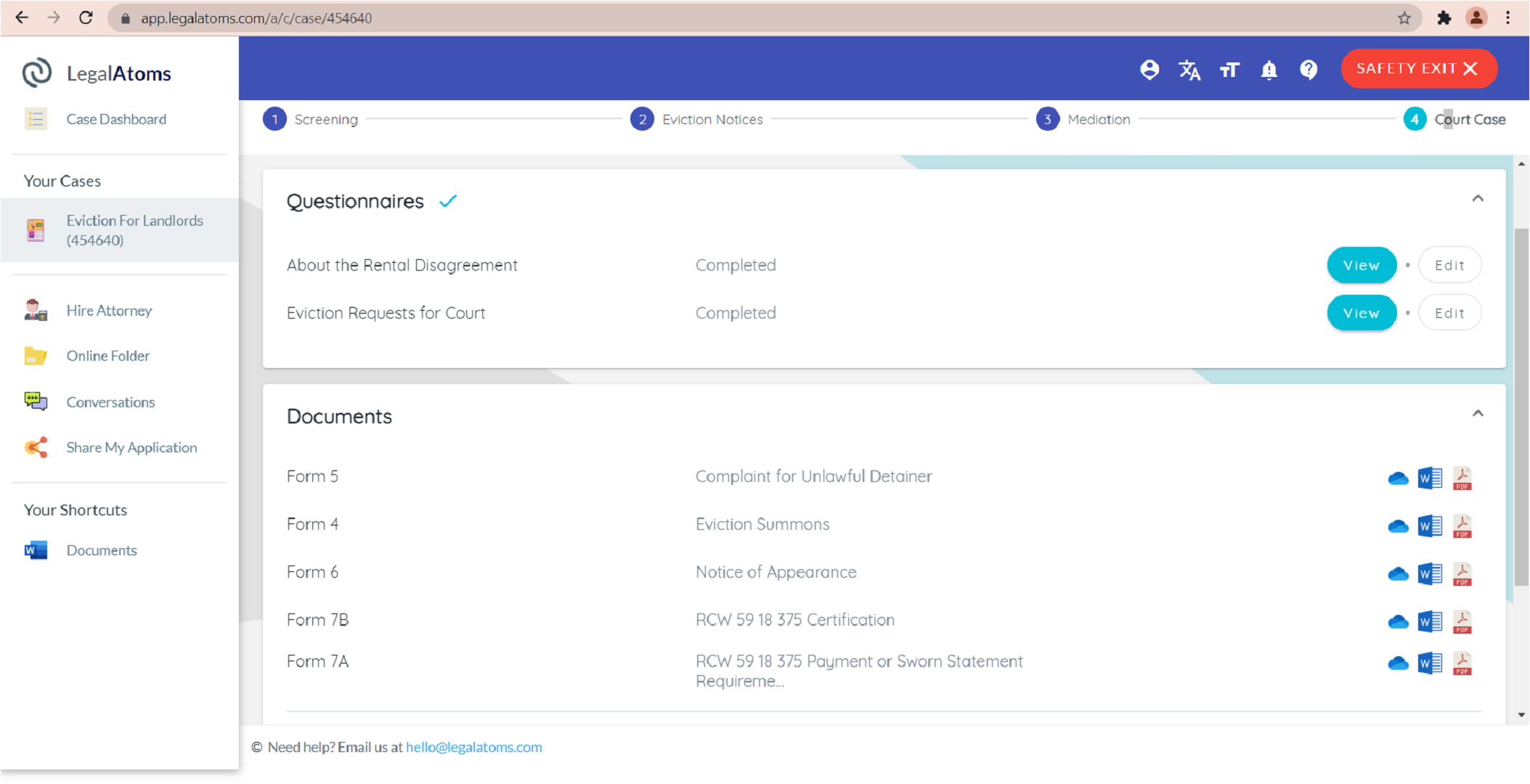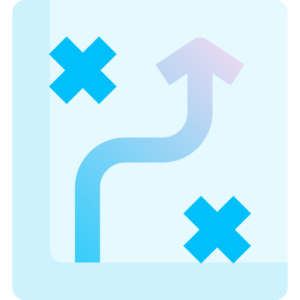 Answer a few basic questions about your situation such as the reason you want the renters to vacate the property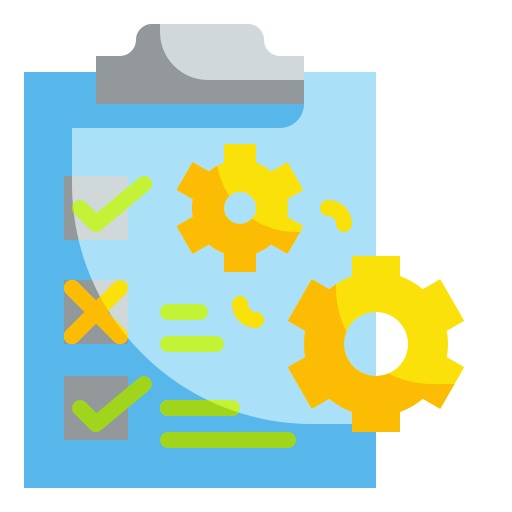 2. Create Notices and Court Forms
Answers questionnaires in plain language to generate the notices, optionally the documents for the Eviction Resolution Program, and then if needed for the eviction case. You will see help text and videos next to the questions provided by court officials and lawyers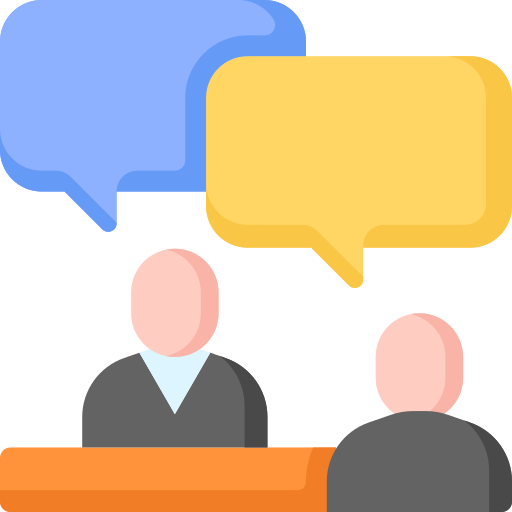 3. Consult DRC
Depending on Situation
Depending on your situation, you may be required to first have a Dispute Resolution Center resolve the dispute between you and your tenant, including by getting financial assistance to pay the rent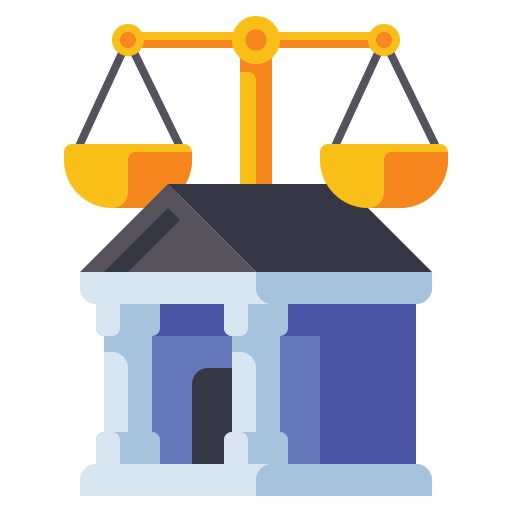 4. File for an Eviction Case
At this point you can file for an eviction case with the Superior Court of your county
Eviction Resolution Prorgram
The Eviction Resolution Program is a statewide program aimed at reducing evictions by connecting tenants with rental assistance and by mediating between the tenant and landlord. In case the mediation fails the program provides for a lawyer for the tenant
2021 Treasury Rent Assistance Program (T-RAP)
In Washington state, the The Treasury Rent Assistance Program (T-RAP) pays rent for households who face eviction due to their inability to pay rent due to COVID.  The program covers rent for the past, present, and the future, in order to minimize the evictions among the deserving Washingtonians.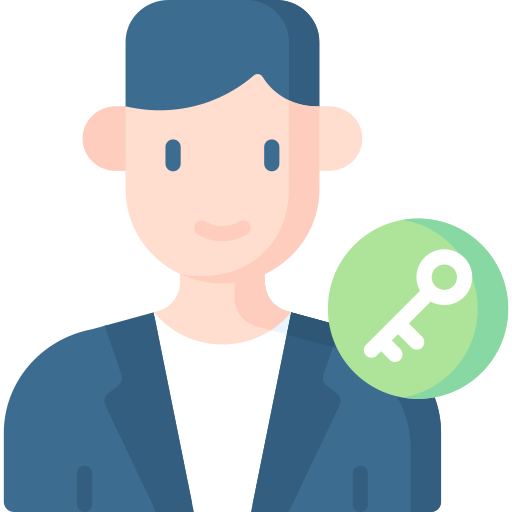 Landlords can secure rental assistance for their tenants
Landlords can apply for rental assistance on behalf of their tenants
Eviction Situations Covered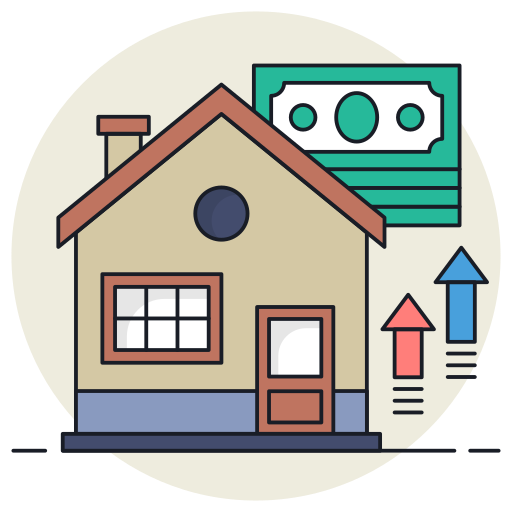 Rent paid from August 1st 2021 is eligible grounds for eviction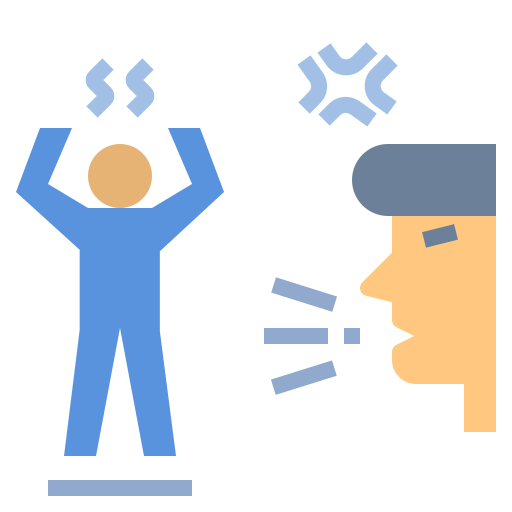 Lease term violations are valid grounds to file for eviction in Washington starting November 1st 2021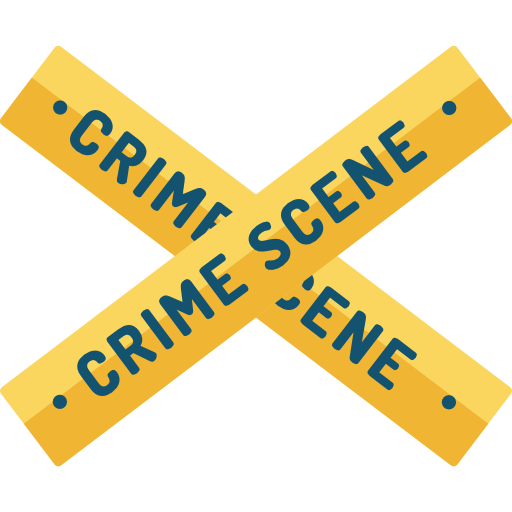 Crime or illegal activity
Evictions can still occur in case of a criminal activity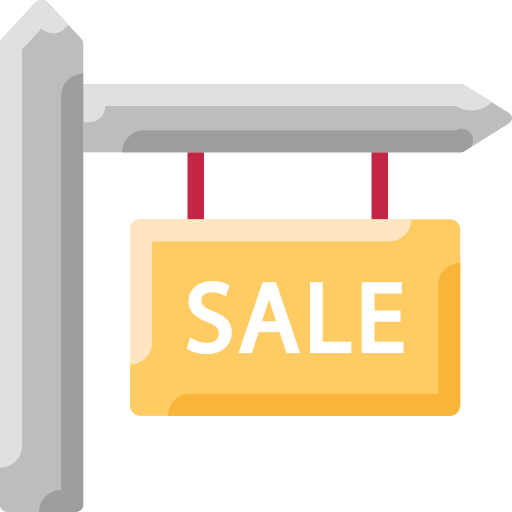 You can have renters without a lease to vacate if you're selling your propery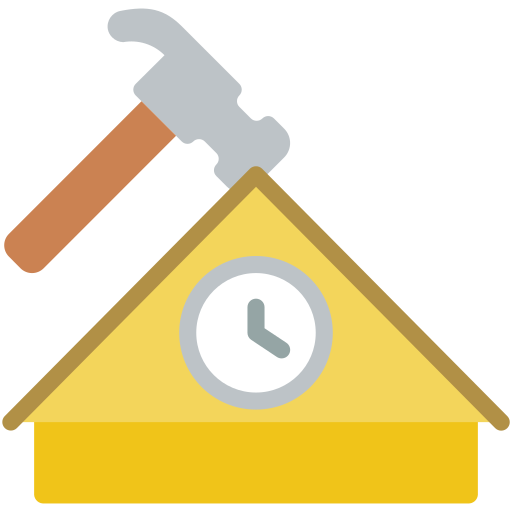 Landlords can ask tenants to leave if they are pursuing substantial renovations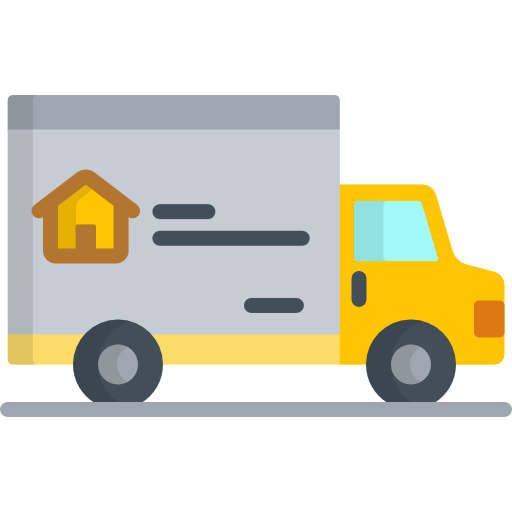 This occurs when the landlord decides to use the property themselves or for immediate family (e.g. parents)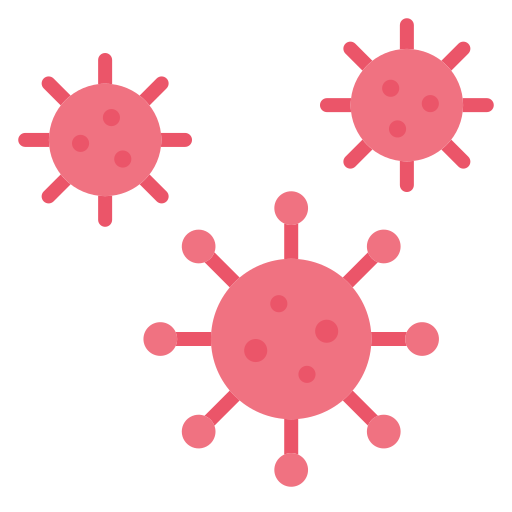 You can still evict a tenant in spite of Eviction moratorium if the tenant poses Threat to public health and safety