LegalAtoms makes your court to be HB 1320 Compliant
How it works for the victim (client)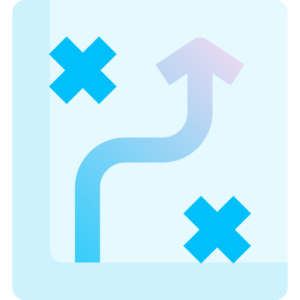 1. View Process, Legal Info
Free
The client visits LegalAtoms.com from any device securely and privately. The client can then check their eligibility for DVPO, the process as a series of simple steps and answers to many situational questions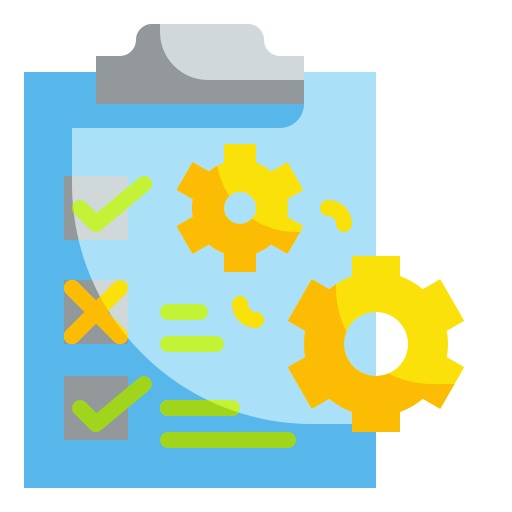 2. Create DVPO Papers
Free
Clients answers questionnaires in plan language which then generates Petition and other court forms. The client sees help text and videos next to the questions prepared by lawyers & advocates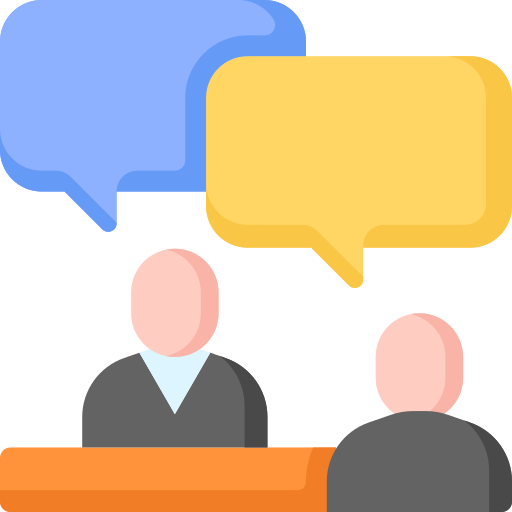 3. Consult Facilitators
Free & Optional
Clients can securely share their online application with advocates or court officials. They can even hold a secure video call without the need to install any software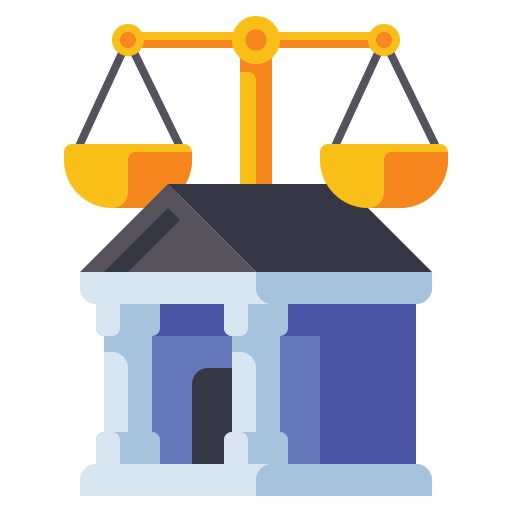 Due to the COVID-19 pandemic, many courts have allowed filing the DVPO online. LegalAtoms allows the client to send the complete package electronically (e-mail and within LegalAtoms). 
How it works for you (court staff)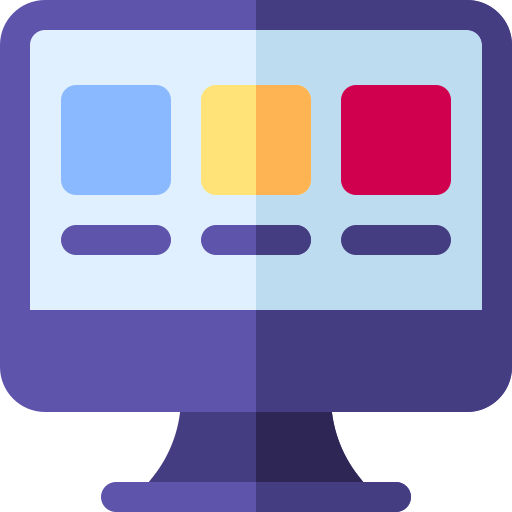 A clerk logs in to view all clients including new client case submissions. The clerk is assured that the applications are complete and validated e.g. minors are really under 18 based on dates of births, addresses are validated against Google maps, conditional checks (e.g. additional checks in case user is asking for surrender of firearms option)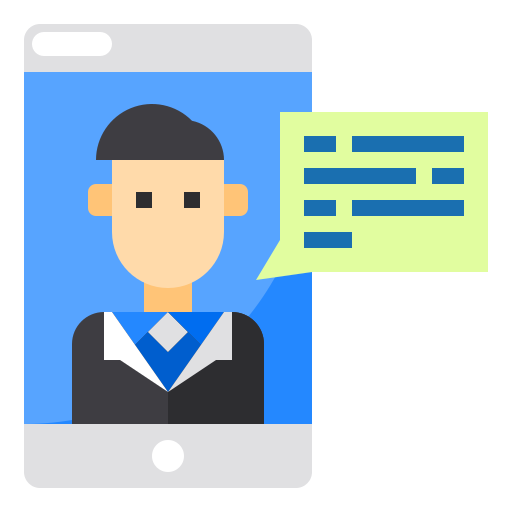 After receiving the packets, the clerk can communicate with the petitioner using secure built in chat, and video call features in LegalAtoms.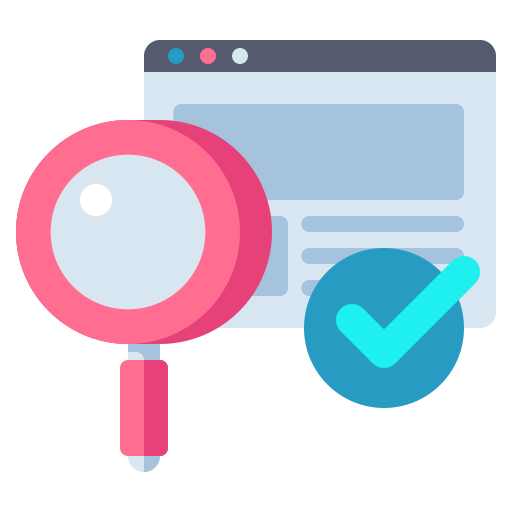 3. Review and Correct
Optional
Clerks can review the DVPO documents (MS WORD, PDF) , make corrections and/or send notes to clients for revisions. For example improve the statement or explain a protection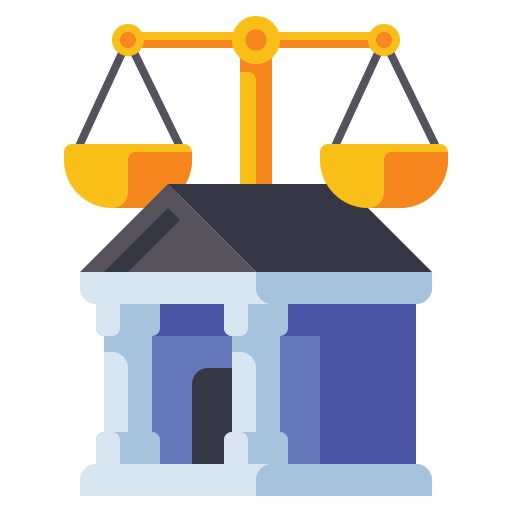 The clerk can then approve or reject. Then the clerk has ability to move the case forward to the commissioner, law enforcement within LegalAtoms or using their existing system to have all capabilities in a paperless format.  
LegalAtoms provides these modules that serve additional roles (offices) in a court. These offer richer a-la-carte functionality and separation while keeping all parties on a single platform for seamlessly moving data and moving to a paperless model.
Office of the Clerk can setup E-filing, offer assistance, and communicate decisions to the client in a secure and seamless way.
Clerks can also forward and share the client case with different roles such as Judges or Commissioner, and later to Law Enforcement for Servicing.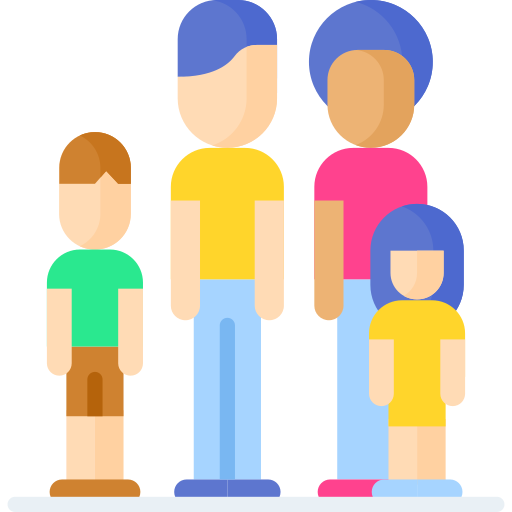 Pro Se
Offers the general public a guided experience to prepare and file their court packets 
Features 
Questions posed in simple non-legal language 
Print correct court forms without missing required fields
Spanish language
Download court in MS WORD or PDF
E-file
Share your online cases seamlessly

Adovcate
Victim advocates can inform the victims about the services they offer and who would qualify for their help.  Victims can share their online cases, and communicate with them securely via integrated chat, and video calls.
Defendant and victim smart database searchable using natural language
Charges creation and filing
Create motions and auto-populate data
Have different accounts within Prosecutor's office with different permissions
Judges and commissioners can view the calendars, and access cases online. They can modify the documents and grant/deny orders.
Law Enforcement can service documents electronically to the respondent and send updates back to the clerk
What's in a Packet
Example: DVPO
We work with your county to determine the exact set of forms and ensure our software populates them to your requirements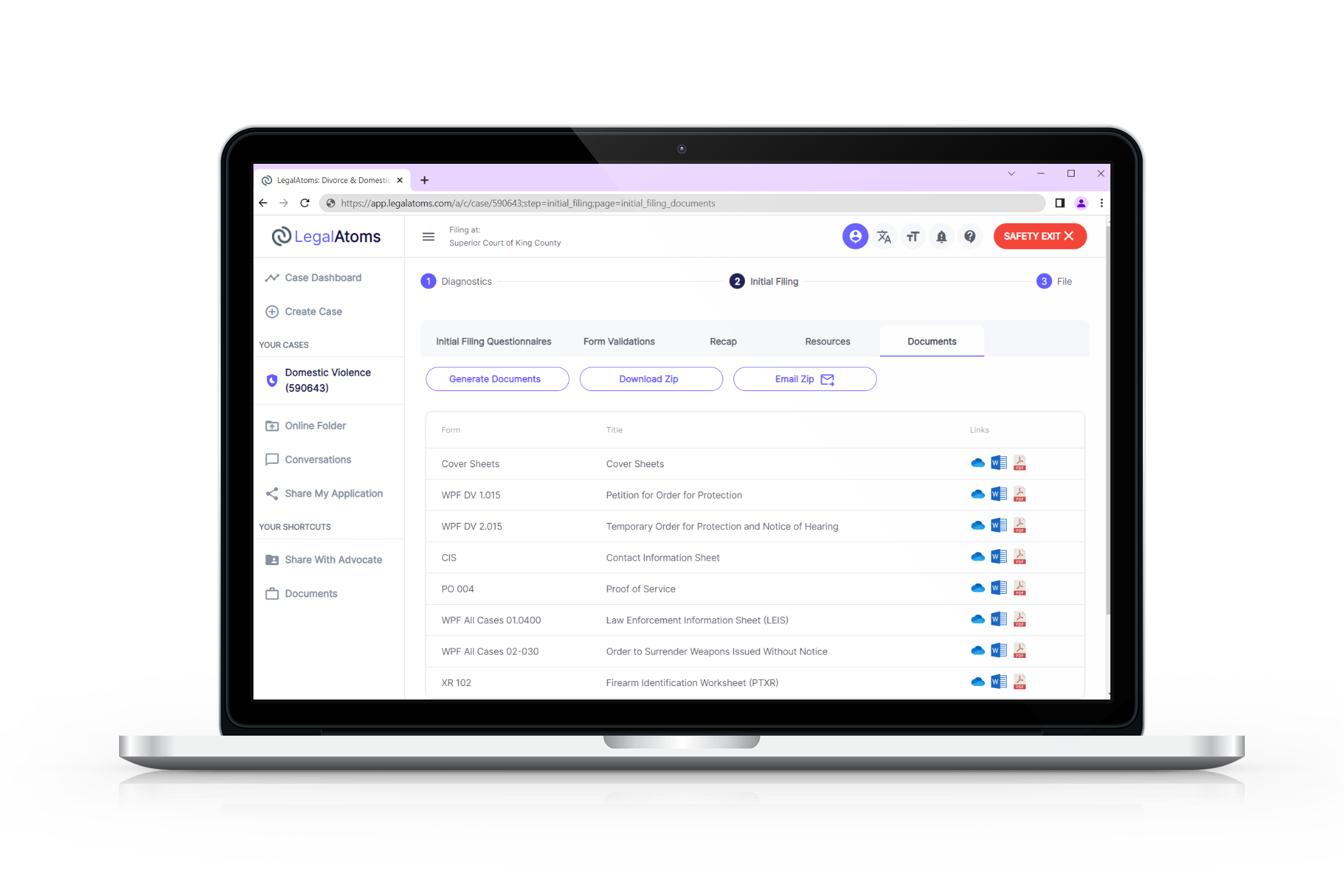 Here are the standard packages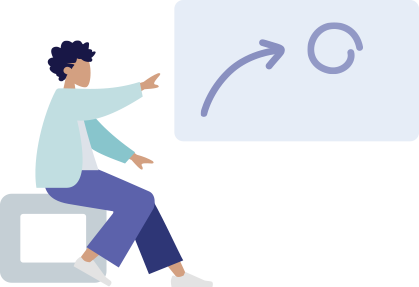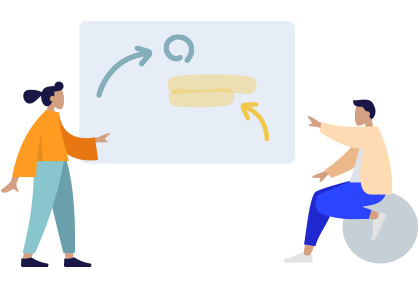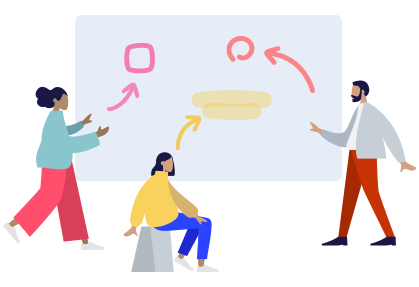 Protection Orders Premium
Everything in DVPO Professional

All the features listed in the plan "DVPO Professional"



Coming Soon: All Protection Orders filings

All filings for Domestic Violence Protection order and all civil protection orders. This includes

Domestic Violence Protection Order
Sexual Assualt Protection Order
Stalking Protection Order
Anti-harrassment Protection Order
Vulnerable Adult Protection Order
Extreme Risk Protection Order