The laws governing Renewals are defined in RCW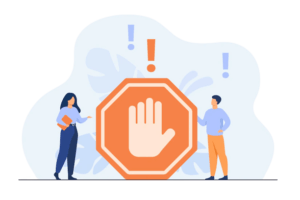 Renewals do not apply to Extreme Risk Protection Order but are valid for all other civil protection orders which are:
Domestic Violence Protection Order (DVPO)
Sexual Assault Protection Order (SAPO)
Stalking Protection Order (SPO)
Antiharassment Protection  (AHPO)
Vulnerable Adult Protection Order (VAPO)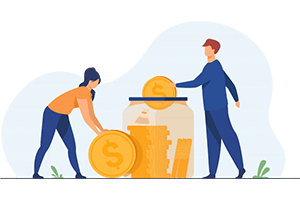 Civil Protection Order typically last a fixed period which is usually a year, and in many cases, require to be extended. The petitioner of the civil protection order can apply for a renewal up to 90 days prior to the expiration of the order.  A court may reject a petition filed too soon or after expiration.  LegalAtoms software however will not be limiting the users based on the timing and let the courts decide whether to accept or reject a request.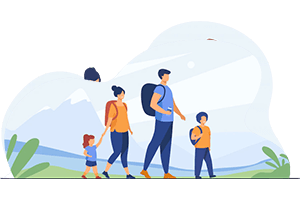 There is a hearing scheduled, and unlike when the CPO was issued first, there is no burden on the petitioner to build a case.  There is no limit on the number of times an order may be renewed.
This website provides a guided experience to people who are working themselves on preparing the court forms for a Domestic Violence Restraining Order.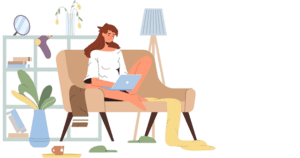 Select the specific protection order you want to file for. Then answer a few questions to determine your eligibility.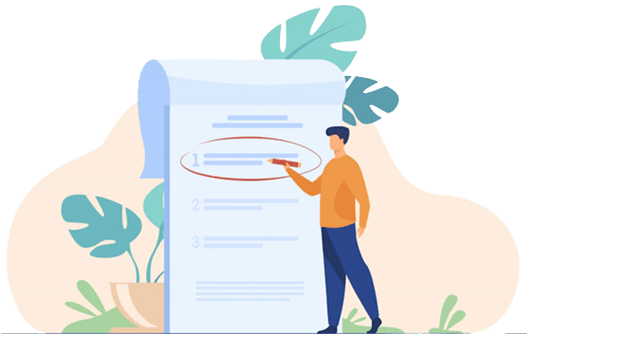 Prepare the main set of your court documents by covering one topic at a time. Each topic offers questions in simple and non-legal language. Just do your best and in case you need help you can get reach out for help just with a few clicks.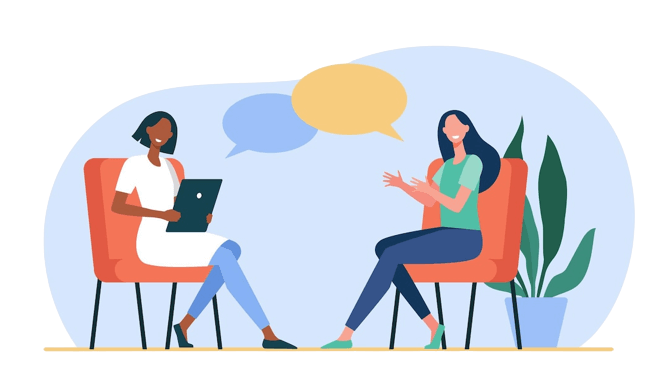 3. Consult Advocate (Optional)
Depending on your situation, we can suggest any trusted free victim advocacy non profits. The advocate can assist you with certain aspects of the case and safety planning. They can review your case documents, and talk to you directly to discuss your case.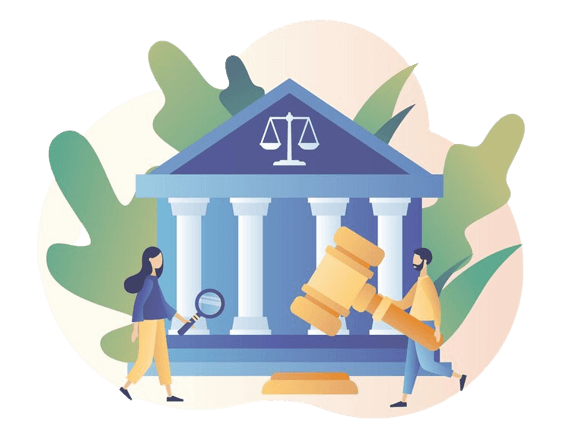 Submit the paperwork to begin the legal process. You can do online depending on your local court or by printing and visiting the court in person.
When you pass the screening and complete the questionnaires, you can then download the following standard court forms filled correctly with your information. These court forms are provided by the Washington Courts.