Welcome to a well-informed way to prepare your U Visa papers for filing with USCIS
LegalAtoms breaks down the U visa case documents preparation into a simple guided experience through a series of questions. At every step, you'll see precise info from lawyers.  Once you've completed the process, you can e-file your documents with the US Government (United States Citizenship and Immigration Services) all while saving thousands in fees. 
US Government gives U visas to victims of criminal abuse who assist the US authorities in bringing those criminals to justice.  Read below for more details.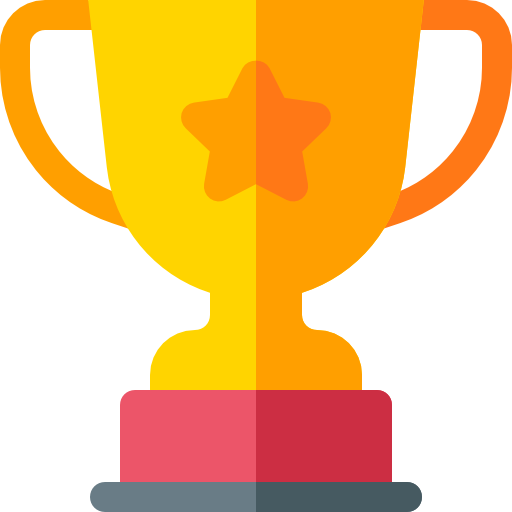 The U visa is a type of US visa for victims of abuse who can help the US government in arresting criminals.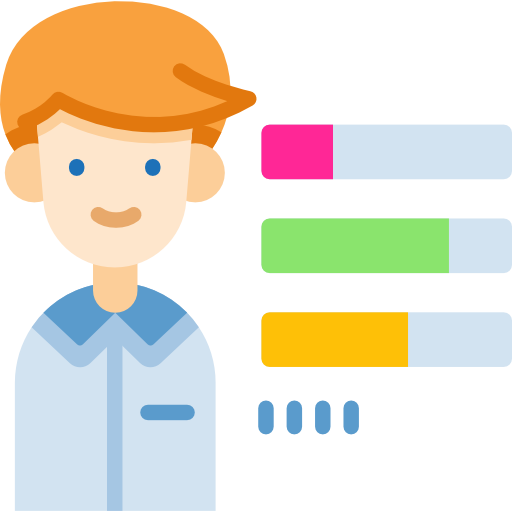 You're a victim of abuse and have helpful information about a crime (kidnapping, prostitution, rape, domestic violence, etc.). And, you have info for law enforcement.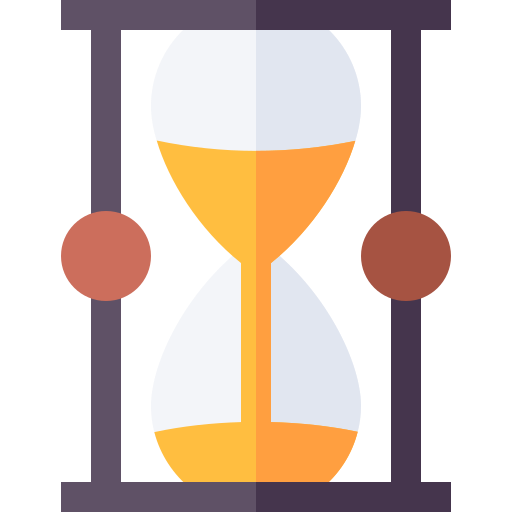 The duration varies widely, but for many people it has take about 5 years.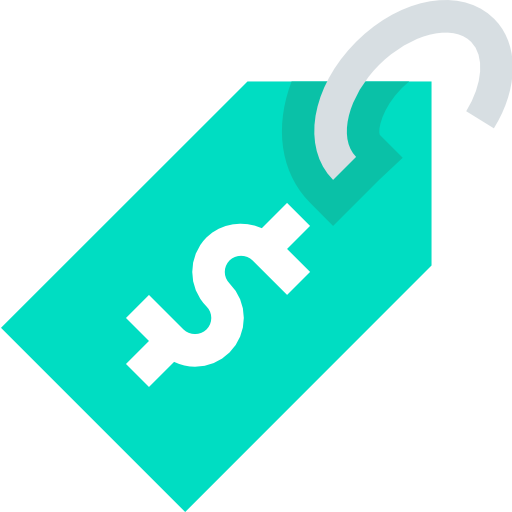 Free. There are neither USCIS filing fees nor any LegalAtoms fees.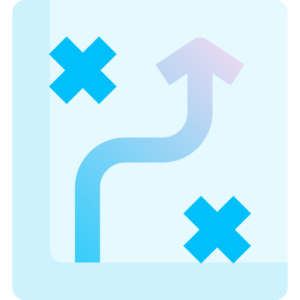 1. View Process, Legal Info
Free
You can immediately start by clicking the button above. You can view your eligibility for U Visa, and the filing process from now until the completion.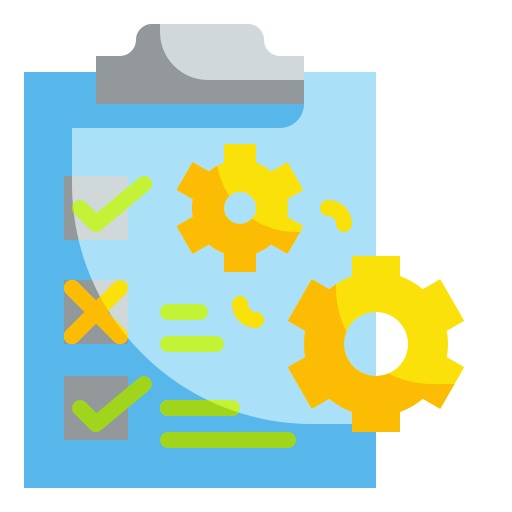 2. Create USCIS Forms
Free
Answers questionnaires in plan language which then generates the official court forms. You will see help text and videos next to the questions provided by court officials, and lawyers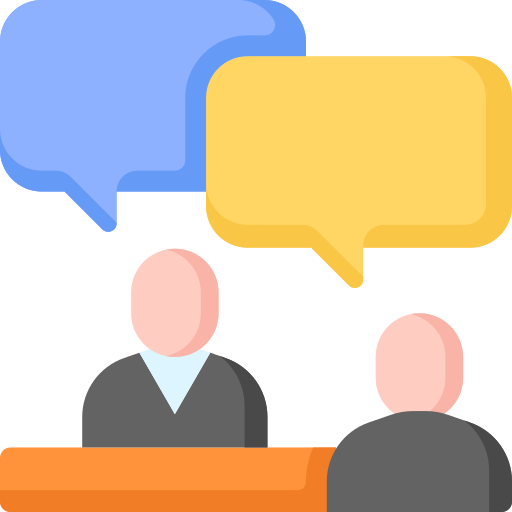 3. Consult Lawyers, Professionals
Free & Optional
You can immediately start by clicking the button above. You can view your eligibility for U Visa, and the filing process from now to the case completion.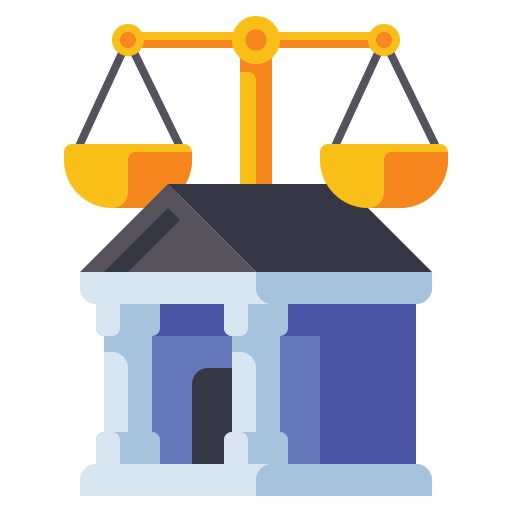 You can print and file (WORD, PDF). LegalAtoms will provide you complete mailing instructions.
The documents below must demonstrate that you suffered direct harm as a result of the crime committed against you. Trial transcriptsCourt documentsPolice reportsNews articlesWritten sworn statements; andOrders of protection
Our website guides you step by step through all relevant topics, and creates your complete set of official USCIS forms for your UVisa case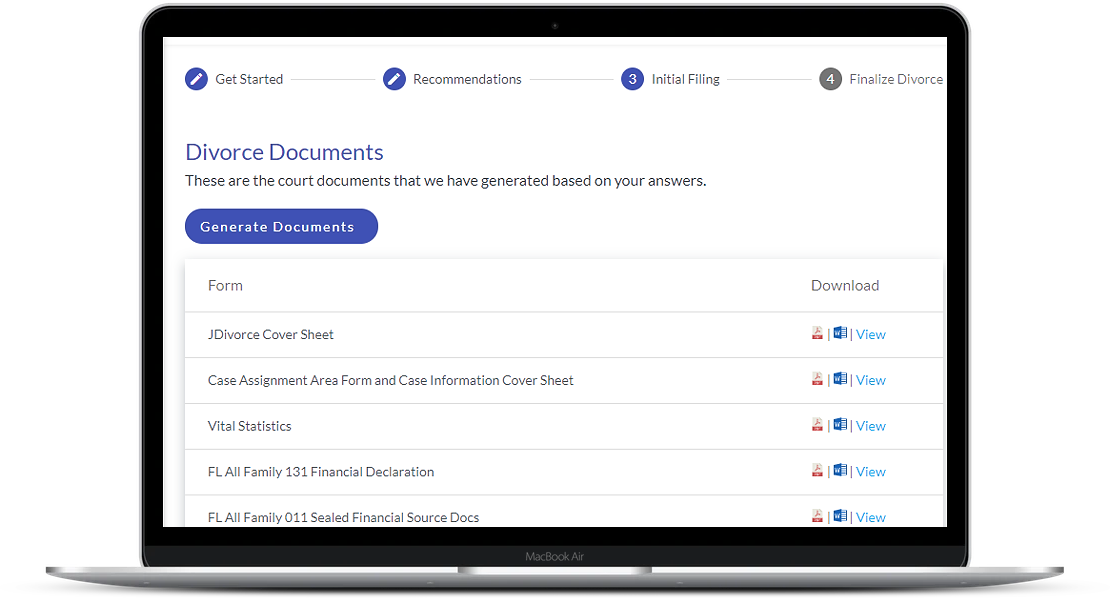 Frequently Asked Questions

After I filled everything out, I was able to print it out and bring it into the courthouse. When I got to the courthouse, they were able to go through and accept it all. I had no problems.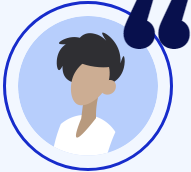 "LegalAtoms accurately creates the divorce application. We had an uncontested case with no assets but we still wanted to ensure that the paper work is just right. I filed at Spokane County and everything went fine"
Bremerton, Mark C.
Aug 2018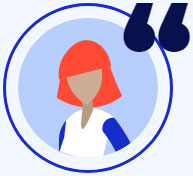 "LegalAtoms informed me about important distinctions in parenting plan and child support, which has positively changed my post divorce life. It gave me several options for the parenting plan. Educating myself helped me secure a more favorable arragement where I get to spend time with my children not just based on my ex's availability but also my own convenience"
Seattle, WA: Jennifer H.
Sept 2018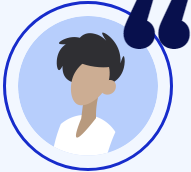 "My lawyer suggested me to work via LegalAtoms for efficiency. I really liked the questionnaires with tool tips, as I was able to get myself knowledgeable about all the issues."
Everett, WA: Tyrone H.
June 2018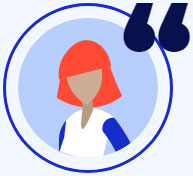 "LegalAtoms lawyer was very knowledgeable and guided me through the divorce process. We disagreed on child custody and went on to the route of mediation. That was a better outcome than a trial. The lawyer's work was very superb, something I really appreciate now looking back at a very difficult period in my life."
Burien, WA: Michelle A.
Sept 2018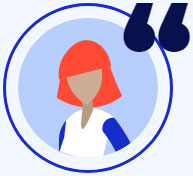 "LegalAtoms greatly simplified my paperwork. I really liked the tool tips next to every questions which provided me with all the relevant info that I needed"
Spokane, Sherryl A.
July 2018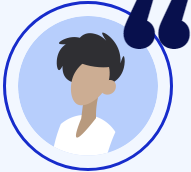 "Simple, and to the point. I liked the lawyer videos, which provided me with tons of helpful insights. Highly recommended"
Tacoma, WA: Harris H.
June 2018