LegalAtoms Broadens Reach to Spanish Speaking Users with the launch of LegalAtoms.com en Español.
Here at LegalAtoms we strive to give our users the best service we can during their time of need.   With that, we are proud to announce that we will be launching an enhanced online experience that is designed specifically for our Spanish-speaking customers on January 11th, 2021.  The new Spanish version will provide our users with a more accessible website.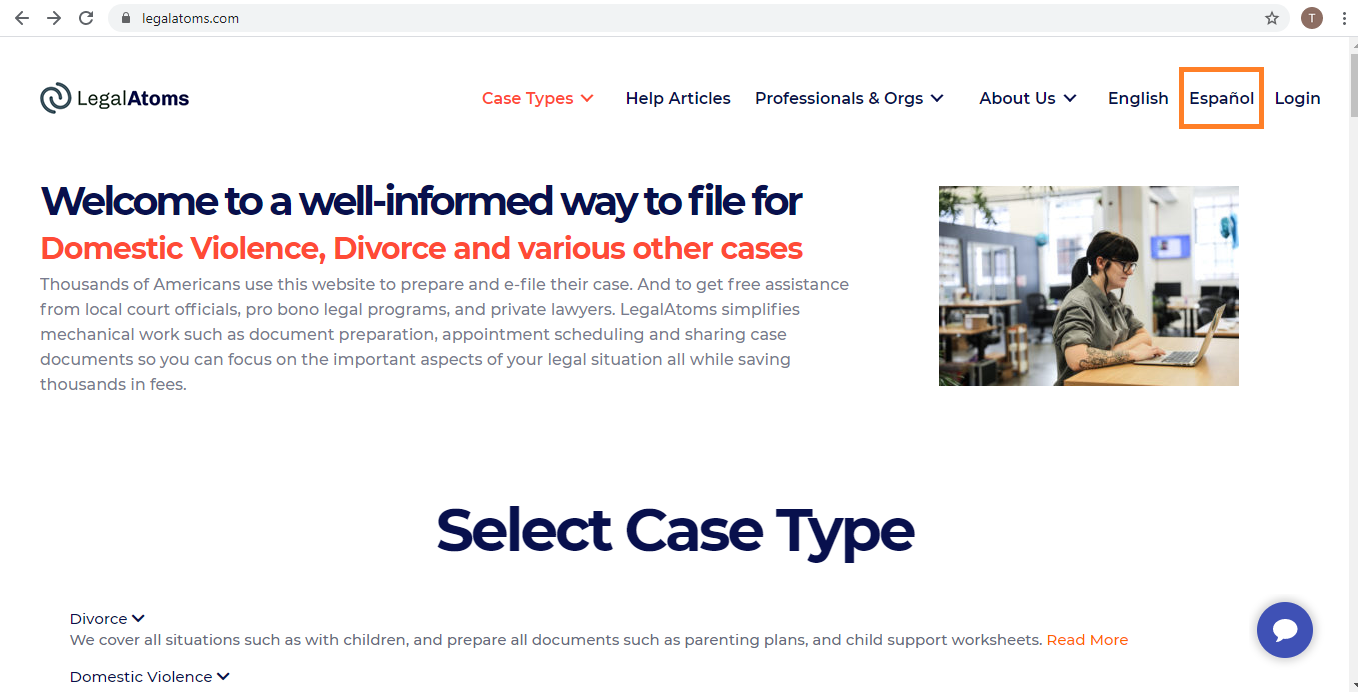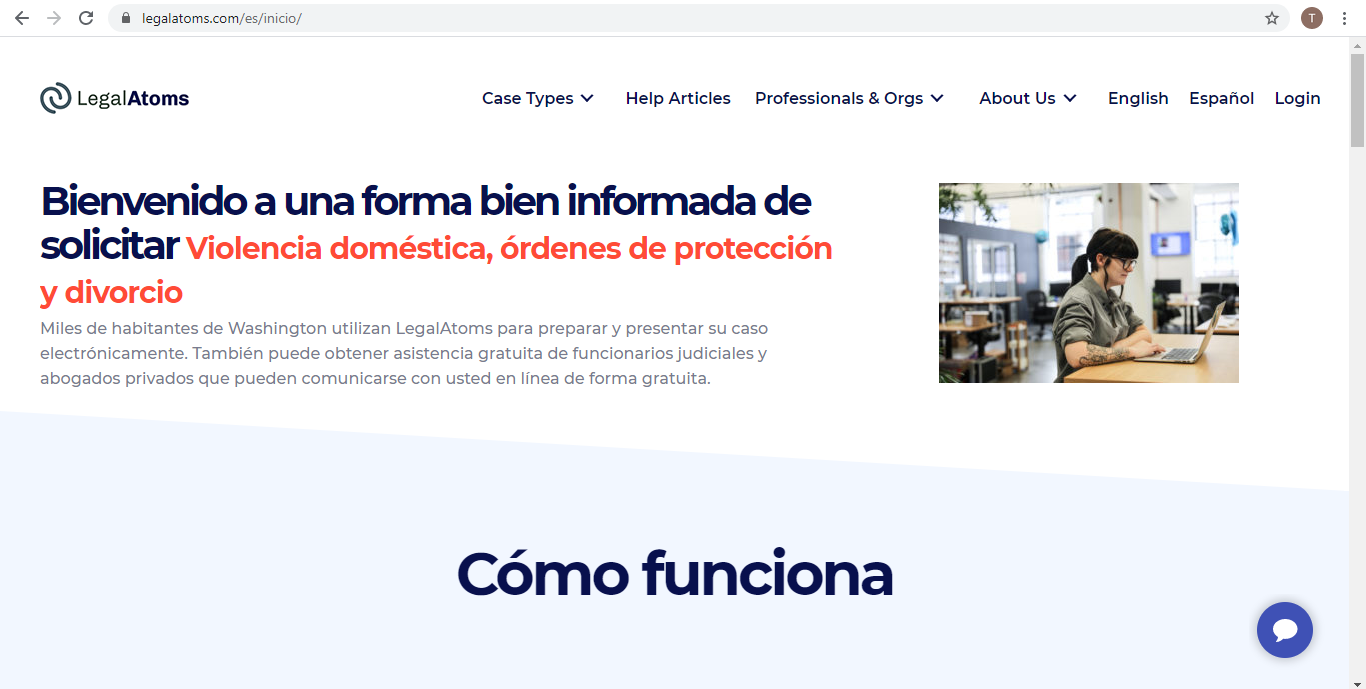 The platform allows our customers or clients to use our website with ease on any device they are using.   It will allow all users to navigate through the website with ease and will assist them with filling out forms in Spanish.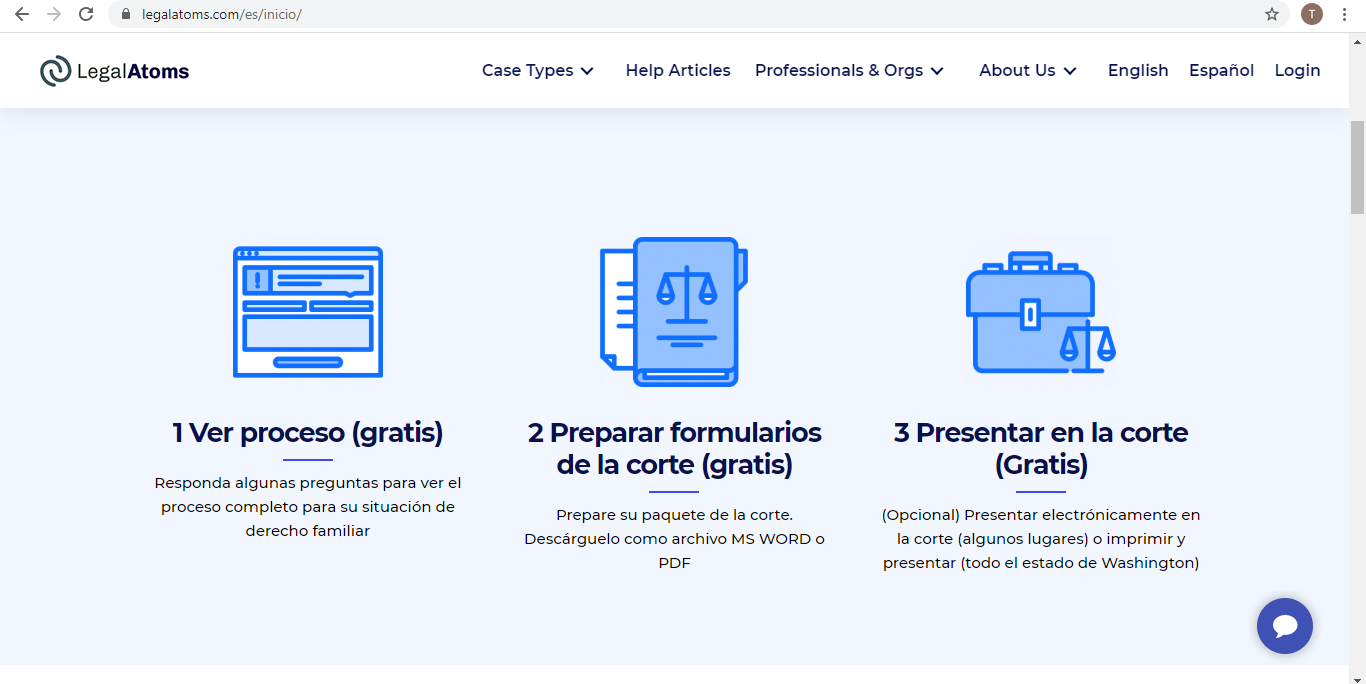 They will also be able to communicate with an agent with LegalAtoms as well as with an attorney, legal intern, or with a court clerk. 
Our Mission is to increase access to the justice system using technology. Our key accomplishments are to simplify the areas of protection orders in Washington state both for clients and court staff. We targeted these areas as they are top sought services particularly by people who are vulnerable. Therefore, we needed to ensure all customers including our Spanish speaking clients are very well taking care of.