Which Protection Order applies to a situation
LegalAtoms is a free website that allows you to determine which specific protection order applies to a given situation
Types of Civil Protection Orders
This website asks you a series of questions to suggest the most appropriate protection order based on the guidelines provided by District and Superior courts in Washington State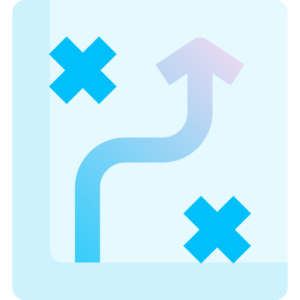 1. View Process, Laws
Free
Answer about 5 questions to figure out which protection order is suitable for your situation, then take a second round of screening for that specific protection order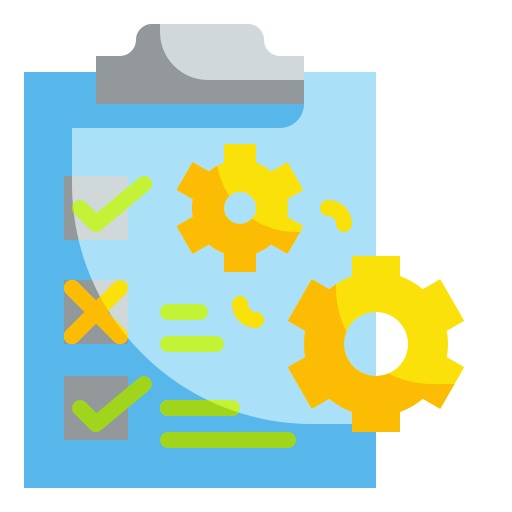 Step through each topic, evaluate decisions, while court provided articles and video clips on Washington laws. Then generate your protection order packet.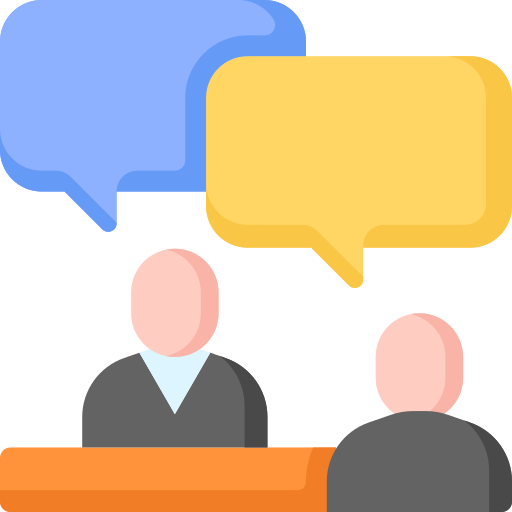 3. Consult Lawyer
Free & Optional
Depending on your location (county), consult advocates, court facilitators, non profits, and legal clinics directly from our website by making live appointment and sharing your case documents.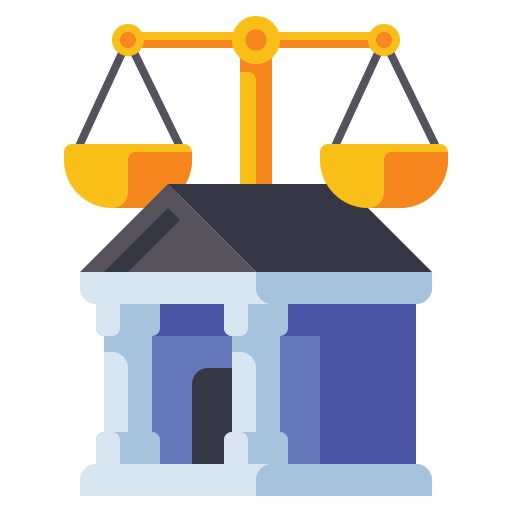 File the paper work for free. For Antiharassment Protection Order the court (government) may charge a one time filing fee of about $30. The court will reply to you electronically whether they have accepted or rejected your submission and send you follow up instructions.