Automated checks done by LegalAtoms to ensure quality DVPO Email-filings
Legal Atoms allows E-filing of applications for Domestic Violence Protection Order (DVPO).
To ensure applications are complete, LegalAtoms has worked with our partners to determine what is the minimal set of information that must be provided by the clients to ensure their applications are actionable by the court staff. These are in purple font below
LEIS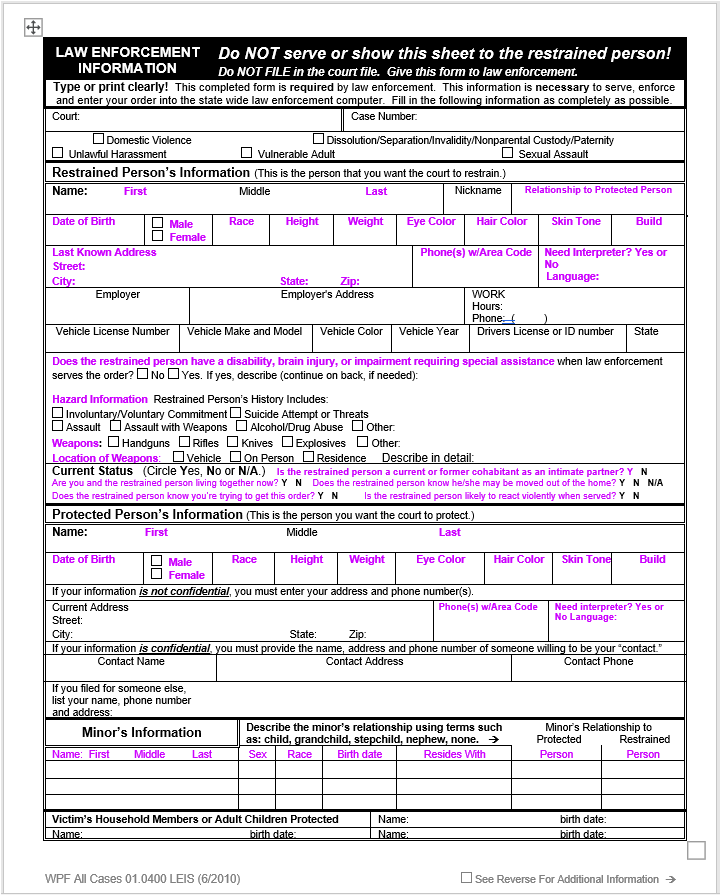 Petition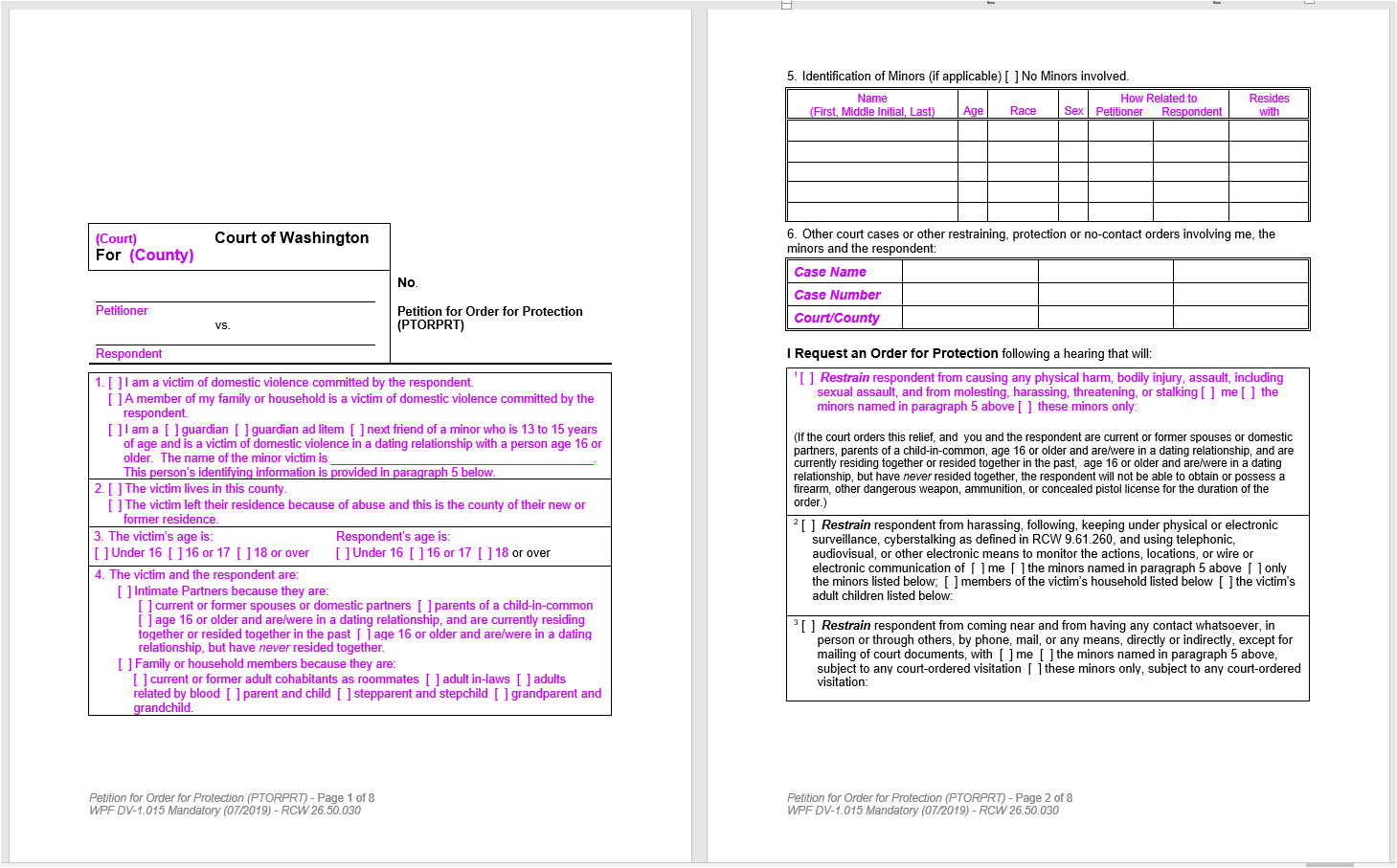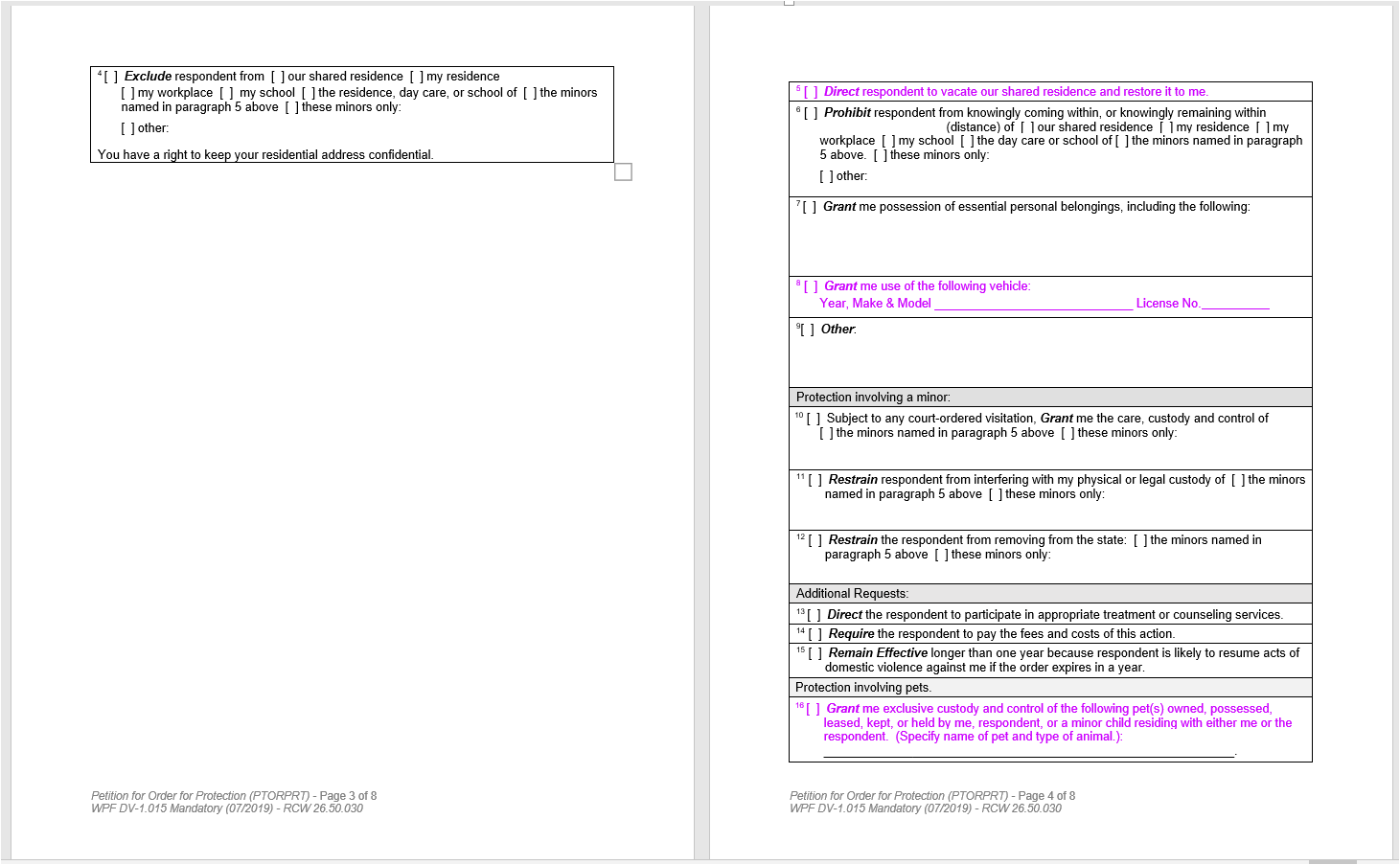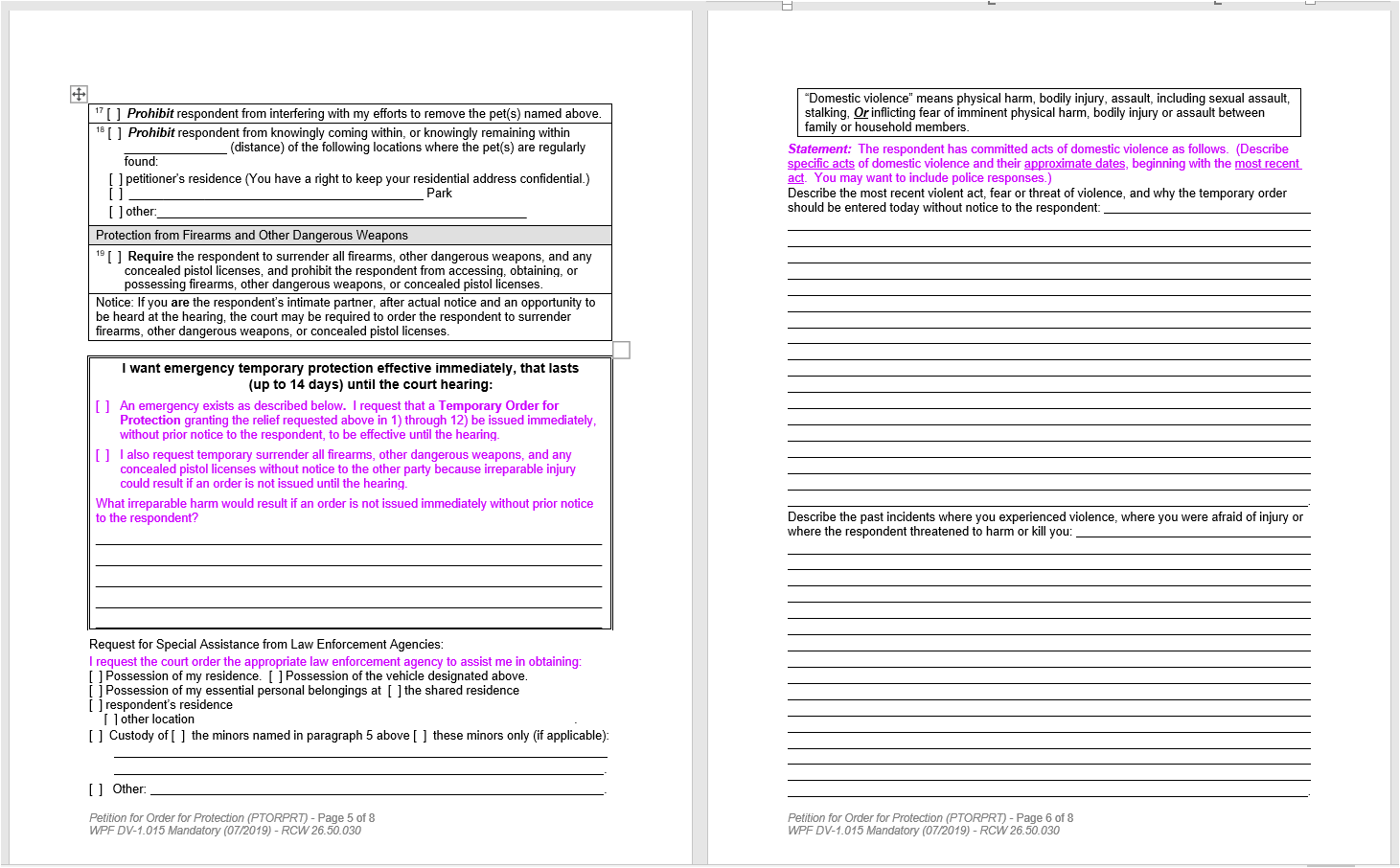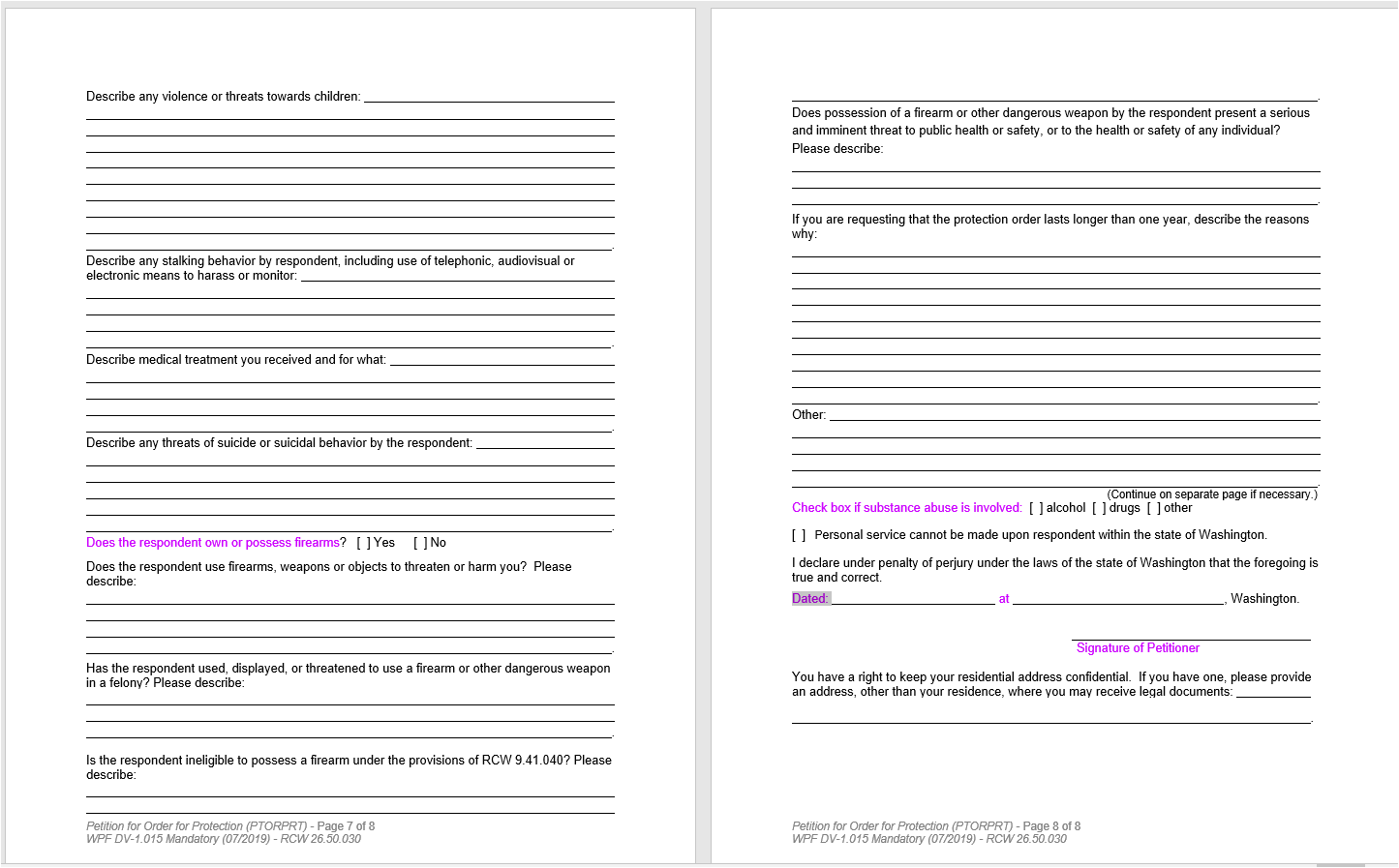 Temporary Order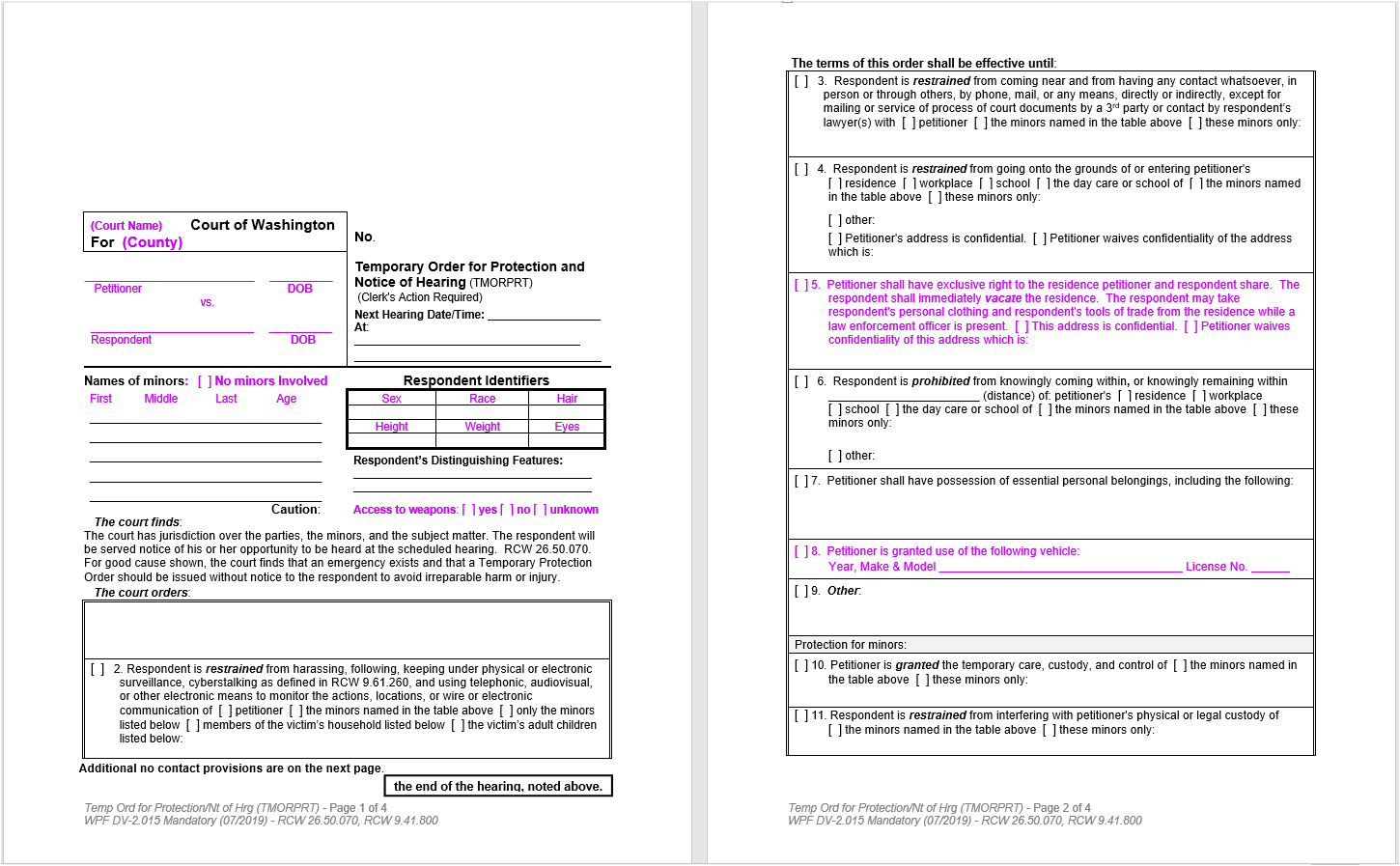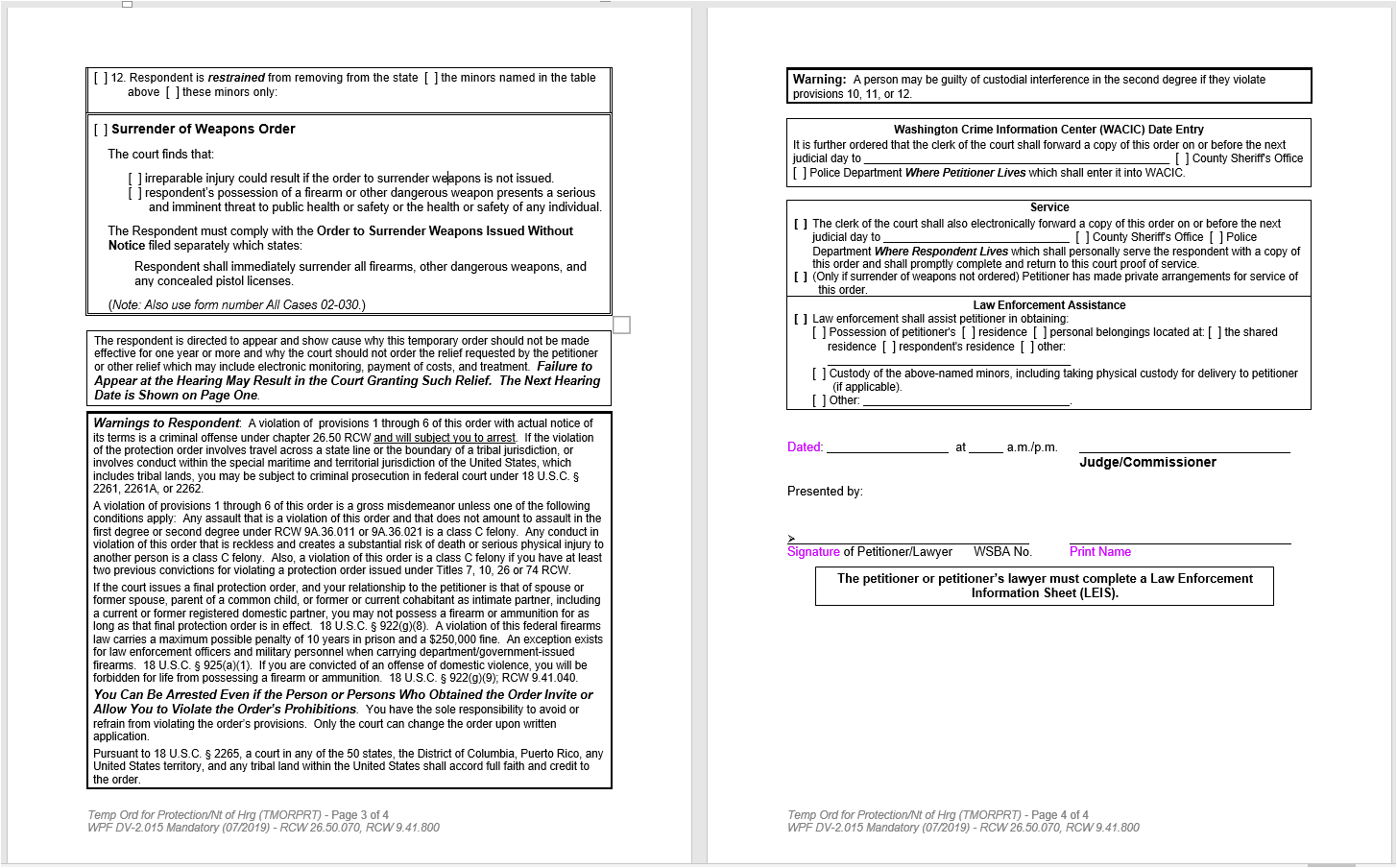 AUTOMATED CHECKS
We have now implemented a automated check system so that the client will ensure what they are submitting is not missing any important information they may need for their petition.
Once they have filled out all the requested information they will be sent to a new screen that will ask them to run the automated test or to skip it. – It is our suggestion not to skip it.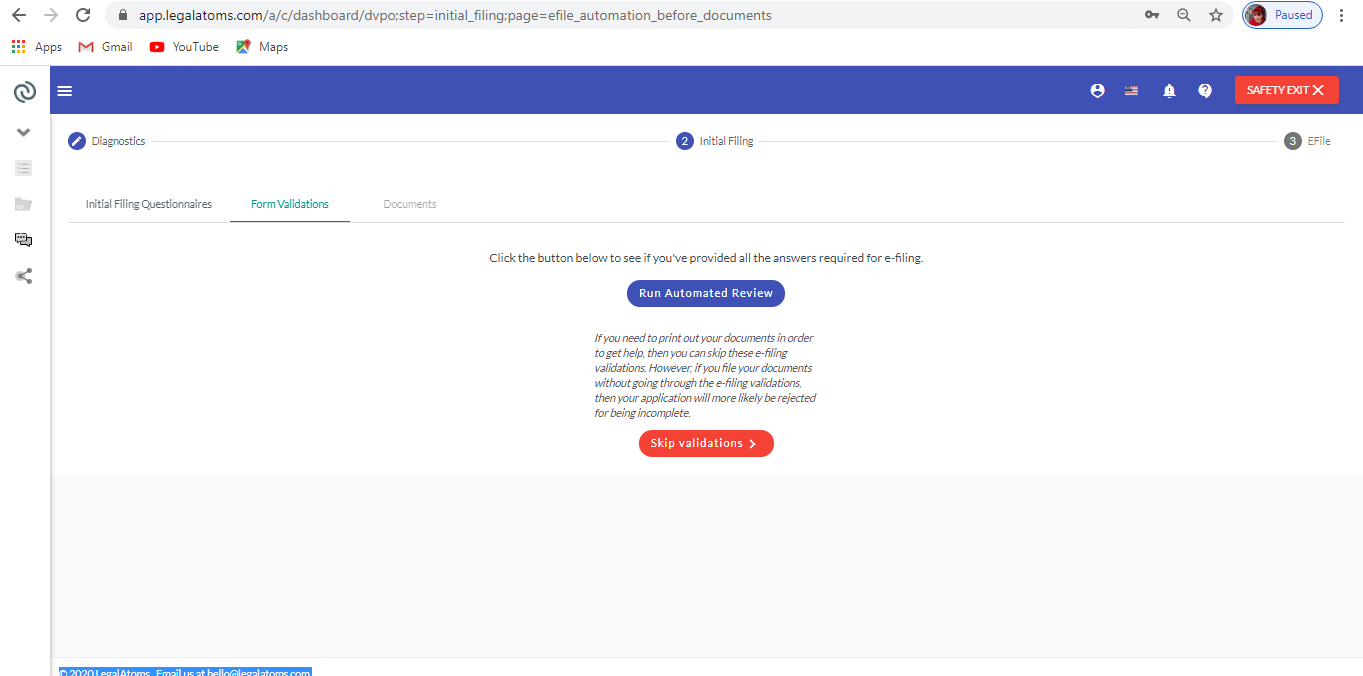 Click on the Run Automated Review button.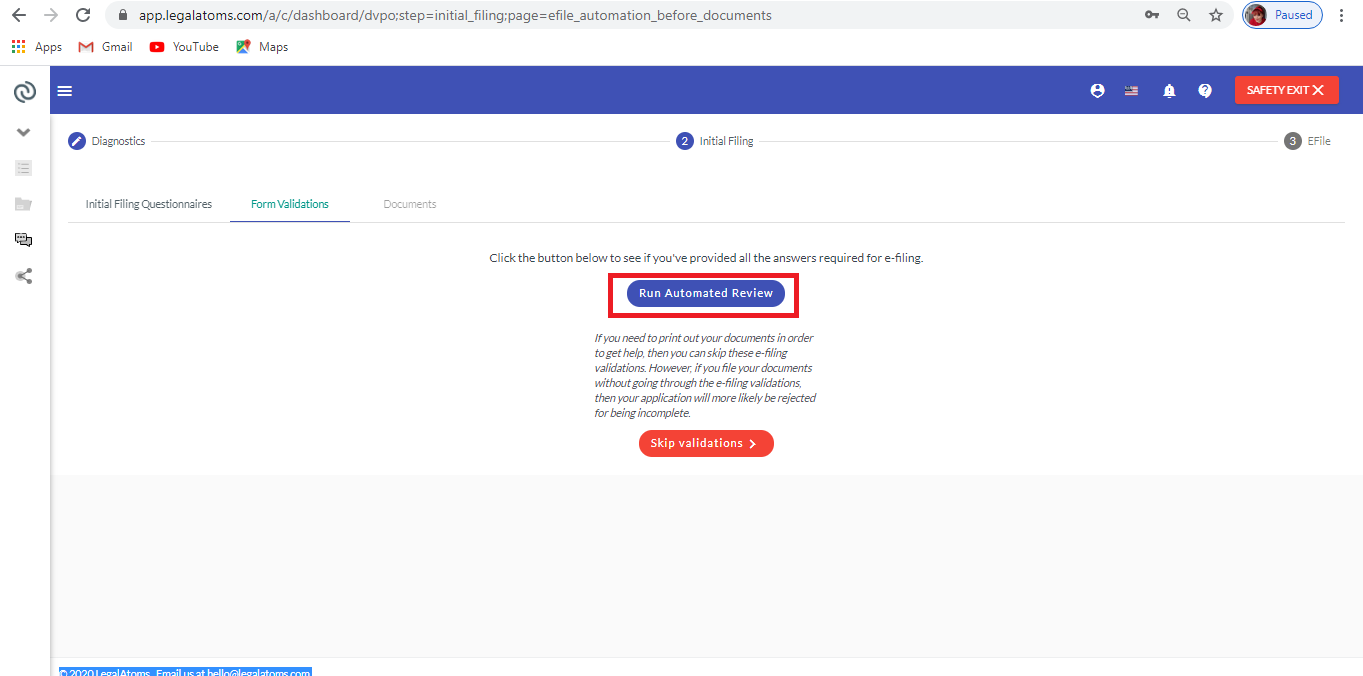 After you run the Automated Review it will list the items you may need to fix.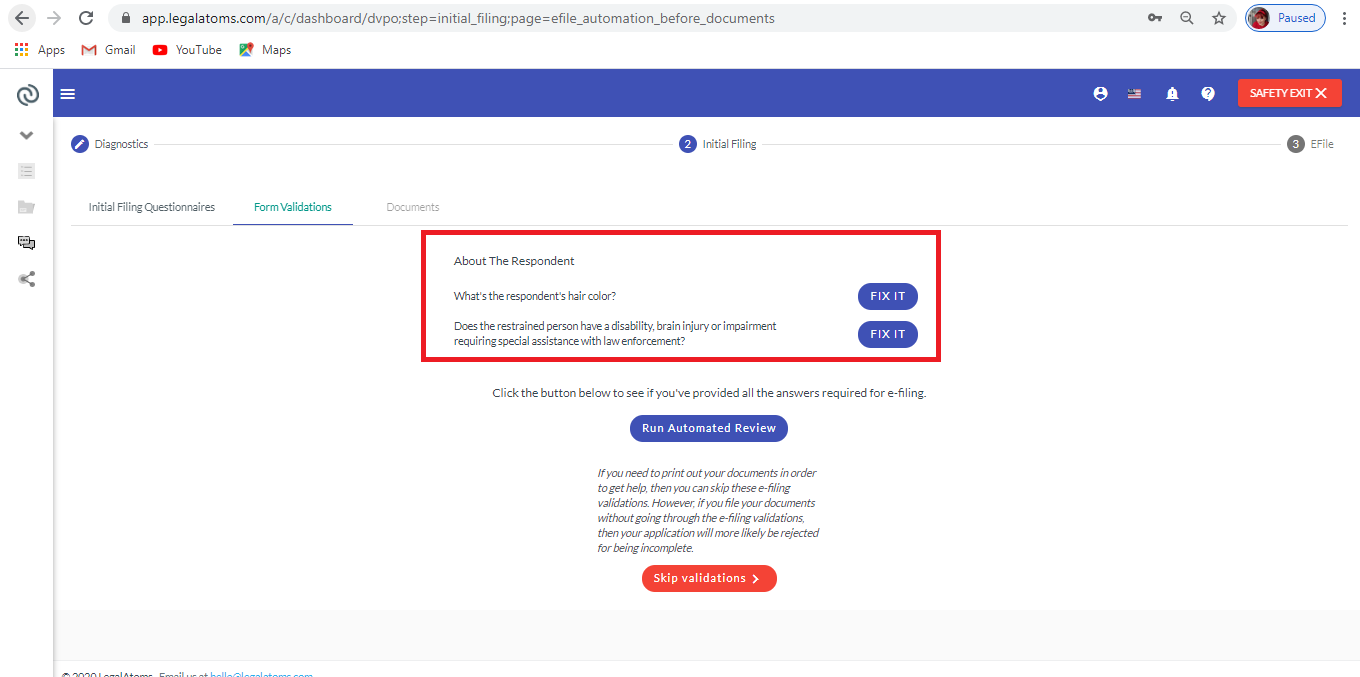 Once you have fixed the missing information or errors that came up you will be brought back to the screen to run another automated check. It is our suggestion to run the check again to ensure that there are no further errors.